Class has been left behind this time
The auction of the new IPL 2015 season has proved a point in which a number of players who have a good record in the traditional formats of the game went unsold in the auction. Among these players were Kumar Sangakkara, and Hashim Amala. Players who are not even in the national squad such as Yuvraj Singh and Dinesh Karthik went for exuberant prices of Rs 16 crore and Rs 10.5 crore, respectively.
Here we bring you the list of players who went unsold in the IPL auction, but are proving their worth in the World Cup.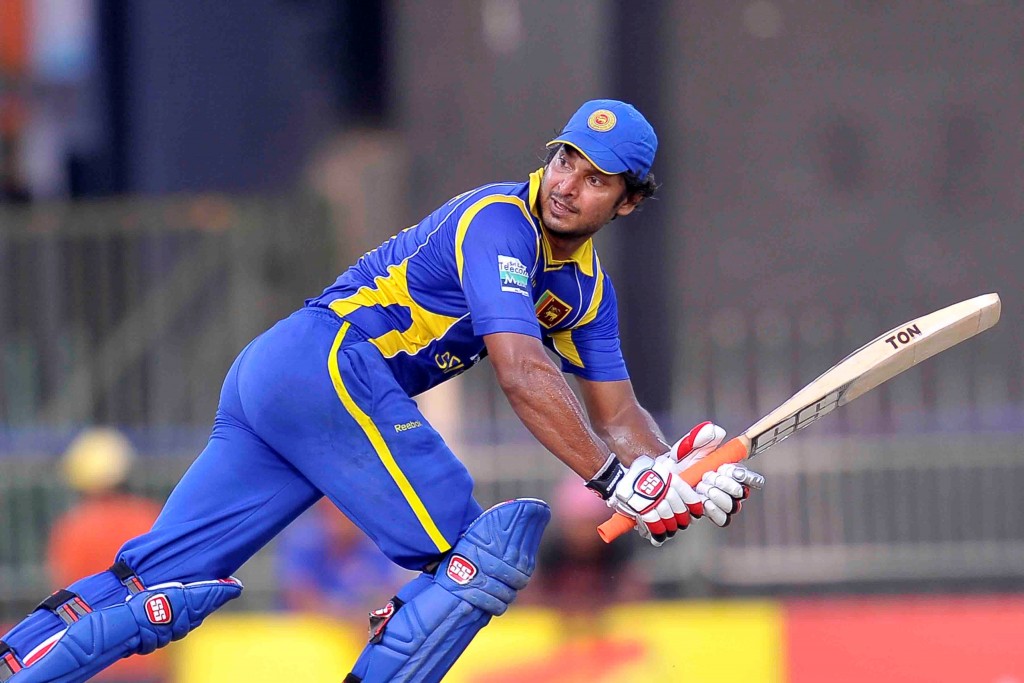 Kumar Sangakkara: The player, who has contributed so much to the Sri Lankan cricket, remained unsold in the IPL auction 2015. Although, he is on the verge of retiring, he is the highest run scorer in the ongoing World Cup so far. And the way he has been piling up boundaries shows a lot about his determination and his hunger for runs. Since this is his last World Cup, he is leaving no stone unturned to provide victory to his team.
Hashim Amla: The calmness Hashim Amla brings to the South African side is unbelievable. The owners must be thinking that his inclusion would bring tranquility to the otherwise fast paced T20 format. After the match against India, it seems that Hashim Amla is hell-bent on bringing the World Cup trophy to South Africa. His brilliant 159 against Ireland speaks volumes of his ability to score runs at a brisk pace.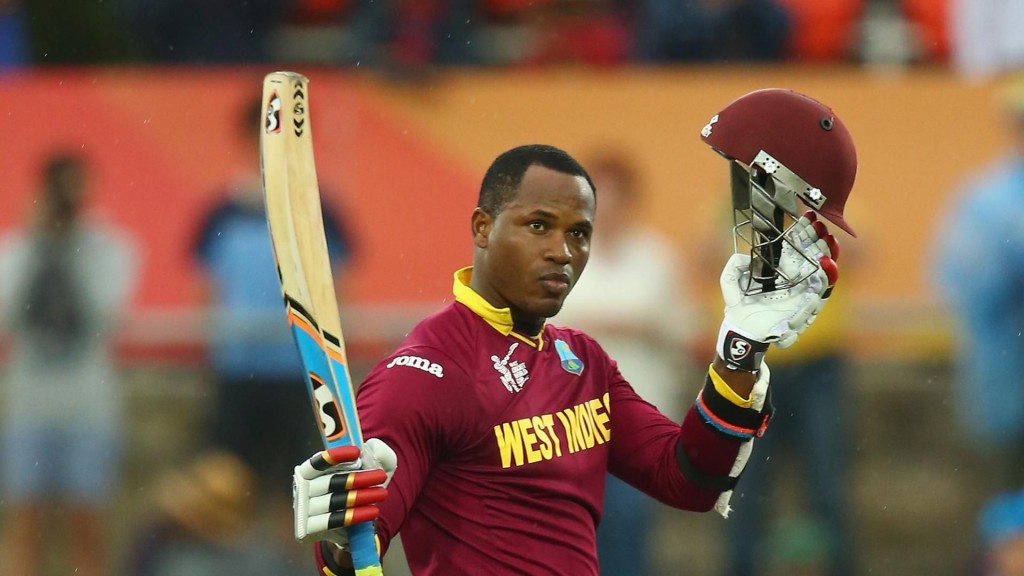 Marlon Samuels: The West Indian is considered as an all-rounder, perhaps one of the best ones from the current crop of cricketers, but he is playing for a team which seems to be in its own world. He is a good player of spin and could have been used to a good effect in the Indian sub-continent, where spin is a potent weapon.
Lahiru Thirimanne: The probable reason why Thirimanne was not picked up by any side in the IPL auctions was because of his inexperience in handling pressure, which is quite high in the IPL. He has proved his critics wrong with his decent performance in the World Cup till now.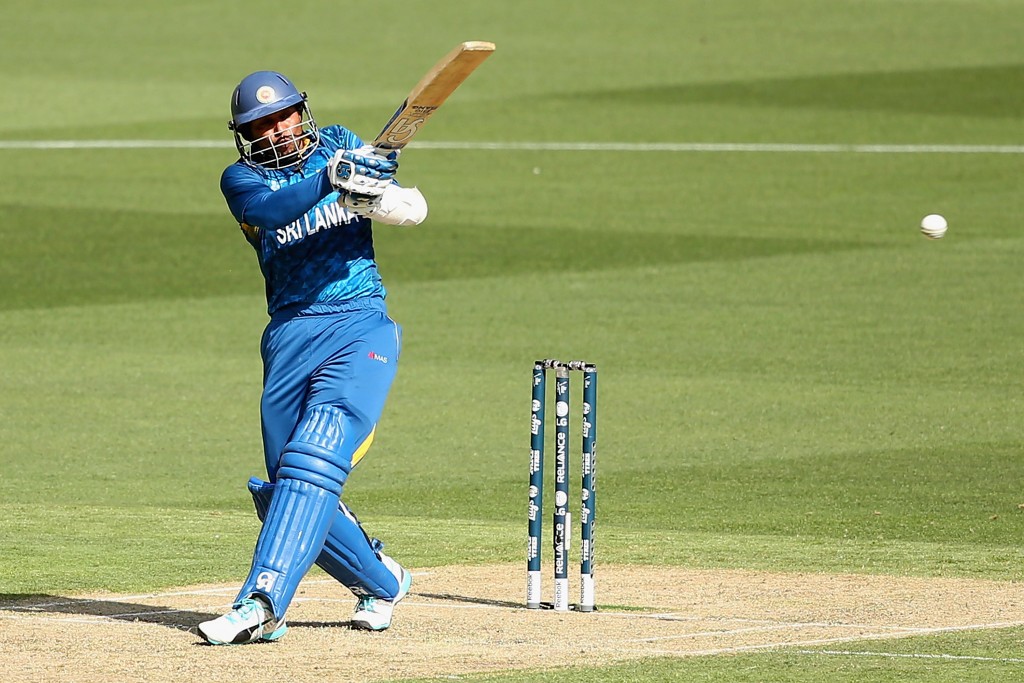 Tilakaratne Dilshan: The fact that the Sir Lankan went unsold at the IPL auctions defied all logic. One of the best attacking batsmen of his generation, his experience and his ability to hammer the ball all over the park could have been a big asset to any of the teams, especially on the flat pitches. He is currently the top all-rounder and is an excellent fielder.
For regular updates sports, visit our social media pages by clicking the options below:
Facebook
Twitter
Instagram
Pinterest