India's Premier Youth Magazine
Abraxas NU brings to you latest trends, events and activities from across the country and the globe. Dealing with a wide range of subjects which are of interest to the Indian Youth. We choose to be eclectic and complete, useful and informative but entertaining, and above all, upbeat.
Official Media Partner of India's Premier College Fests
As the magazine of choice of the Indian youth, Abraxas NU has been the official media partners at the colleges fests of the top educational institutes of the country including
'Rendezvous' – IIT – Delhi
'Mood Indigo' – IIT – Mumbai
'Antaragni' – IIT – Kanpur
'Thomso' – IIT – Roorkee
'Alcheringa' – IIT – Guwahati
'Unmaad' – IIM – Bangalore
'Chaos' – IIM – Ahmedabad
'Oasis' – BITS – Pilani
'Waves' – BITS – Goa
'Spectrum' – NIFT – Delhi
'Pulse' – AIIMS – Delhi
'Kronos'- ITM – Gwalior
'Crossroads' – SRCC – Delhi
'Tarang' – LSR – Delhi
'Rhapsody' – Maitreyi – Delhi
'Reverie' – Gargi – Delhi
'Echoes' – ESIC Dental College – Delhi
'Vibrations' – Shivaji College – Delhi
'Feria' – Institute of Home Economics – Delhi
'Ullas' – Kamla Nehru College – Delhi
.
Launch date :
1-Sep- 2014
Print Edition :
10,000 copies – Monthly – All-India Distribution
Digital Edition :
Available on
Magzster
Our Social Media
For latest updates, join our social media pages :
---
Advisory Board
Our esteemed Advisory board is comprised of top individuals from the field of art, design, business and entertainment.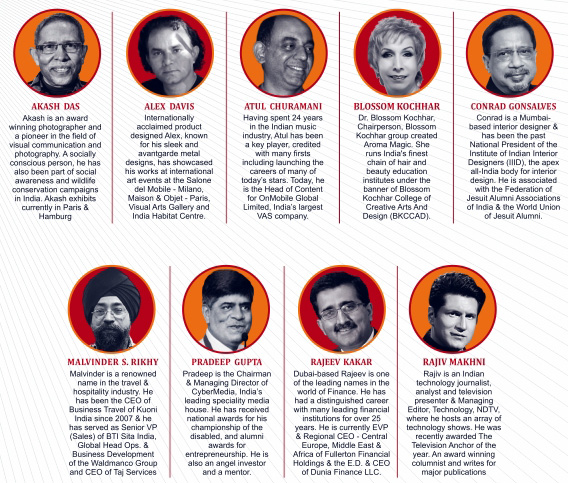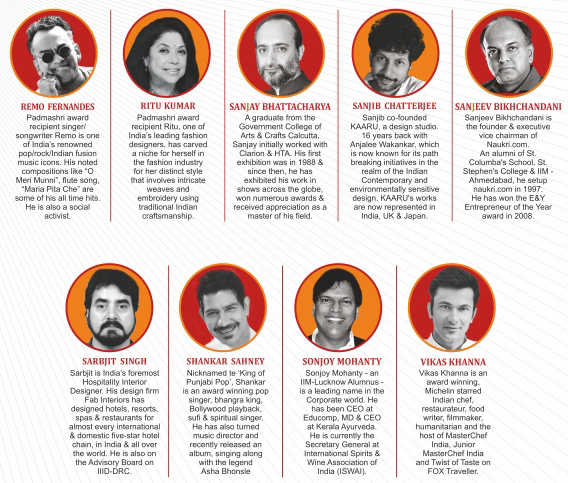 ---
Team
Publisher / Managing Editor: Hemant Sud
Editor-in-Chief: Rita Mody Joshi
Executive Editor: Seema Dhawan
Corporate Head: Samir Gupta
---
Editorial offices
Delhi
W-26, Greater Kailash-II,
New Delhi 110048
Tel. : +91.11.4143.7519
Email: delhi@abraxaslifestyle.com
Also at Goa & Mumbai

---
Disclaimer
The publisher makes every effort to ensure that the magazine's contents are correct.  Abraxas NU cannot be responsible for unsolicited material unless accompanied by adequate return postage. Reproduction in whole or part without written permission is strictly prohibited.
All rights reserved.
---
Published by Hemant Sud
on behalf of Abraxas Communications Pvt. Ltd.
(W-26, Greater Kailash-II, New Delhi-110048)
---
Printed at Modest Graphics, New Delhi.