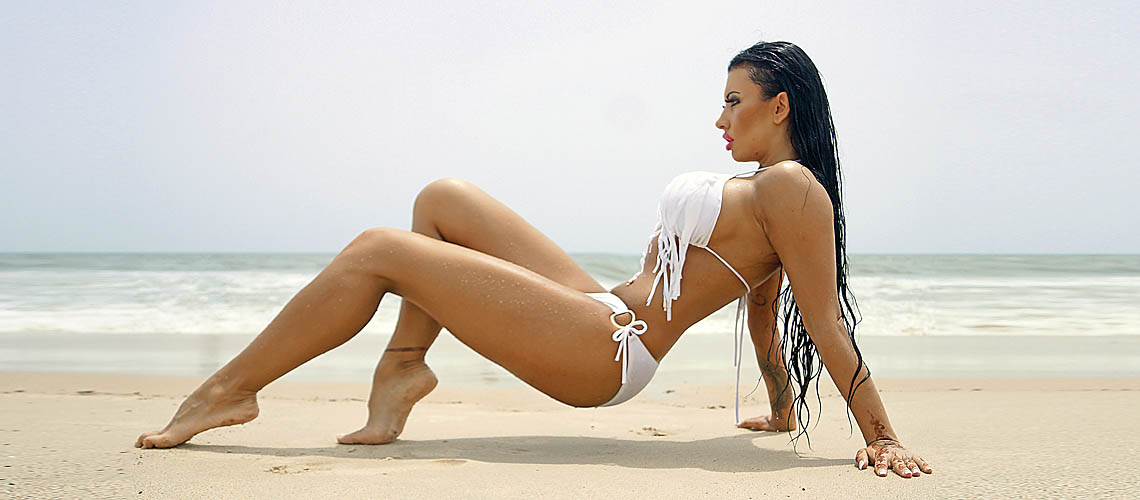 Meet the hottest disc jockey of 2014.
Greek beauty Evelin Scavo is an International Dj, singer, remixer, song writer and the Official Dj of Playboy. She has won multiple awards as a Dj including the 2011 FHM Magazine Sexiest Dj (Asia), 2011 Pioneer Dj Talent (Middle East) and the 2012 Top Female Dj (Europe).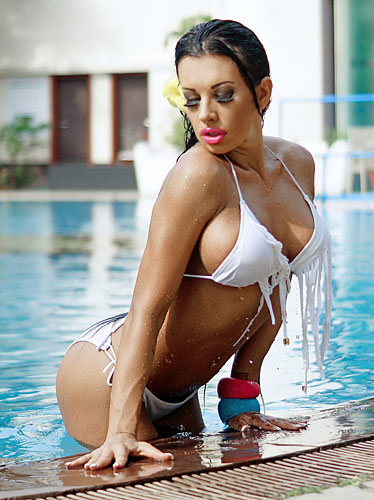 As an entrepreneur, Evelin runs her own fashion design brand "Evelin Scavo" and owns a chain tanning studio salons in Greece.