"My First Love will always be films"
– Excerpts from an exclusive interiew with Ashmit Patel on life, career, future plans and more
Q. Your career graph is very interesting. You started your career by assisting Vikram Bhatt and then switched over to acting. What can you tell us about that? Was acting your ultimate goal?
Acting has always been my ultimate goal. In fact I completed an acting course, post which I still felt I was not sufficiently prepared to become an actor. I thought it was important to have more experience maybe behind the camera to know the aspects of film making. At the time Hrithik had suggested this because he had also done the same. I spoke to his father Rakesh at the time, but since 'Koi Mil Gaya' was in its nascent stages – it was still being scripted, he wasn't really working on anything. He told me that I was welcome to join him in 6 months to a year when they began pre-production. I didn't want to waste that time so I approached the Bhatts and within a year they signed me on for 3 films. So yeah the goal was always to be an actor but I wanted to gain more experience and understand – I didn't want to land up on set and not know what was happening around me. Terminology and things like that are very important. If you have that under your belt, it makes things that much easier for you when you face the camera for the first time.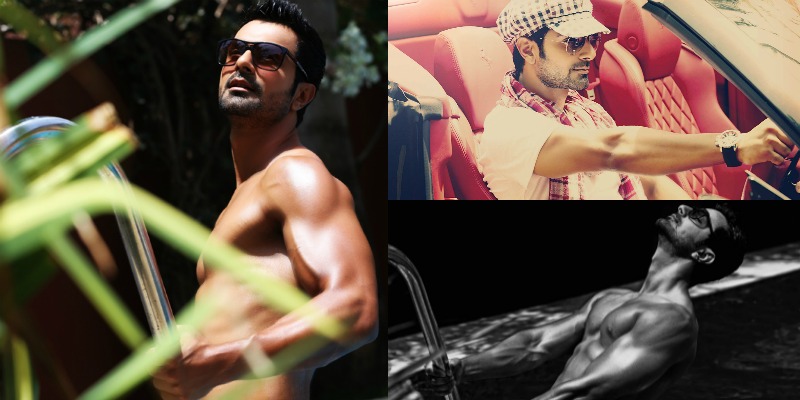 Q. Who is the real Ashmit Patel?
I don't know. I think we are all on a journey to discover ourselves and to be the true real version of ourselves. We're conditioned from the day we are born to act in a certain way and to believe certain things. I'm
still trying to figure it out and the day I do, I'll probably be an enlightened soul free from this cycle of life and death. But yes, with every passing day I am discovering more and more about myself and trying to live a life true to myself. I believe in karma and I believe in being true to myself as much as possible.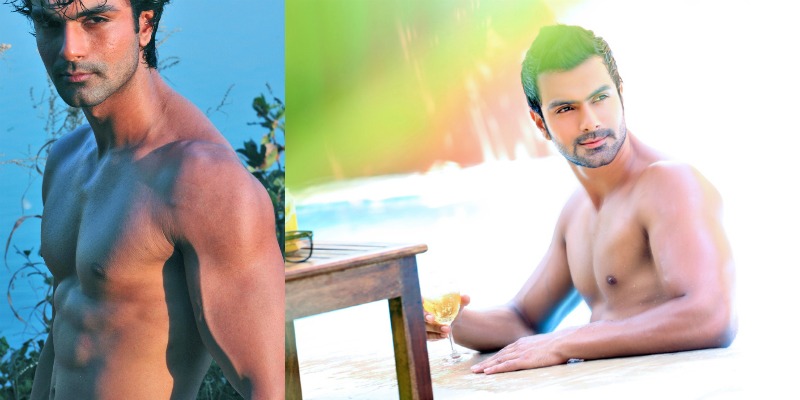 Q. Lately you have tried your hand at reality television, direction and being a DJ. What do you enjoy more and how do you juggle between different careers?

I think each of them has a different charm. In reality shows, you get to showcase your real 'you' whereas in films you are playing a character so it's good in terms of being able to connect with the audience and the fans to showcase the real you. But at the same time, my first love will always be films – it is my first priority and my passion. As far as juggling them is concerned, I've been lucky – 2-3 films came my way after which the reality show happened.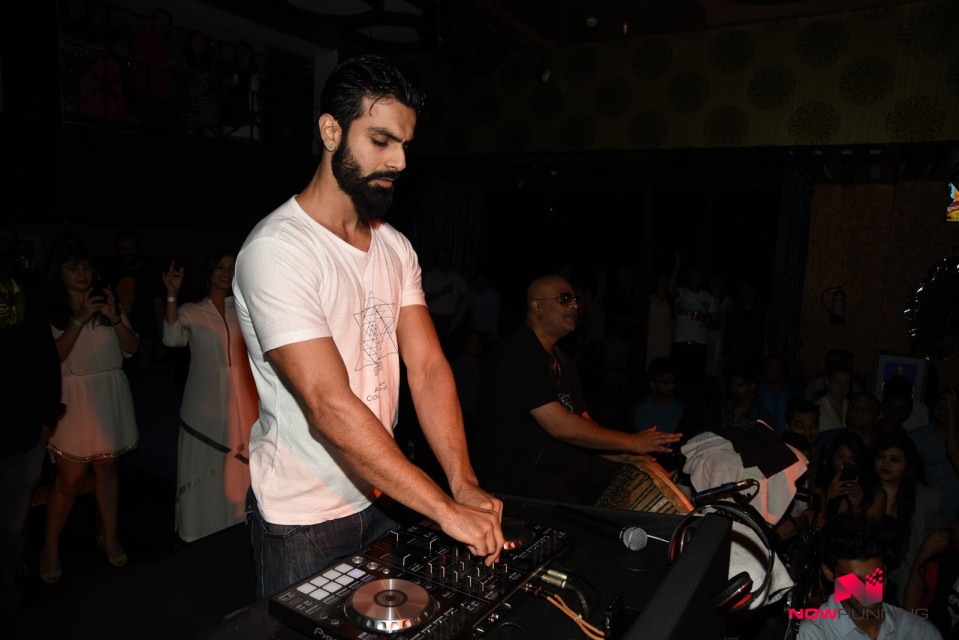 Q. How is Bollywood treating you?
I strongly believe that you always get what you deserve. Yes, there is no Karan Johar or Rajiv Chopra knocking at my door but the day I do deserve to be in their films, I am sure that will happen too. Having said that, you always aspire to do better films and better work. After so many years with one hit film to my credit and still being a working actor is a big deal. So I feel blessed to be working in the industry.