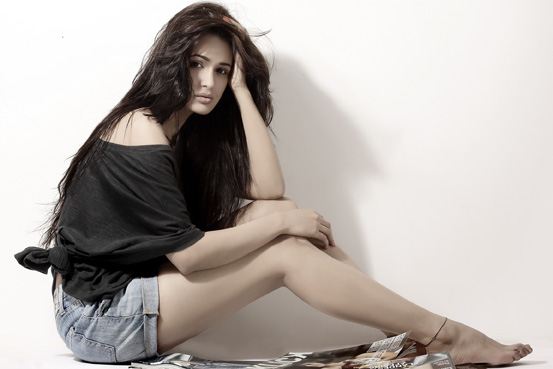 Bollywood actress Yuvika is the latest export to Hindi movies form Punjab.  
TV star turned Bollywood actress Yuvika Chaudhary taks about her rise to stardom in an exclusive interview with Team Abraxas.
What are you working on these days?
I just finished with the promotions for my Punjabi film Yaraan Da Katchup. Meanwhile, I am gearing up for the promotion of my next film Yaarana.
You got into acting through a talent hunt show in 2004. What do you have to say about your career till now?
It has been quite a roller coaster. My show in 2004 was Zee TV's India's Best Cinestars Ki Khoj which was very real. I then bagged an ad alongside television actress Drashmi Dhami. That was the starting point of my success. I then got my biggest ad opposite actor Kunal Kapoor for Coke. After working in a few small budget films, suddenly I got a call from Farah Khan for a role in her big budget film Om Shanti Om and then there was no looking back. After the film's release, my wonderful journey began. Currently my Punjabi film Yaraan Da Katchup has become a massive hit.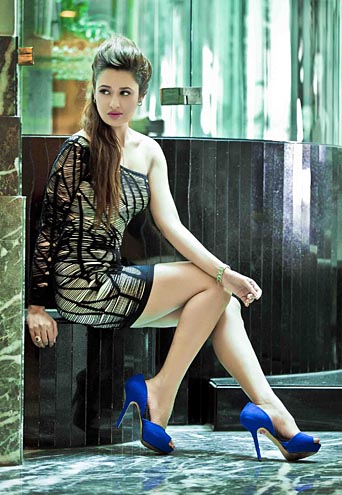 What are the criteria for success for a Bollywood actress? Talent, good looks, godfather?
Well,  I have earned it clearly on my own merits in this industry. For me, talent has been the key factor for a long run in the industry. Looks only give you the initial push but it's talent that makes you stay in this industry.
Which is your priority – the small screen or the big screen? What is the difference between the two? Which one do you enjoy more?
As long as I am working and facing the camera I enjoy both but I think television has given my career a kick start and I can never forget my roots. I would love to do realistic characters in a realistic television series. However, my first love will be films because I'm more passionate about acting in them.
Do you have any fears?
I am fearless when it comes to my career choices. However as a person I have a phobia of crossing roads and the tiniest things like cockroaches.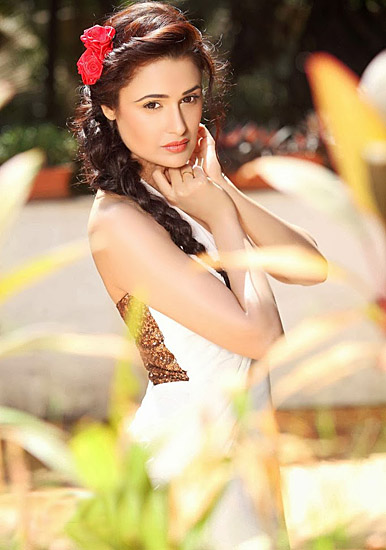 What has been the most memorable moment of your life so far?
I am still waiting for the most memorable moment of my life and I hope it happens soon.
What next?
Next up is a patchwork shoot for 'Shaukeen' and I'm hoping to sign some really good films with a strong character presence and a wide release.
Rapid Fire
Favourite Film – In Pursuit of Happiness
Favourite Actor and Actress – Amitabh Bachchan and Madhuri Dixit
Director's wish list – Honestly, it's a big list! But yes I would love to work with film makers like Raju Hirani, Anurag Kashyap, Aditya Chopra, Karan Johar, and Farah Khan.
Beauty Secret – Minimal Make up
"Looks only give you the initial push but it's talent that makes you stay in this industry."