New Menu Launch with Virat & Anushka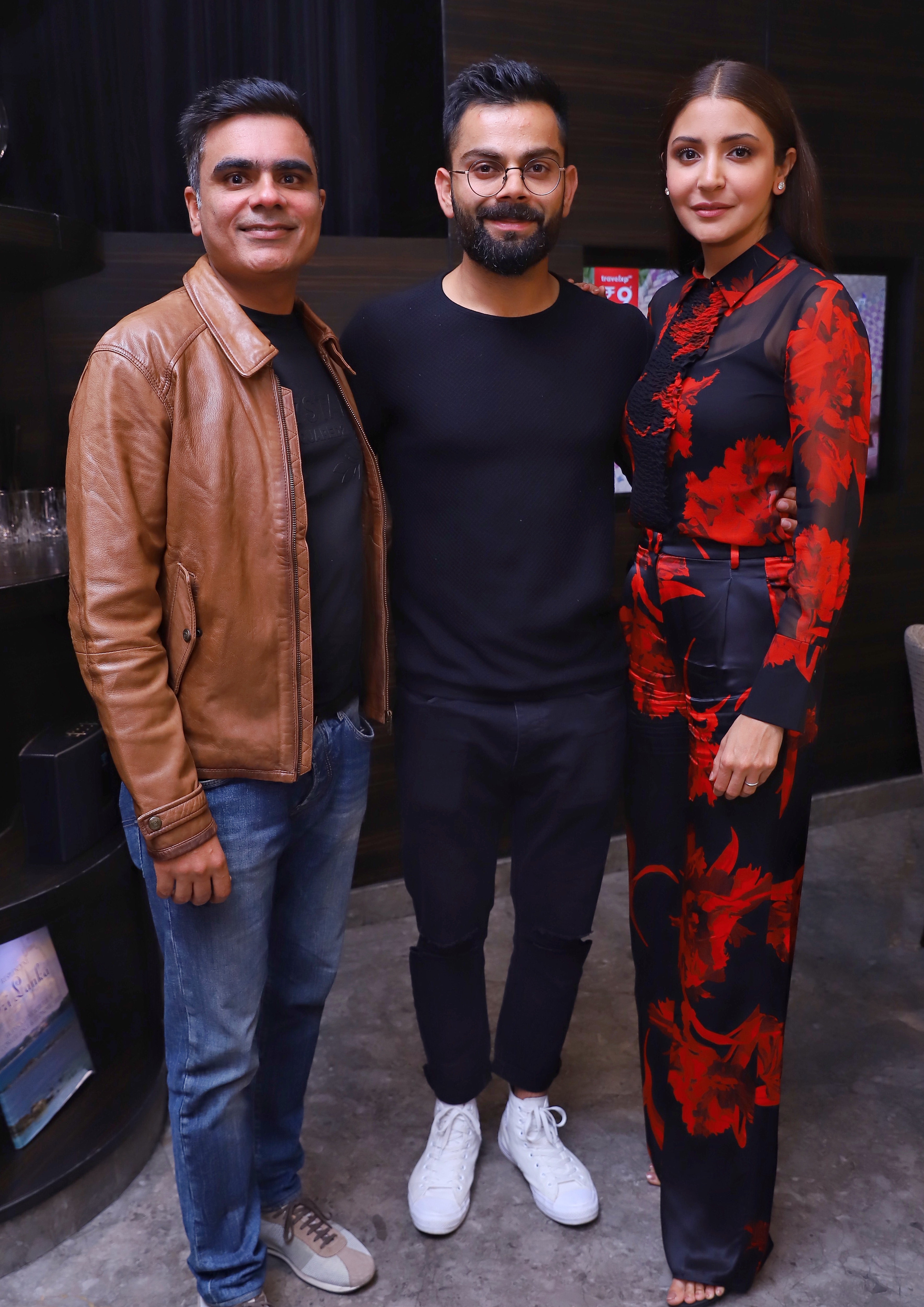 The month of love is all about going on romantic dates and rejuvenating your romance. Whether it's a new found love, an old relationship, a married or engaged status, it is always good to spend some good time with the ones you love over good food and drinks and a memorable date night. This Valentine's Day was the season for love of food as Virat Kohli and Anushka Sharma  launched the new menu with Vikrant Batra at Nueva- All Day dining and Neighbourhood bar located at Sangam Courtyard, RK Puram.
Virat and Anushka while enjoying the Hearty Meal at Nueva Said "It's always good to be back at Nueva for a comforting meal. This is our favourite all day dining and neighbourhood bar in Delhi and a must visit for a truly extraordinary and fun dining experience. Also our favourite here is  the Chimichurri Mushrooms.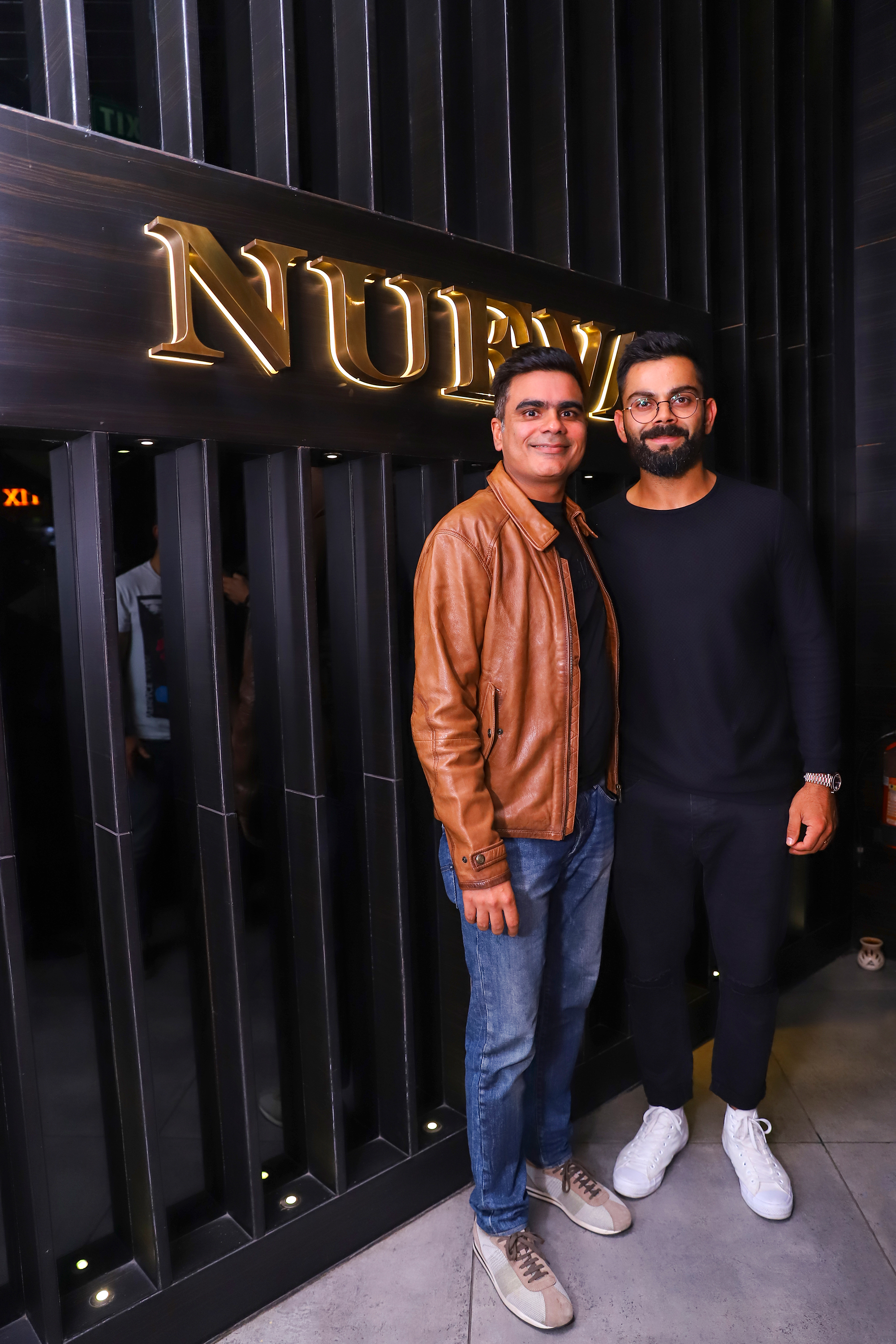 Vikrant Batra on the occasion said "We decided to Conquer Love for Food this February at Nueva with our New Menu, and What can be better to host Love for Food- New Menu for the Most Lovely Couple- Virat Kohli and Anushka Sharma themselves. Nueva has always been about — handpicked experiences made more memorable. With experiential dining, Modern and Peruvian cuisine, live bar and a lovely ambiance Nueva keeps doing new things for our beloved guests. The new menu at Nueva is a collection of our expert chef's signature dishes and seasonal hero ingredients blended beautifully to paint magic on the plates." Our endeavour at Nueva has always been to create something which connects with our customers. We hope the new menu would be loved by our customers as Much as We have enjoyed creating it.
Address: Ground floor, Sangam Courtyard, R.K. Puram, New Delhi
For reservations contact: 011 65568382 / 9266668382