Want a date? There's an app for that!
'Do these apps really work?' This is the most common question that comes to people's minds when they are contemplating trying a dating app. A virtual medium for dating, these apps come with various pros and cons. With the passage of time, people and mindsets have changed. They have happily accepted this concept of online dating. The information provided on every profile is a small bio and a couple of pictures. Is it seriously that easy to understand how people are from this information?
"I had a horrible experience with a popular dating app.  I met this guy online and in less than a week we started talking over the phone and texted regularly. After talking for a few days I understood that his intentions were just to have a fling and then move to the next girl. Because of this incident I really can't trust anyone who uses these apps. So for me dating apps are big no." says Khushboo Gupta.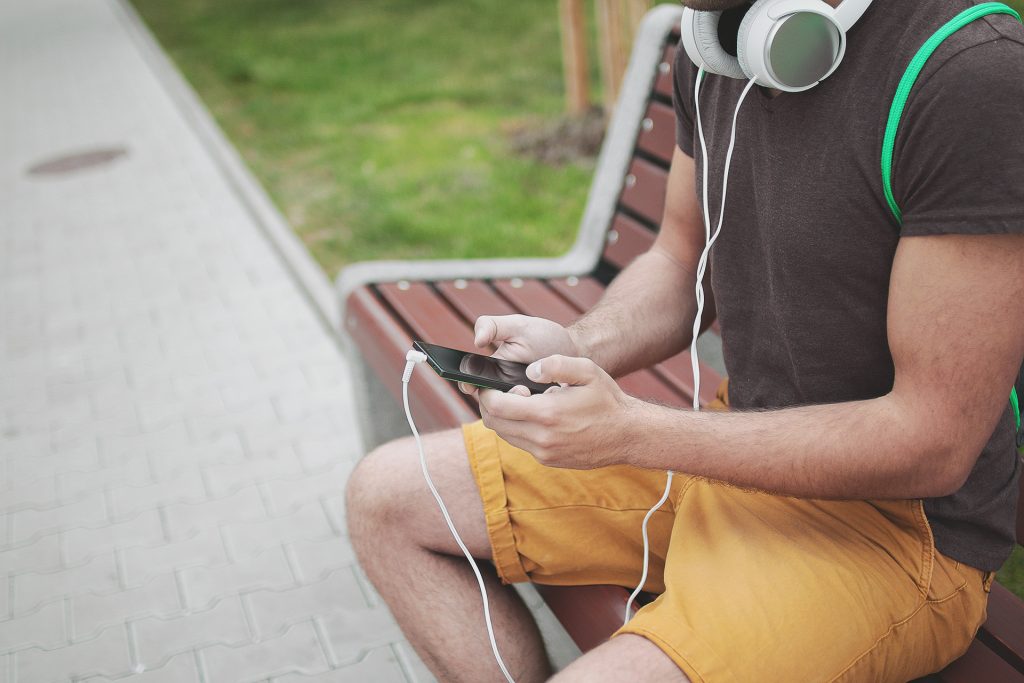 Dating apps are one of the reasons why some people do not want to commit to just one person.  There is a general lack of trust and people are not willing to trust who they meet through these apps. But this doesn't seem to be the case for everyone. "I met Anshuman a year ago through a dating app after a friend of mine asked me to download the app. It was very hard for me to believe how we got so close so fast. At first I was doubtful, but I was wrong. I am glad these apps exist otherwise it would have been impossible for me to meet him," says Sia Kapoor.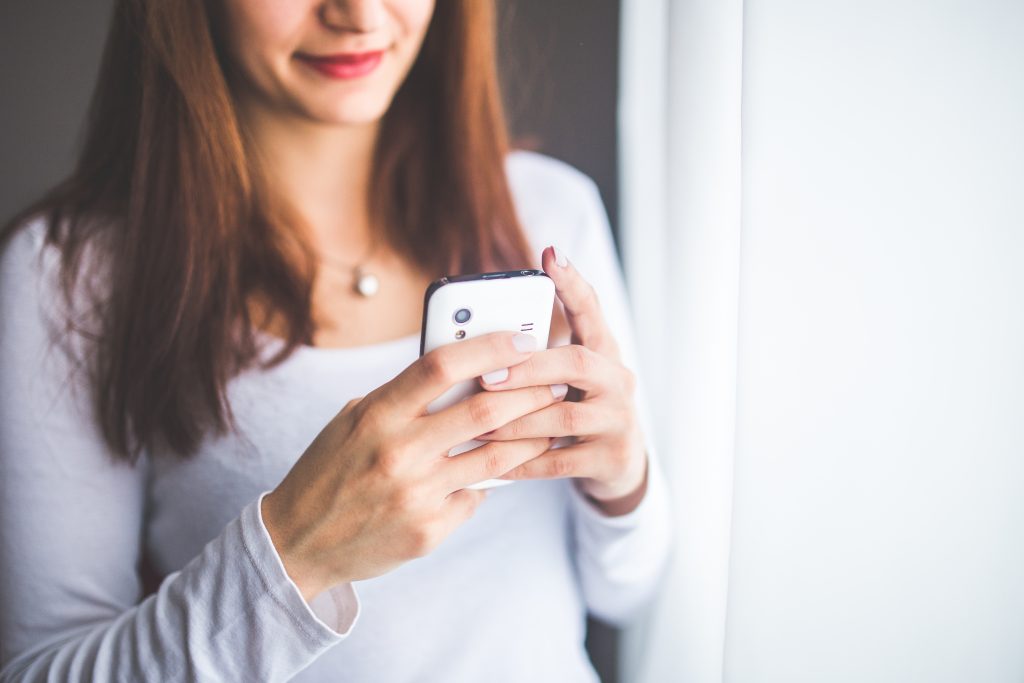 "I really don't think that one needs a dating app to find someone. I can find a girl myself. In fact why do I have to find someone, if anything has to happen, it will." says Rahul Singh.
Dating apps are all about what you make of them and what you want from the other person. So you want to find someone to have a fling with? There is an app for that.  If you want to find someone else who wants to wait until  marriage? There is an app for that. You want someone who knows how to rock a relationship overall? There is an  app for that as well.  These apps are definitely helpful, all you need to do is to be patient and wait for your Mr/Miss Right.