Now you can get answers to all your sexual queries at Helpingdoc.com
Online health inquiry portal HelpingDoc.com receives many sexual queries. Here are some of the queries that Dr. Shailendra Kumar Goel, sexologist at HelpingDoc.com, addresses.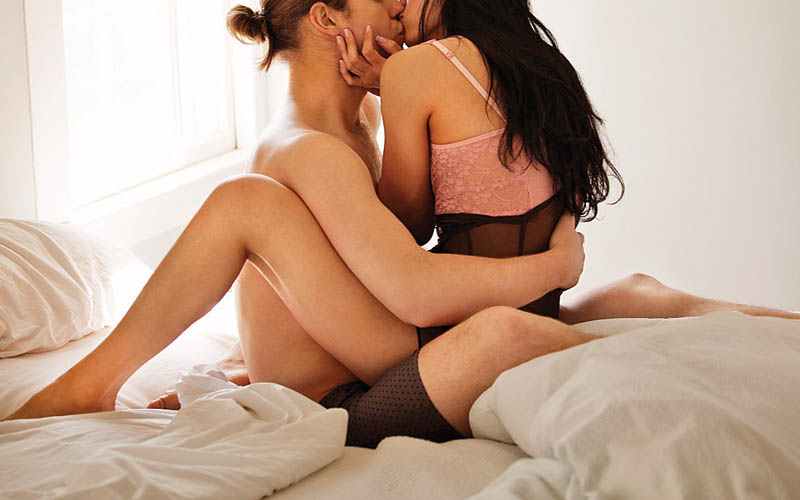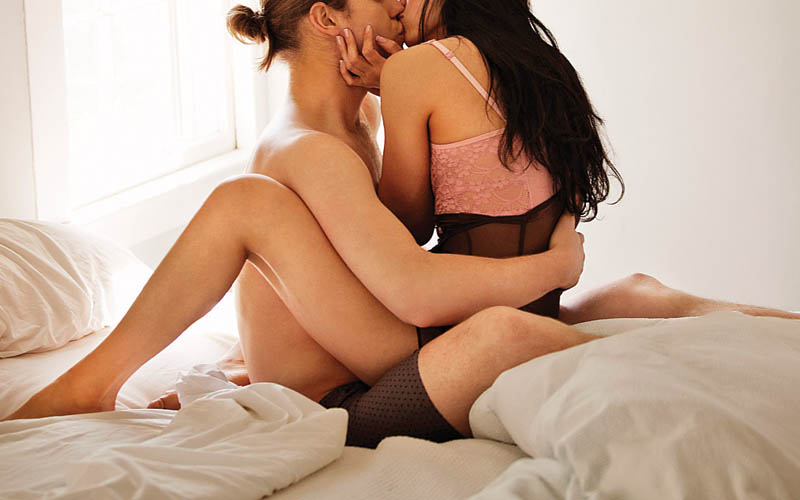 Q1. My girlfriend and I had unsafe sex four days before she was to menstruate. It has been seven days and she still hasn't gotten her period. Could she be pregnant? Can the pregnancy be aborted orally? What about side-effects? – Dhruv, 28, Delhi
Sometimes female cycles are irregular and menstruation may be delayed by up to 7-10 days. Your sexual contact 4-5 days before expected period is unlikely to lead to pregnancy. However, get a home-pregnancy test from any medical shop and ask your girlfriend to check it as per instructions. In case it is positive, pregnancy can be terminated by medicine. But it is always prudent to consult a gynecologist, rather than taking medicine without doctor's supervision.
Q2. I'm having sexual weakness. This might be due to masturbating too often. Please guide me to overcome this as I'm getting married soon. I am 27. – Ritvij, 27, Mumbai
It is common to have pre-marital anxiety and sexual weakness because of it. Masturbation is a universally acceptable method of relieving sexual tension. Masturbation does not cause any deformity or weakness. However, the feeling of guilt associated with masturbation leads to sexual weakness. Try the tablet Tadalafil 10 mg every alternate day for two weeks to overcome this anxiety.
Q3. I am 27 and have been married for four years now. While having sex with my husband, it is very difficult for him to penetrate as my vagina pains a lot and does not open enough. I am worried because we're planning to have a baby. Please help. – Abhay, 27, Delhi
Pain in vagina during sexual intercourse is called dyspareunia. At your age, it is most likely to be due to sexual anxieties or tensions. Using proper lubricants like lubic jelly may answer the problem. However, if the problem persists, please get check up with a gynaecologist.
Q4. I had protected sex around eight days after my period ended. Yet, I took a contraceptive pill within six hours of the intercourse. Mine is a 28-day menstruation cycle but it is two weeks overdue now. The three home-pregnancy tests and the beta HCG test that I took all came negative. During my period I have an acute lower abdomen pain. Now every day I feel this pain mildly. Please help. – Alisha, 23, Chandigarh
As you have taken multiple pregnancy tests, all of which were negative, you are definitely not pregnant. Disturbance in menstrual cycle is sometimes caused by contraceptive pills. However, as you are having lower abdominal pain, please get an ultrasound done to rule out any other unrelated problems.
Q5. I had unprotected sex with my husband around three days after my period ended and have been bleeding since after two days of the sex. I took a contraceptive pill after the sex and this is not period blood. Please help. – Natasha, 24, Mumbai
Your problem is mid-cycle bleeding, not pregnancy. You have taken a contraceptive pill because of unprotected sex. Please do not misuse these medications as they are harmful in the long run. If you have persistent mid-cycle bleeding, please contact a gynecologist.
Q6. I am 27 and my husband is 28. Since my husband is always tired, we have sex only thrice a month. For more than two years, I've been suppressing my sexual desire, and it is now affecting me – mentally and emotionally. I've discussed this with my husband a number of times, but all in vain. – Lavanya, 27, New Delhi
Talk to your husband patiently, and clear out any problem that exists between the two of you. Also, take him to a doctor to check for any physical discrepancies. Find out if he is stressed because of his work. Stress and tension usually affects sexual libido. If his job tires him out by the night, I suggest you try early morning sex.
Amit Bansal – Founder and CEO (www.helpingdoc.com)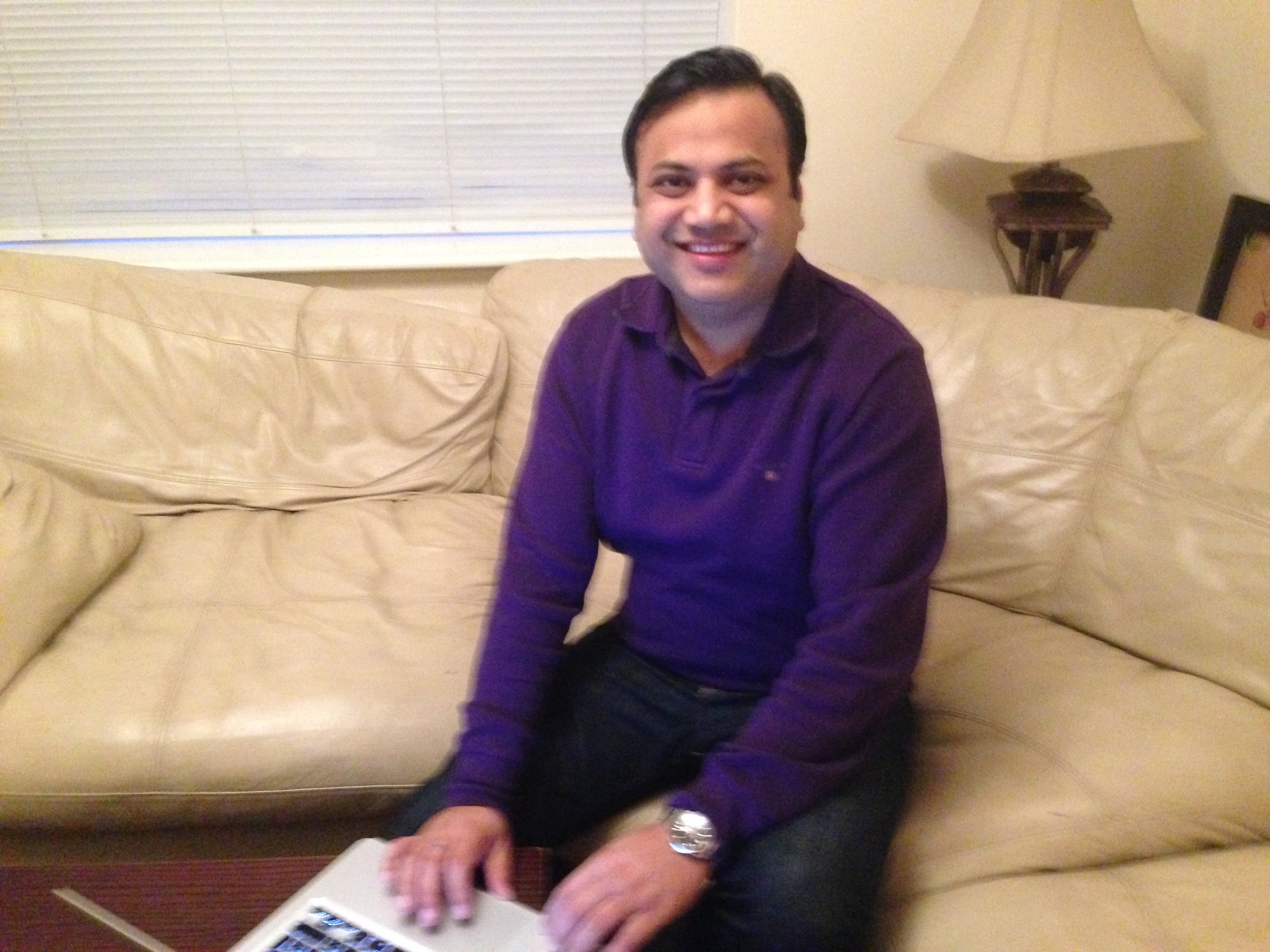 Amit Bansal has extensive consulting experience specializing in technology, operations and process.
He has advised some of the world's biggest MNCs and institutions including investment banks, telecom firms and public bodies.
Amit holds an MBA from London Business School focusing on strategy, finance and entrepreneurship, and Bachelor of Engineering from Punjab Technical University.