8 things to Spice up the Sex
IMAGE COURTESY- GOOGLE IMAGES
Are you having a relationship where you embrace your girl simply on whatsapp emoticons? And you only loved her months or years ago? Routines can be great but they have pretty much no place in your sex life. Then, let me tell you how you can turn your relationship more saucy…with the things she is expecting from you.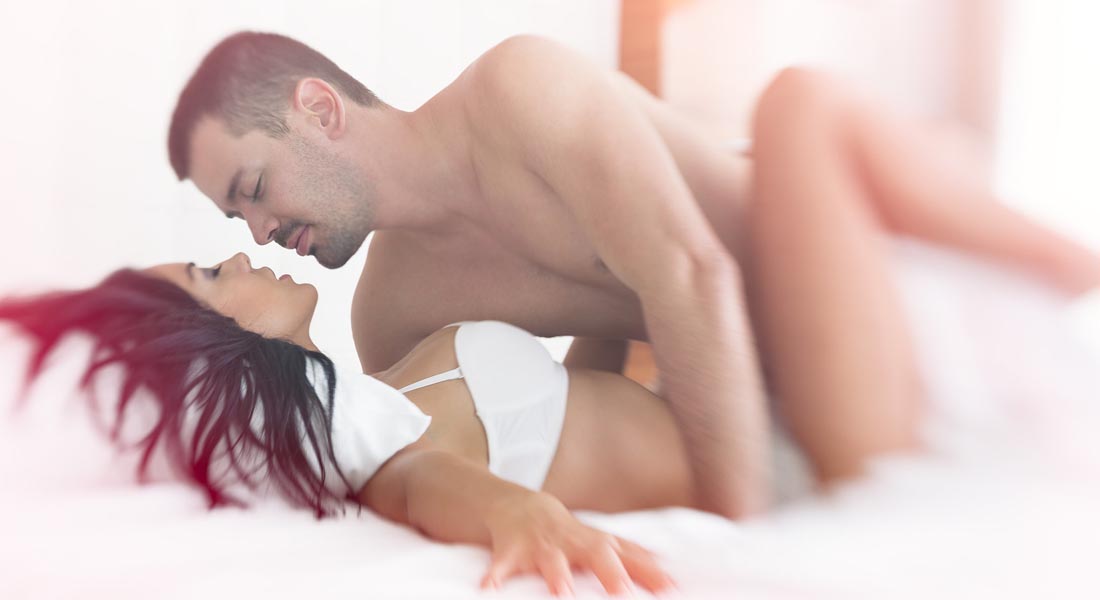 Turn on the romance
You can tease her unless she is going to beg you for it. And never miss the foreplay. You can literally make her weak, without anything more than some good mouth-to-mouth action. Most guys aren't so great with the compliments and after you're naked with someone, that's all a girl really wants.
Foreplay
Sex is always better when you take the time and get her aroused. Grab her forcefully and passionately, and, throw her against a wall.
Spank her
Lightly spanking a woman can feel amazing for both of you. I've heard lots of men say spanking a woman and talking dirty, makes her kinkier.
Surprise her with a new position
Every woman loves surprises in bed, not only will that make you look more attractive, and just need to feel comfortable and safe in order to experiment sexually. It's your duty that she will feel comfortable.
Touch me here
Not all women are same as they don't all like to be touched in the same places. But science has come up with some pretty safe bets which include her hair, her neck, her ears — and her butt.
Early on the bed
The thing I die for is a sneak attack when I'm asleep, and I wake up to my man "doing things" to me. Kiss of the neck from the spooning position (as I sleep on my side) and then full blown fun is the best
Be open minded & ask her
It's always nice when a girl can teach you a thing or two. Maybe she's flexible and showing you positions you've only imagined experiencing. Every woman is unique. Some women like to be tied up. Others like to dominate. That's why you have to ask her what turns her on. There's nothing sexier than a guy willing to please her and help her live out her fantasy.
Schedule a sex date
Most couples only talk about scheduling sex when they're trying to get pregnant, but making an appointment to do the deed is another matter. Think about it. No, really. There's something so naughty about fantasizing about how you're going to get your paws on each other that night — while you're in the middle of a client meeting!