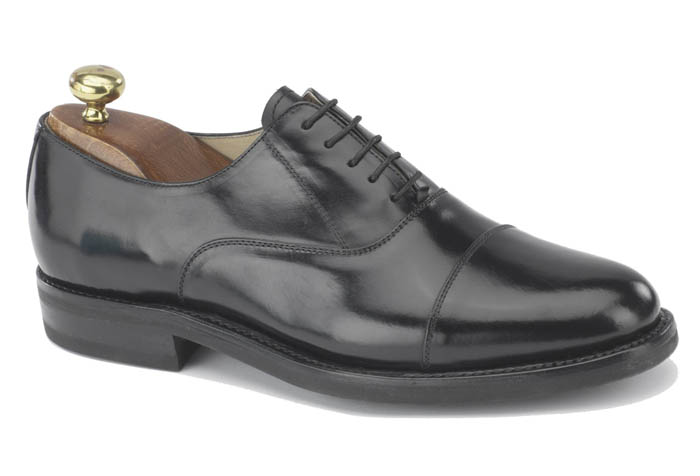 There are many people who buy formal shoes, only to later realise the fact that they don't match with other dress except one particular dress. And most of the times these shoes are expensive.  Here we bring you a list of formal shoes that can be worn on multiple occasions.
Oxford shoes: Oxfords are leather shoes, which have a low instep, closed lacing and a non-rubber sole. There were originally called Balmorals in England. Modern oxford shoes can be made up of suede or any other synthetic material. They are usually plain and do not have any or little embellishments. They can be worn both for formal and semi-formal events. The colour of the shoes can vary from dress to dress. If you plan to go for a formal event, then you should wear black oxford shoes.
Loafers: They can be worn as dressy or dressy sports shoes. What makes loafers different from every other formal/ semi-formal shoe is the lack of laces or buckles. They are made of leather and usually resemble a moccasin on top. Many loafers have tassel, but now we see less of them, as people prefer the shoe 'without any tassels'. Penny Loafers have strap across the upper portion of the shoe. They can be worn for a semi-formal event.
Cap Toes: They are somewhat similar to oxford shoes. A number of cap toe shoes have something or the other embellished on them. One distinguishing feature of a cap toe shoe is that it has an additional layer of leather a band over the toe. The leather band over the toe is what gives them the edge over oxford shoes.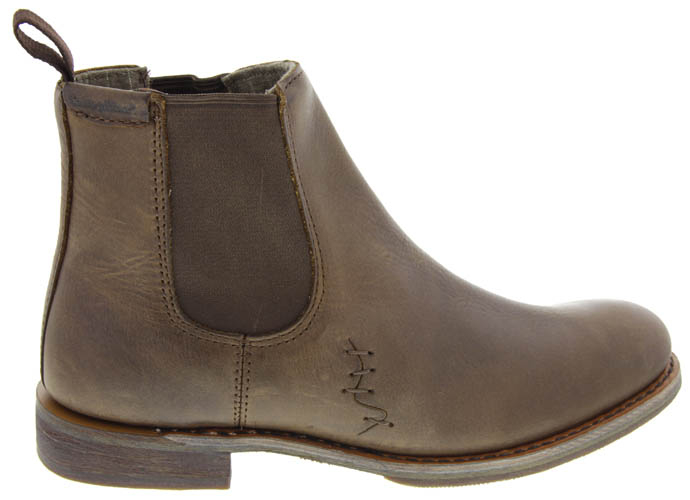 Dress Boots: They are ankle length boots that have a slight heel and fit the foot quite well. A dress boot is often polished and has embellishment on it. They can be worn with dresses as well as with casual formals.
Monk Strap: These shoes are similar to loafers, as they don't have laces. But they do have a metallic buckle on the top of the toe and a leather strap on the upper portion of the shoe. Although they are classy, the buckle gives them a casual look. They look good with casual pants and can be worn to the office too.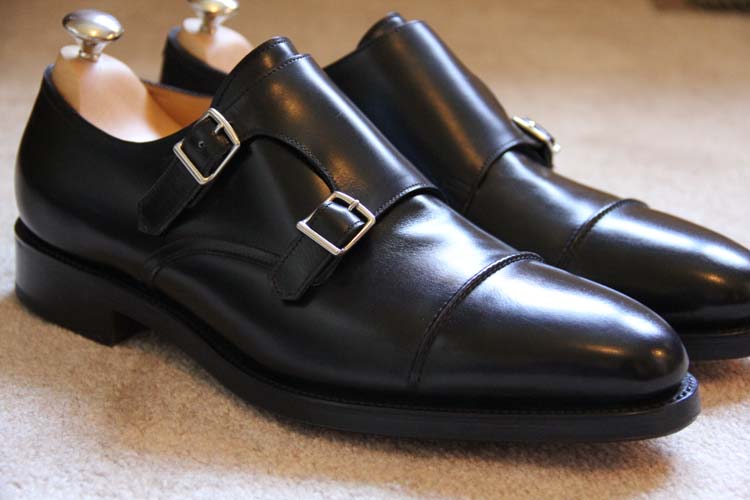 For regular updates on styling, visit our social media pages by clicking the options below:
Facebook
Twitter
Instagram
Pinterest