The right formal shoe for you
Wearing the right shoe for any occasion is as important as wearing the right outfit for the occasion. Your shoe and outfit should complement each other. Although, many believe that the primary function of the shoe is to protect the feet against external elements. The other primary function of shoes is to make you look good. They have an important role of portraying our personality and the right footwear will add a lot to your personality and style statement.
Wearing the right shoe with the outfit increases not only your confidence but also your overall attitude. Depending on the type of event, certain shoes are more apt than others. But choosing a shoe for the right formal event can be tricky for men.
Here we tell you which formal shoes to wear for the right occasion.
Oxford shoes: These have laces on them and can be identified by their lace tabs. They can be either plain or have some sort of pattern on the toe area. They are a perfect match, when wearing formals such as suits.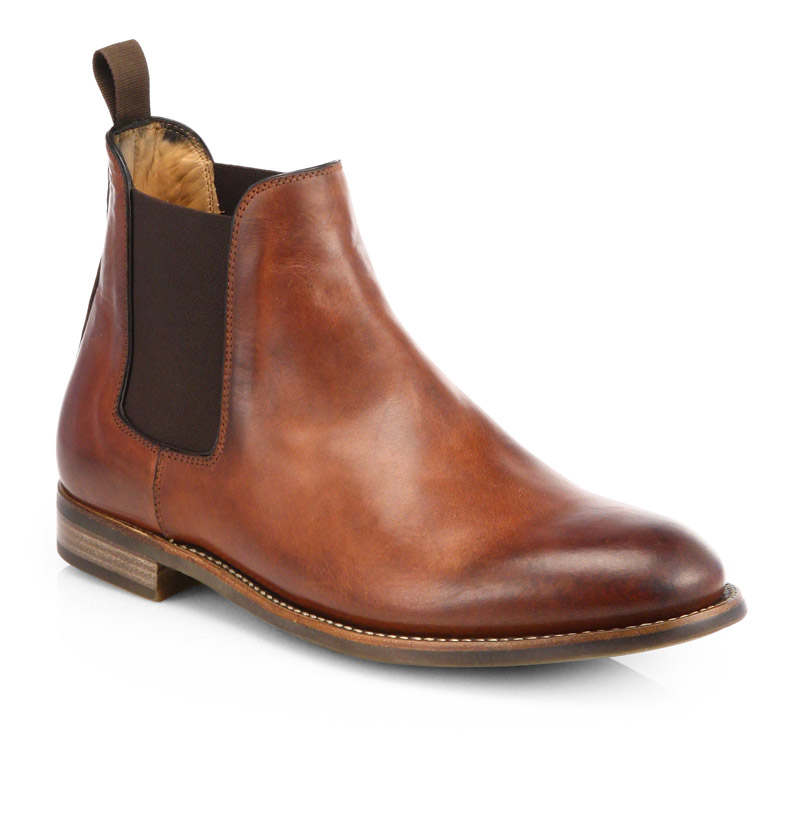 Boots: Formal boots are not your regular boots; they do not rise as high as your regular boots. They stop a little above the ankle and are slim in shape, just like the regular shoe. Boots can be worn on semi-formal occasions. They really go well with jeans.
Loafers: There is a common misconception that loafers are casual shoes; this is not true. They come in designs that can be worn for semi-formal get-togethers.  They can be worn both with jeans and a pair of semi-furnished trousers.
Derby Shoes: They are similar to the oxford shoes. They can be differentiated shoelace eyelets tabs that are sewn on top of a single-piece vamp. They are much more casual than the oxford shoes. They are perfect for casual business meetings or a Sunday brunch. They are also easy to wear and they come in different types of leather.
Monk Strap: These shoes have a strap or buckle in place instead of laces. It is a formal show, and just like oxford shoes, they look good only with formal attire.
For regular updates on styling, visit our social media pages by clicking the options below:
Facebook
Twitter
Instagram
Pinterest