Get ready for that sun, sand & sea selfie with these fabulous beach wear tips
Although beach wear trends have been evolving worldwide and have today become a separate category of fashion, we Indians have only very recently started experimenting boldly and confidently with bikinis, tankinis, sarongs and more. With the launch of designer Indian swimwear brands like Shivan & Narresh, we are spoilt for trendy options in most major cities in India and also online.
Here's a look at some of the most voguish beach wear styles that you can adorn for your upcoming summer vacation by the sea…
Cool Crop Tops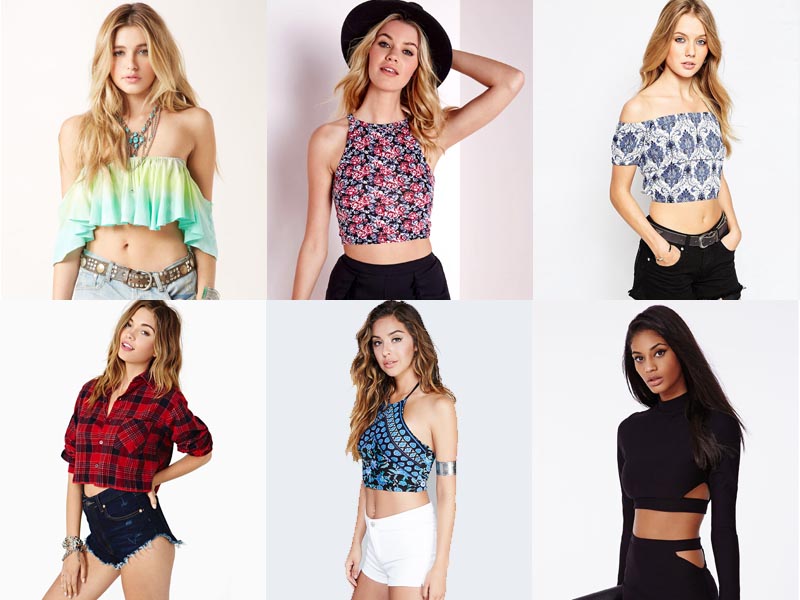 The high-neck crop tops trend is being carried over from last year and will be all the rage in 2016 as well. It's flattering, feminine and extremely comfortable. You can choose from lots of colour and print options – from solids to boho designs – all of them work with this kind of swimwear.
Chic Swimwear Designs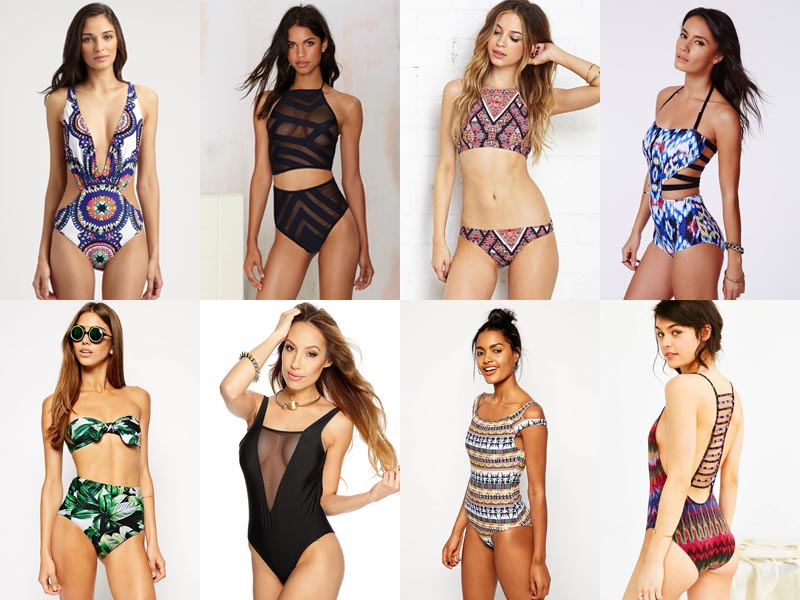 This year plunging necklines, high-waist bikini bottoms, extreme cut-outs, fringes, teeny-tiny ruffles & off-shoulder silhouettes will all be extremely trendy. The classic one-piece swimsuit with sexy lace-ups is also making a comeback in a huge way. Retro designs, animal prints, florals, paisley, stripes, crochet, turquoise and gorgeous orange – take your pick!
Coquettish Cover-ups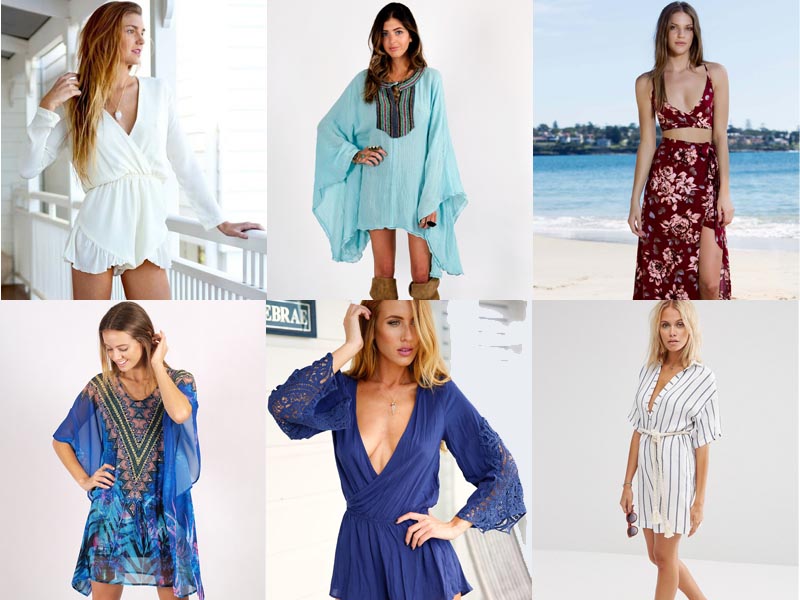 An essential part of sporting the stylish beach look is a cover-up as it adds mystery before the final reveal! Team up your bikini or monokini with a nice printed wrap skirt, chic lacy romper with long sleeves, a bell-sleeve tunic, an easy-to-slip-in shirt dress or the ever-so-comfortable Kaftan.
Accessories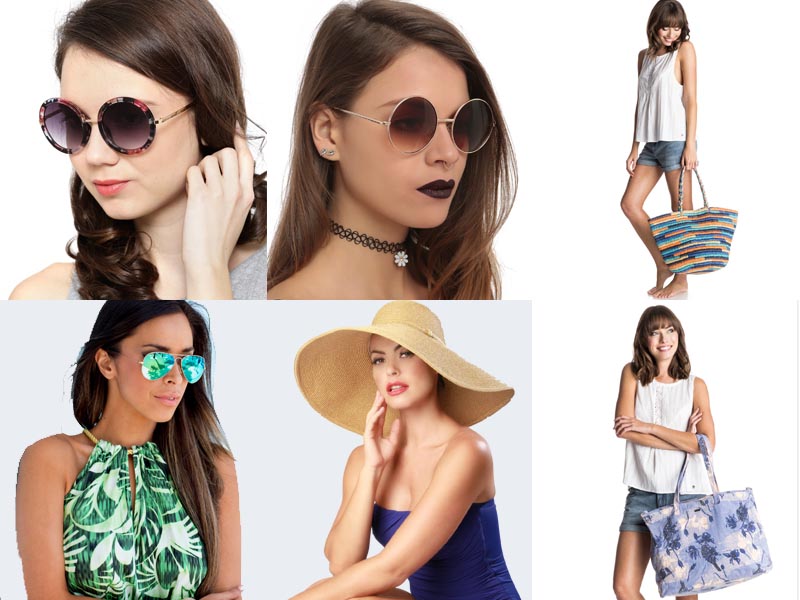 Accessorise your enviable swimwear with minimalist add-ons like simple studs or drop earrings, necklaces and bracelets and team them up with a pair of round, printed sunnies or reflectors to add a little bit of spunk. A panama hat will not only make you look classy but will also give you protection from direct sunlight. Just slip into a pair of trendy slides, brightly coloured flip flips or just make it all glamorous by wearing a pair of mules. A straw/canvas/cloth tote as a beach bag with all your essentials including sunscreen stashed inside and voila you're ready to soak up the sun!