Confused about your career? Haven't decided what you want to do?
Relax and have a look at some of these options of diploma courses and find what interests you!
Image courtesy:  Google Images
After 12th every student wants to go for higher studies but they are confused about what should they do, sometimes they are not aware about the options they have. Hence, many-a times they end up opting for the wrong course or drop a year because of lack of awareness about the courses and colleges. With the rising popularity of rather off-beat courses, a number of diploma courses could be a great alternative for these students.
Here are some off-beat diploma courses that students can do:
B.Sc in Hardware Networking & Digital Communication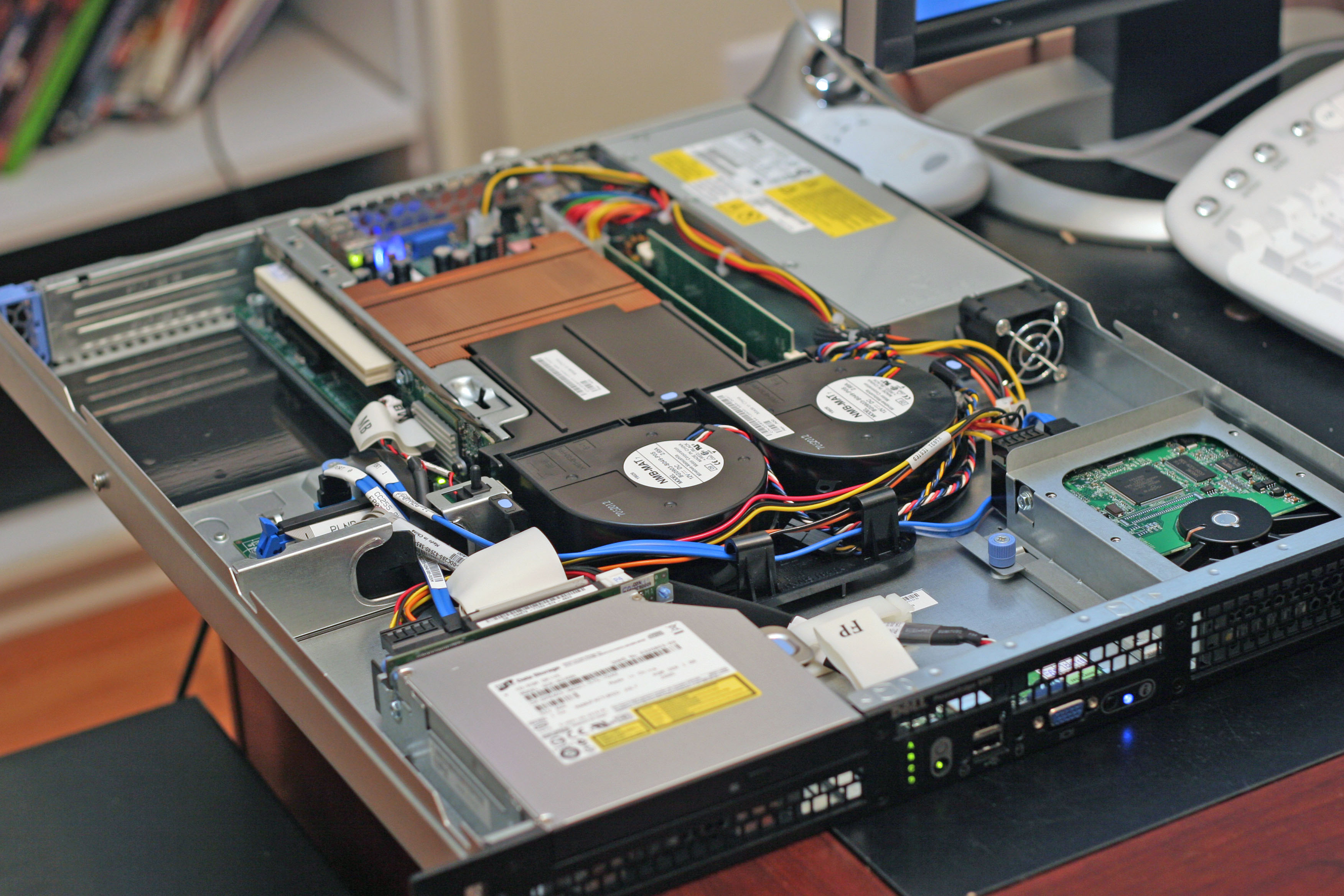 It is a 3 year part time course offered by the Karnataka State Open University (KSOU), Mysore. Those who are looking at hardware networking internationally could also opt for this course. This university not only offers in-house learning but has a distance learning programme as well. Students who have cleared their senior elementary education can apply for this course. The fees for the same is Rs 89,000 which is to be paid in installments over 3 years.
Bachelor of Tourism Studies
The main aim of this course is to provide knowledge and skills in the field. This course provides an option of language between English and Hindi. A great part about this course is that they do not have any age criteria,allowing a diversity of people to go for this course. The minimum duration of this course is 3 years and maximum is 6 years from IGNOU. The qualification required for this course is 10+2 and has a minimal fees of Rs 7,500 and it varies from institute to institute. The Oberoi Group offers this course in different cities of India.
Bachelor of Co-operative Management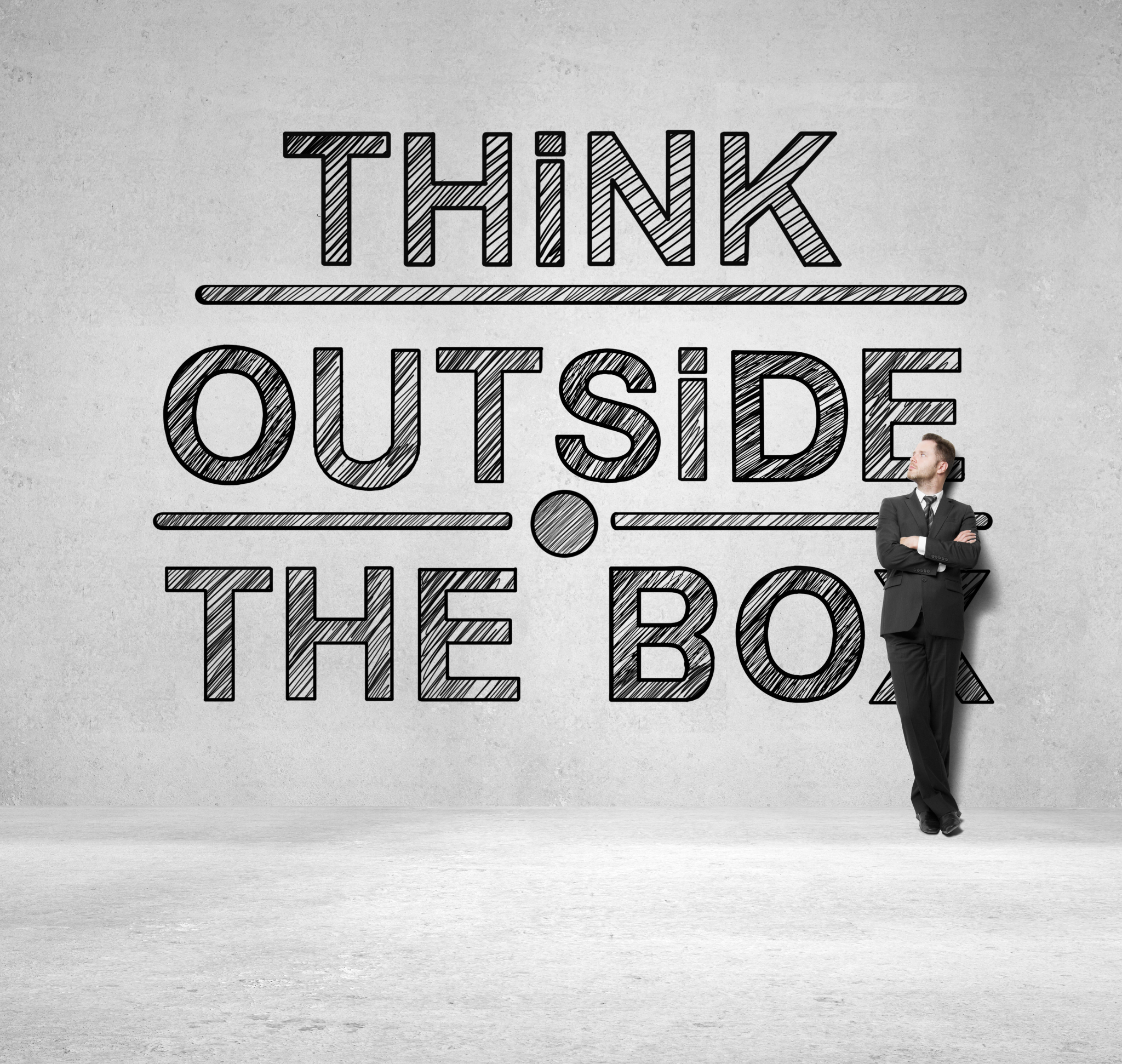 The purpose of the course is to develop a theoretical and technical understanding of Accounting, Finance, Banking, Marketing and Human Resources Management and to enhance self confidence and the ability to critically evaluate business and management issues. It is a 3 year programme which is offered by YCMOU University. The qualification required for the course is 10+2 with its fees being Rs 6000.
Radio Jockeying & TV News Reading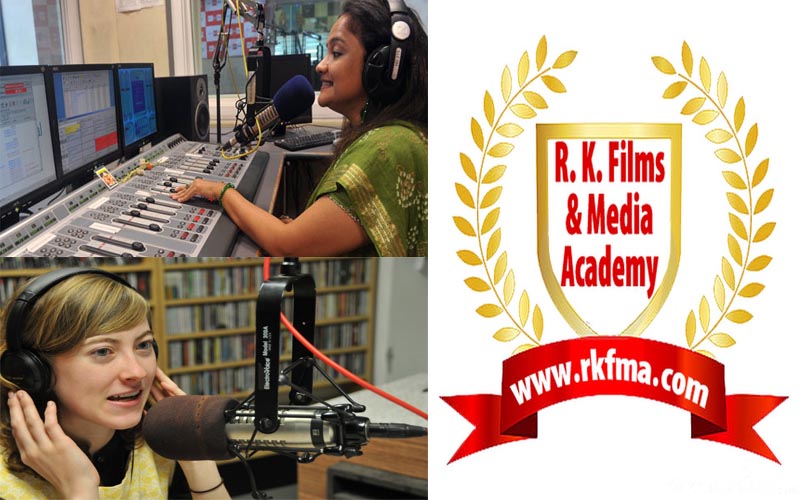 R.K.Films & Media Academy provide a part time certificate course, in collaboration with the Delhi University. This is a job-oriented course, as the Indian Media & Entertainment industry is set to grow at and increasing rate of 12% due to the increasing non-stop 24 hours media channels & newspapers. It is a 3 year course for the students who have completed their 10+2 with its fees being Rs 15,000.
IATA Foundation Course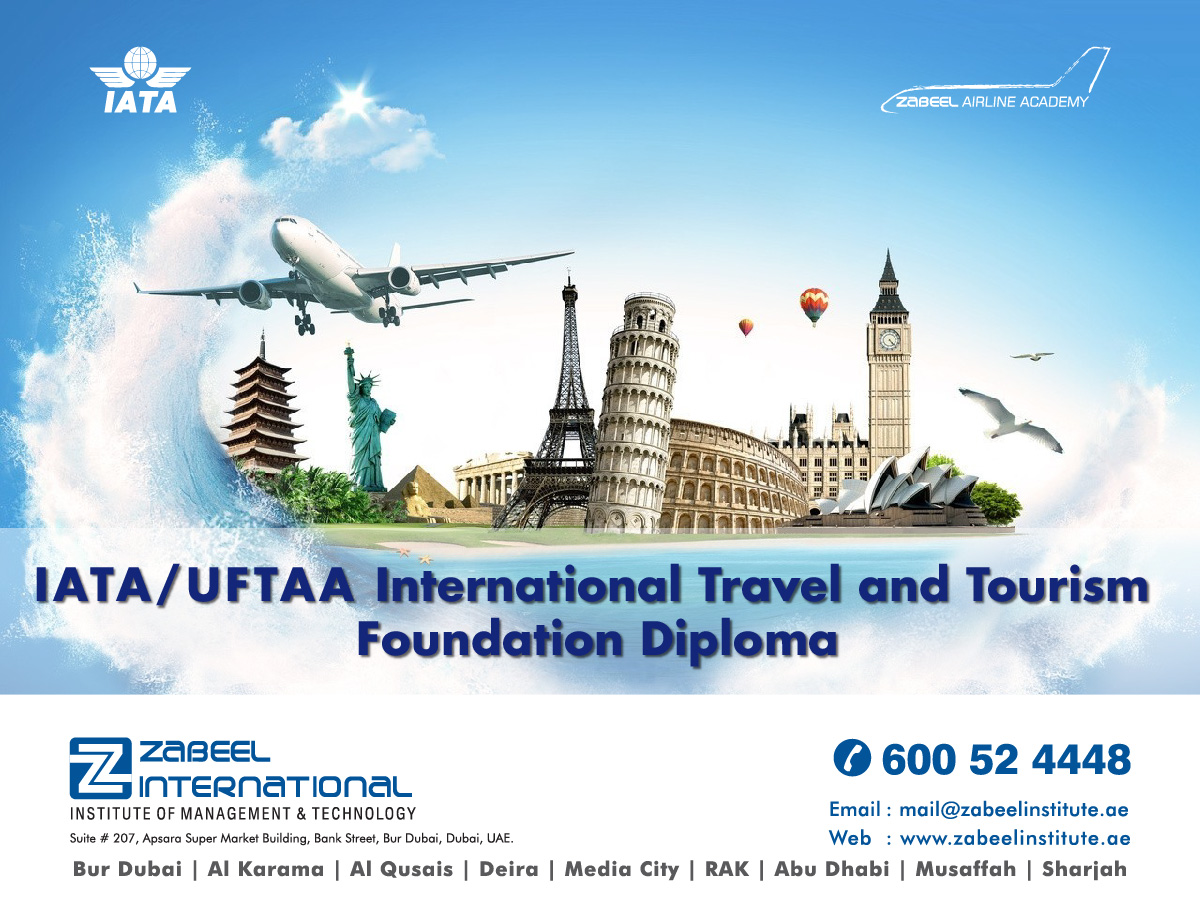 It focuses on handling all major aspects of the travel agency business and provide accurate advice to clients. On successful completion of the two-paper examination, the candidate will be the holder of the IATA-UFTAA International Travel and Tourism Foundation Level Diploma. The course is offered by Kuoni Academy for candidates with 10+2 qualification. The fees of the same is Rs 28,ooo which is to be paid in installments over 4 months.