All your Hair Care and Skin Care Queries answered!
Dr Bhardwaj answers the queries of patients with different ailments
With the rising heat and UV rays, all of us tend to suffer from a number of health problems. The harsh weather tends to affect our hair and skin the most. We have Dr. Deepali Bhardwaj to our rescue, answering frequent queries we all have regarding skin and hair care.
Q1. Dear Doc I have a red rash on weekends when I go out with friends and it subsides during the week and sometimes I take a cetrizine and it goes immediately post taking it. I am a working professional and weekend is my only time to relax. Kindly help.
Sonia, Delhi, 34.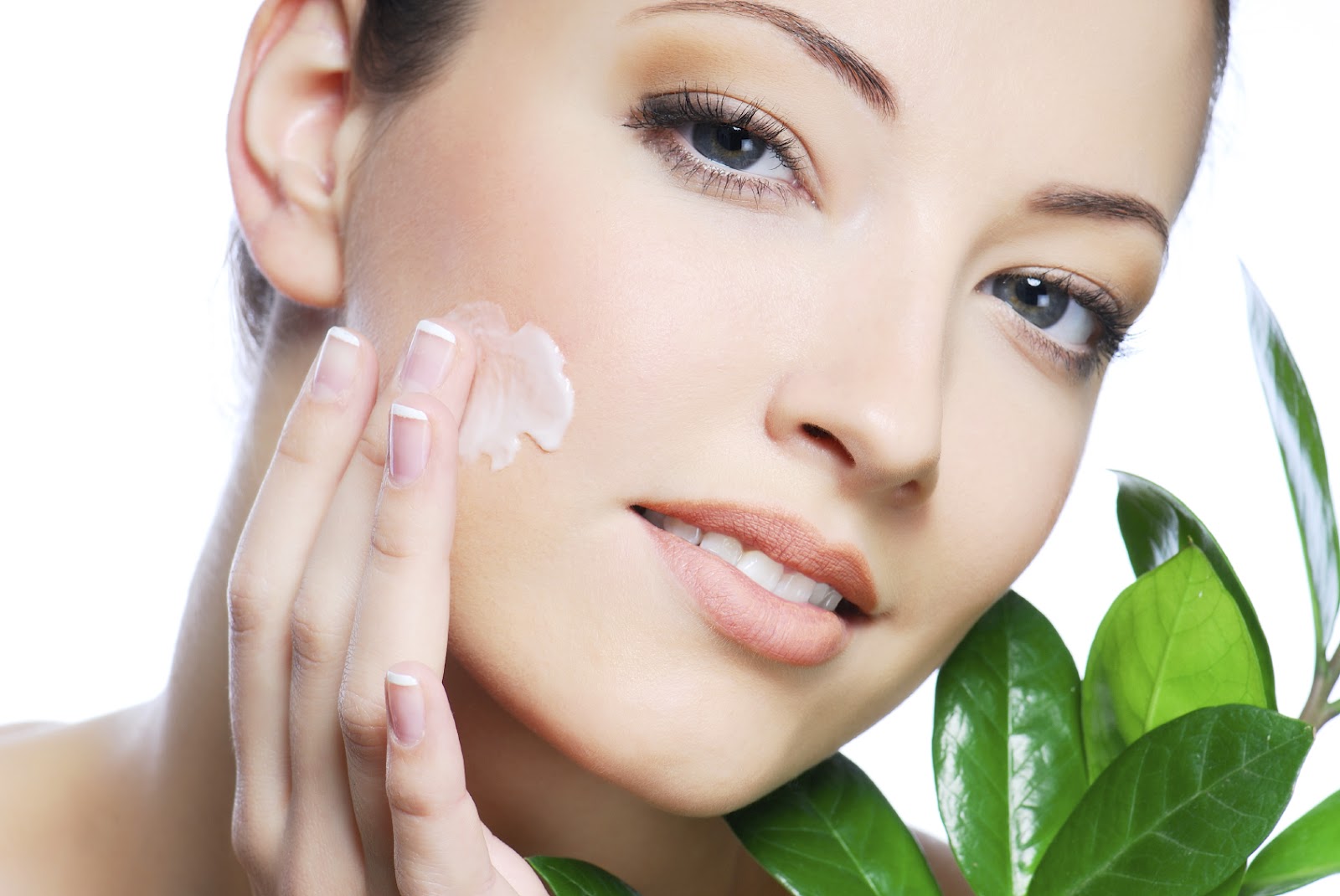 Dear Sonia I assume you going out drinking which can lead to the rash especially if drinks are adulterated or if you could be allergic to gluten too from the whiskey, vodkaetc. I suggest you research allergy profile of food items done by a laboratory or dermatologist nearby to you and then visit a doctor accordingly for the same. Do not take this lightly as the rash can lead to exacerbated reactions later on.
Q2.  I have a tattoo on my forearm on which I got a switch laser done 5 times and it still shows. Doctor told me now to do 5 more times. Please tell me whether I am guided correctly. Thank you.
Sandeep, Kolkata, 27
Dear Sandeep, yes certain tatoos take 10-15 sessions but your doctor should have told you that in the first place. If you are comfortable with your doctor kindly get another 5-8 sessions done.
Q3. Dear Doc, my problem is falling hair which happens annually during monsoon but right now been on since April and I can actually see patchy loss from the sides too. Please help. Thanks.
Arti, Mumbai, 31.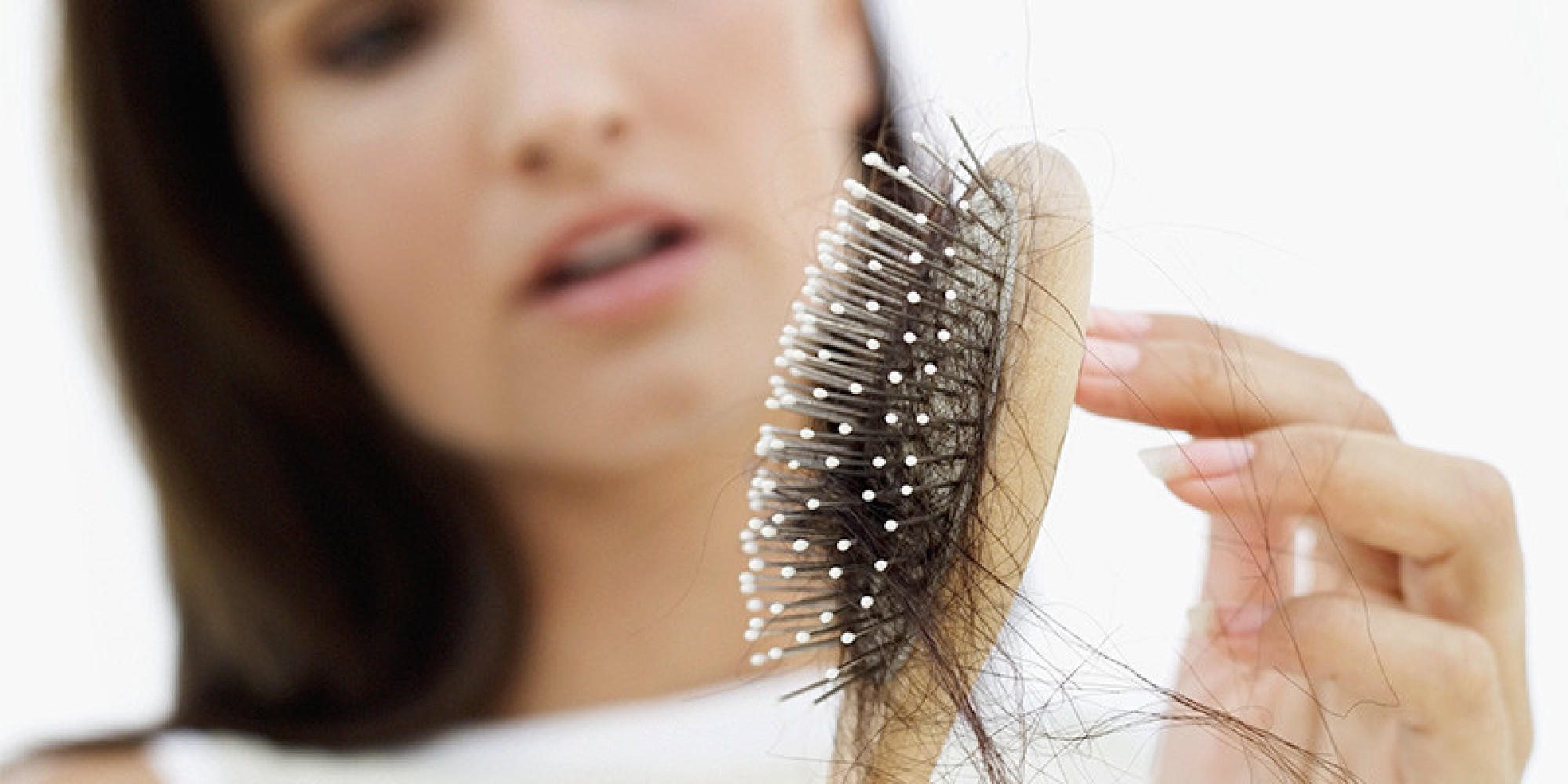 Dear Arti, the reason of hair fall can be many for your age group but since you said it's annual,you should get a few tests done as soon as possible. You must do S Ferritin, thyroid profile, S vitamin B12& S, vitamin D levels from a laboratory nearby to you and then reach a dermatologist or a doctor trained on hair fall for expert advice. Try not to oil more than once a week.
Q4.  Hi I am suffering from PCOS as per my gynecologist but since I am not married yet she put me on vitamins only and not hormones. My skin is sometimes fine and sometimes at worst. Kindly give some tips to maintain the skin maximum times clean. Look forward to your response.
Geetika, Delhi, 25.
Hi Geetika! PCOS is a very common problem and a lifestyle disease. With the surges in hormone it does lead to deranged skin with its good and bad days becoming very prominent. To keep skin healthy more often drink at least 4-5 litres of water daily and do some basic cardio exercise which helps flushing out hormones. Green leafy vegetables in diet will help with fruits too. Also, daily morning and night washing face with cleansers meant for your skin type. Using an antibiotic gel like azithromycin, clindamycin will help in maintaining skin health better. Also getting chemical peel complex and oxy facials from a dermatologist nearby to you in combination fashion once a month will improve the skin at your age and help maintain it acne free and marks free.
About the Author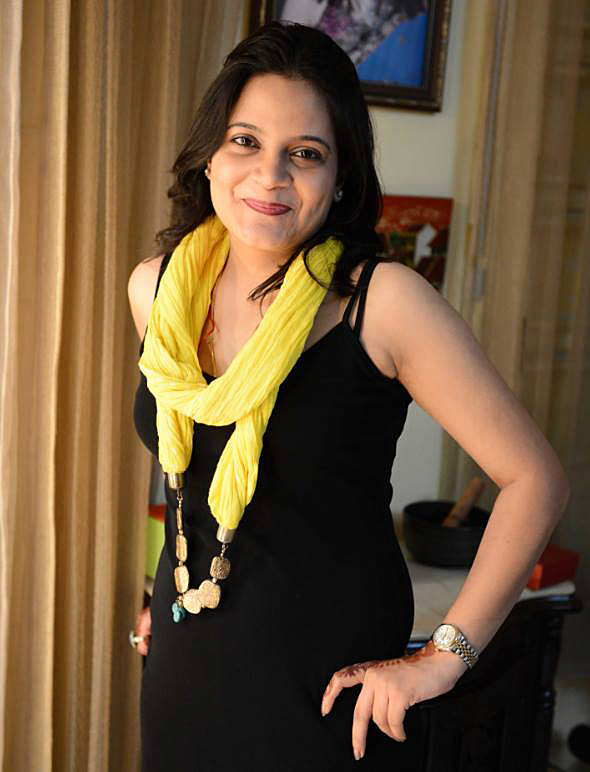 Dr. Deepali Bhardwaj is the founder and Medical Director of The Skin& Hair Clinic in Defense Colony, New Delhi, where all latest technology skin & hair treatments are performed with a simple mantra of "prevention with perfection".
She completed her M.B.B.S. from Pune following which she pursued her P.G. Diploma in Dermatology, Venereology and Leprosy from Chennai. This was followed by Senior Residency in Safdarjung Hospital. Then she did her 2 Fellowships from ACSI ( Association of Cutaneous Surgeons of India at Safdarjung Hospital and from IADVL in Dermatosurgery at PGI,Chandigarh which were both awarded scholarships by the leading National Dermatology recognized Associations.
She started her career in Private practice by initially working with private clinics before venturing into her own clinic since 2011. She received various National and International awards namelythe International Society of Dermatology at Tehran, Iran and a fellowship in Dermatosurgery & Lasers also was awarded by the European Mentorship Award – at Centre of Excellence for Allergies, Munich, Germany. She has become a "Certified Doctor of Excellence" by Deka Lasers in Florence, Italy" very recently in December'12, a certificate definitely possessed by very few doctors globally.