Fashion itself is a reflection of social and cultural changes. It expresses modernity, symbolising the spirit of the times. Nazakat, the fashion society of Vivekananda Institute of Professional Studies (Vivekanada Institue of Professional Studies) has come a long way. Founded in September 2014 because of the dedicated efforts of president Akhil Arora, team Nazakat became the official fashion team of VIPS under the art and cultural society. Nazakat comprising of 12 hardworking and dedicated members is like a small family working together to achieve glorious heights.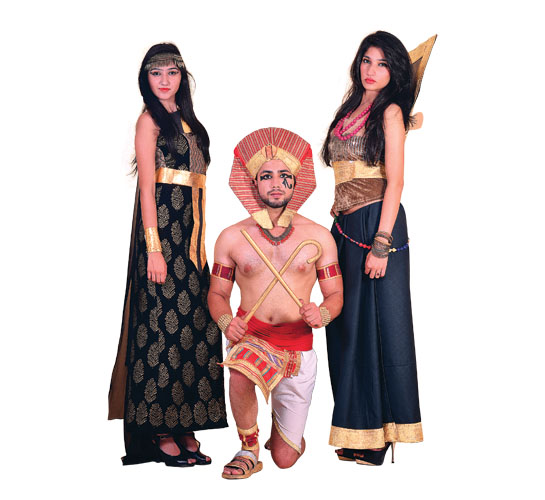 This year, With every formation, the models showcase a different style of dressing up and send shivers down the spine because of the realistic approach. The most unique thing about their costume is that each garment is designed by the team itself using raw materials. More than the look, it is the emotion.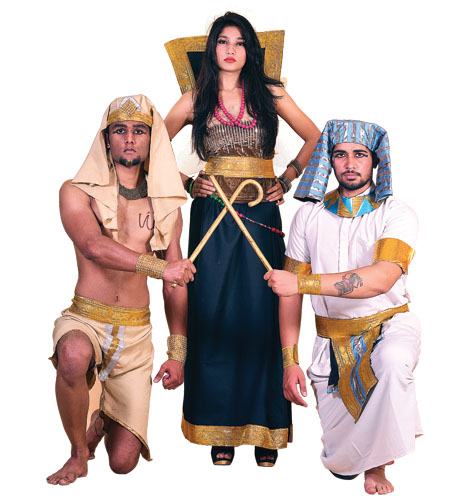 This year has been a lucky one for Team Nazakat. Having won the maximum number of competitions, Nazakat has been declared as the best fashion society among Delhi Colleges.
Team Nazakat
Akhil Arora | Vaibhav Dhamecha | Chetan Bhanwal | Akshit Sukhija | Dharvi Dogra |
Aditi Rohella | Smridhi Girotra | Aarushi Bahl | Samridhi Sah | Shivangi Khera
For regular updates on college events and campus news, visit our social media pages by clicking the options below:
Facebook
Twitter
Instagram
Pinterest