Trending Footwear this Season
Image Courtesy: Google Images
With monsoon round the corner, everyone wants a little makeover of their footwear collection.
Here are a few options to go for :
Ballerinas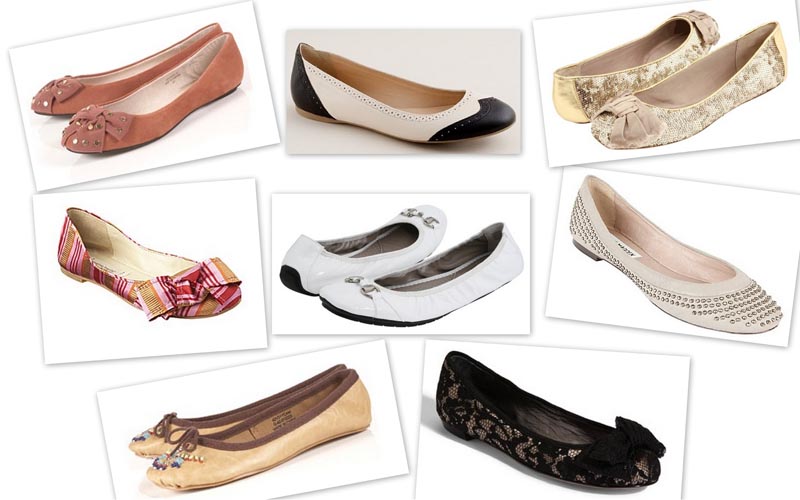 A hot trending footwear option which is practical yet fashionable are ballerinas. Inspired from by the ballet flats worn by ballet dancers, this choice of  footwear is extremely comfortable and are a must-have in every wardrobe.
Style Advice: These are super cool alternatives to high heels, especially for those who cannot survive in heels for too long. These footwear designs can go with both casual and semi-formal outfits and are never out of fashion. Team them up with Capris or drainpipe jeans.
Peep toes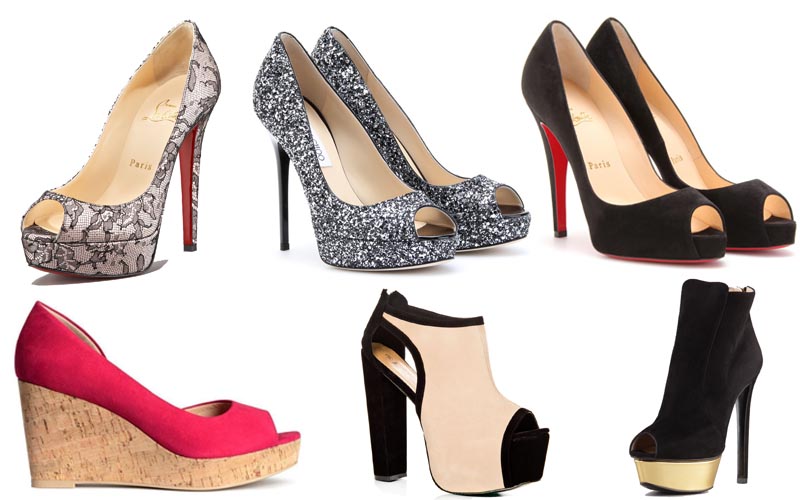 They're cut like court shoes – but have an open toe. Peep toe sandals are a stylish alternative to regular pumps and heels. These sandals are simple to wear and can dress up almost any look.
Style Advice: Peep Toes look best with dresses that fall just above or below the knee, however you could team them up with a short dress for a ultra-glam look. Wear peep toes with a flirty a-line dress or with a fitted sheath dresses.
Stilettos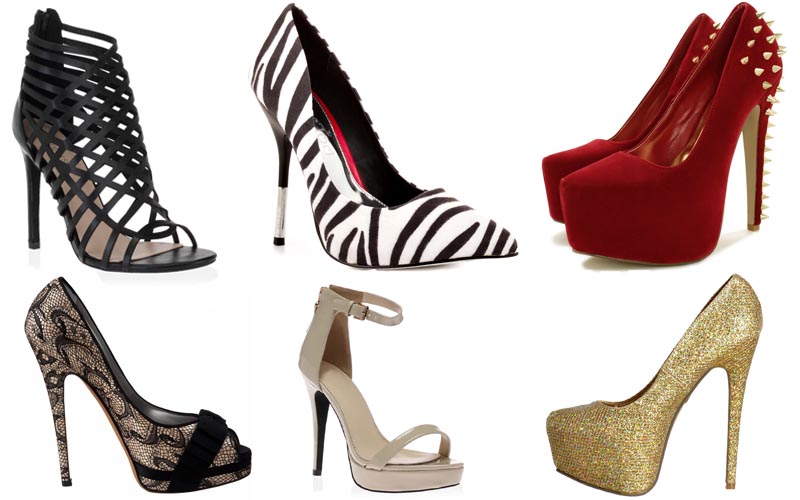 Stilettos bring a funky edge to an outfit that might usually be paired with sneakers. These heels can work for daytime casual as well as date night but you need to tone down the sexiness of the other pieces in your outfit to expand the possibilities of the stiletto.
Style Advice: Perfect for the red carpet! Wear them with a mini dresses or even an evening gown. You can create magic the way you want. To take your skinny jeans from daytime to evening, pair with stilettos.
Sneakers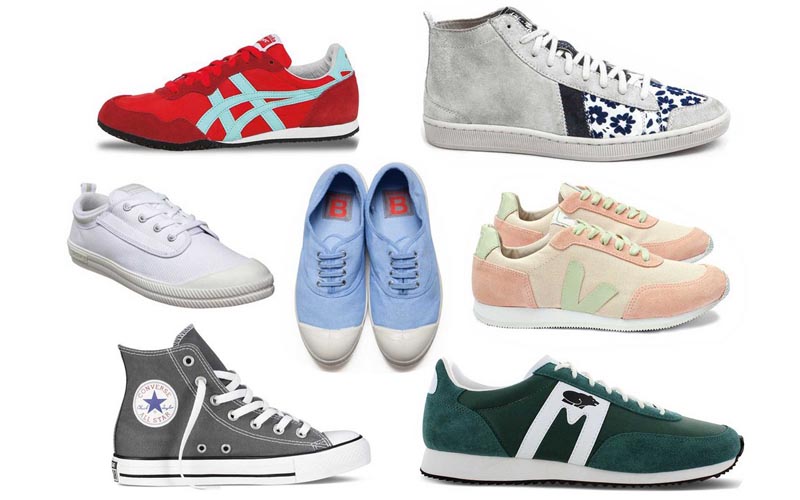 Sneakers are a go-to footwear option for everyone. They are versatile, hence, go with everything and provide utmost comfort. These days, rubber-soled kicks aren't just for marathon runners—they're chic as well.
Style Advice: Team them with casual skirts, crop tops, jeans, or even sporty clothes. Avoid wearing them with elegant skirts or drainpipes.
Shop for some amazing footwear here