If you think India has terrible summers, wait and check these places out that have worse summer than India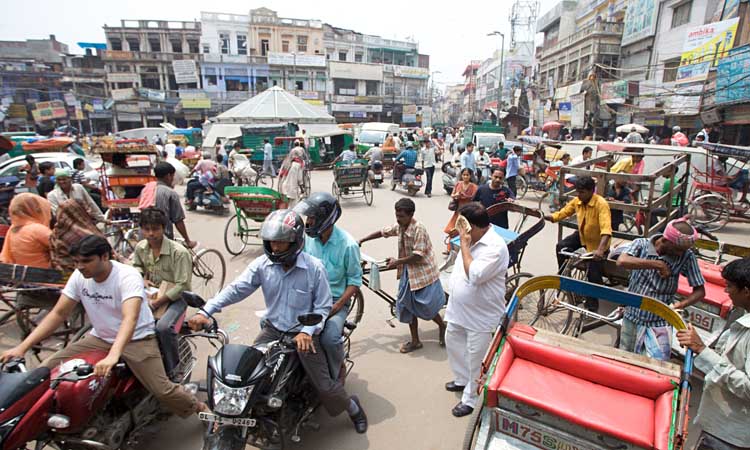 The heat wave across the country regrettably has taken hundreds of lives, out of which majority of the death have taken place in Andhra Pradesh and Telangana. The Metrological Department has warned that the heat wave will continue for a few more days.
Nagpur recorded a temperature of 47 degrees celsius, making it the hottest city in India. Delhi too, recorded the highest temperature of the season so far, which stood at 44 degrees Celsius on May 22nd. The summer season in India has recently started, and already it has created havoc. Here we bring you a list of places that are hotter than India during the summer season.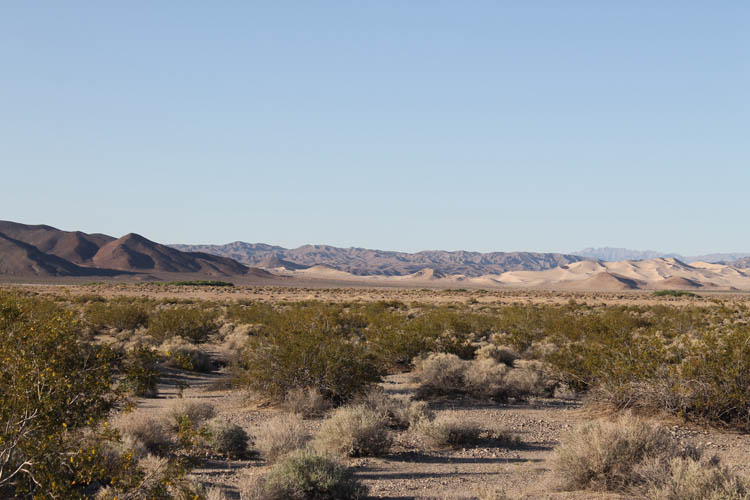 Death Valley, United States of America:  It is one the most famous deserts in the world, because of the extreme temperature it experiences. It is also the driest place in North America.  The majority of the valley comes under the Death Valley National Park. It is located in Southern California. It is also the location of Mojave and Colorado Deserts. The highest temperature recorded in the area was 57 degrees Celsius.
Kebili, Tunisia: Kebili is a desert oasis, which has a population of around 18,000 people. The inhabitants have a unique way of preserving water in the desert. They stockpile whatever extra water they can and are extremely cautious about maintaining body temperature. The average temperature of Kebili is 55 degrees Celsius.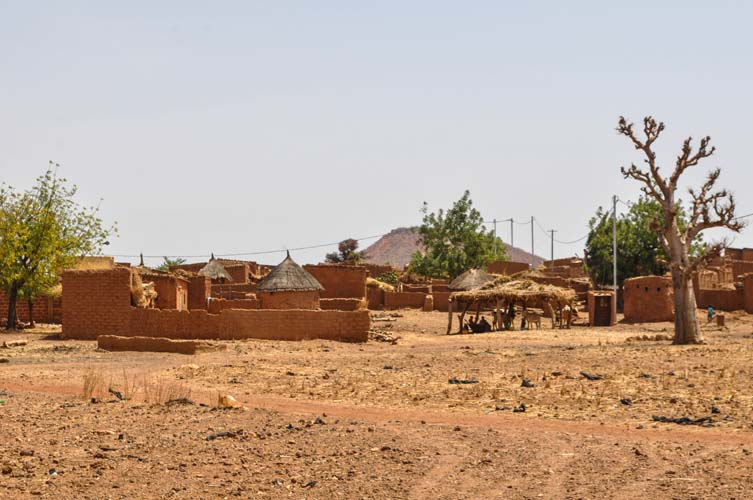 Timbuktu, Mali:  It is located on the southern edge of the Great Sahara Desert. Timbuktu is surrounded by sand dunes  and is one the hottest places in the world. The highest temperature recorded here is 54 degrees Celsius.
Dasht-e-lut, Iran:  It is also known as the Lut desert. It is one the driest and hottest place in the world. The surface temperature of the Lut Desert once recorded at 70 degrees Celsius.
Dallol, Ethiopia:  Dallol is located in the Afar Depression of Ethiopia. It has an extreme temperature during the summer months. The temperature during the summer months goes up to 47 degrees Celsius.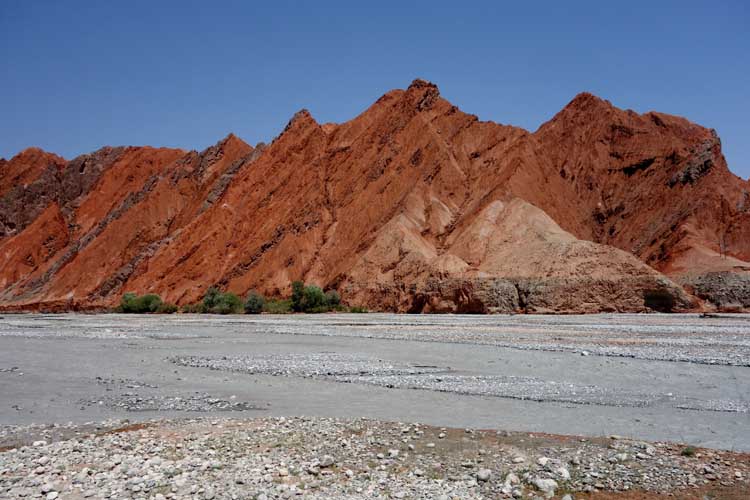 Flaming Mountains, China:  This is probably the closest geographical feature on earth that could come close the Mars' surface.  These mountains are absolutely barren and are red in colour because of the red sandstone (hence the name). These mountains lie near the northern side of the Taklamakan Desert. The climate is pretty harsh in the region and is extremely hot during the summers.  The average temperature during the summer goes up to 5o degree, Celsius.
Wadi Halfa, Sudan: The Wadi Halfa shares its border with Egypt and Haboob. It is famous for its famous dust storms. The average temperature around this area is around 50 degrees Celsius.
For regular updates on Travel, visit our social media pages by clicking the options below:
Facebook
Twitter
Instagram
Pinterest