Feel the Glow this season
The makeup looks are quintessentially summer. Although the summer is full of wonderful things, when the makeup is melting and the eyeliner gets blotchy and the lipstick is sticky, then it is just not appealing.
Make-up in this sizzling weather should be fresh and pretty, even when the weather is against you. An oil-free moisturizer must be used in this weather and always invest in a primer because that is what will make your makeup go a long way.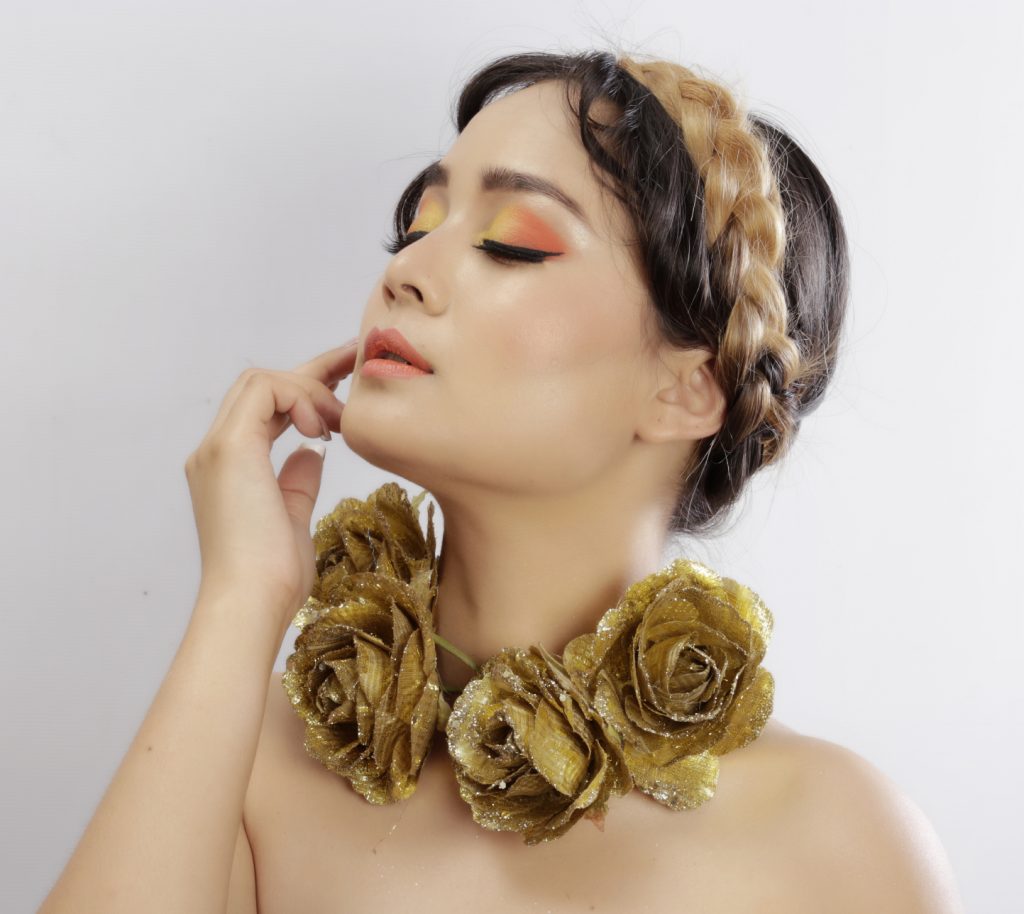 For the first look, I have given the model a very nice, dewy glow. For the eyes, I have used orange and yellow as the colours and have kept the makeup on the rest of the face to a bare minimum because I don't like that cakey look. For me, less is always more.
Orange is the colour of the season and it looks extremely nice. I did not use any sparkle on the eyes, instead sticking to only matte formulas.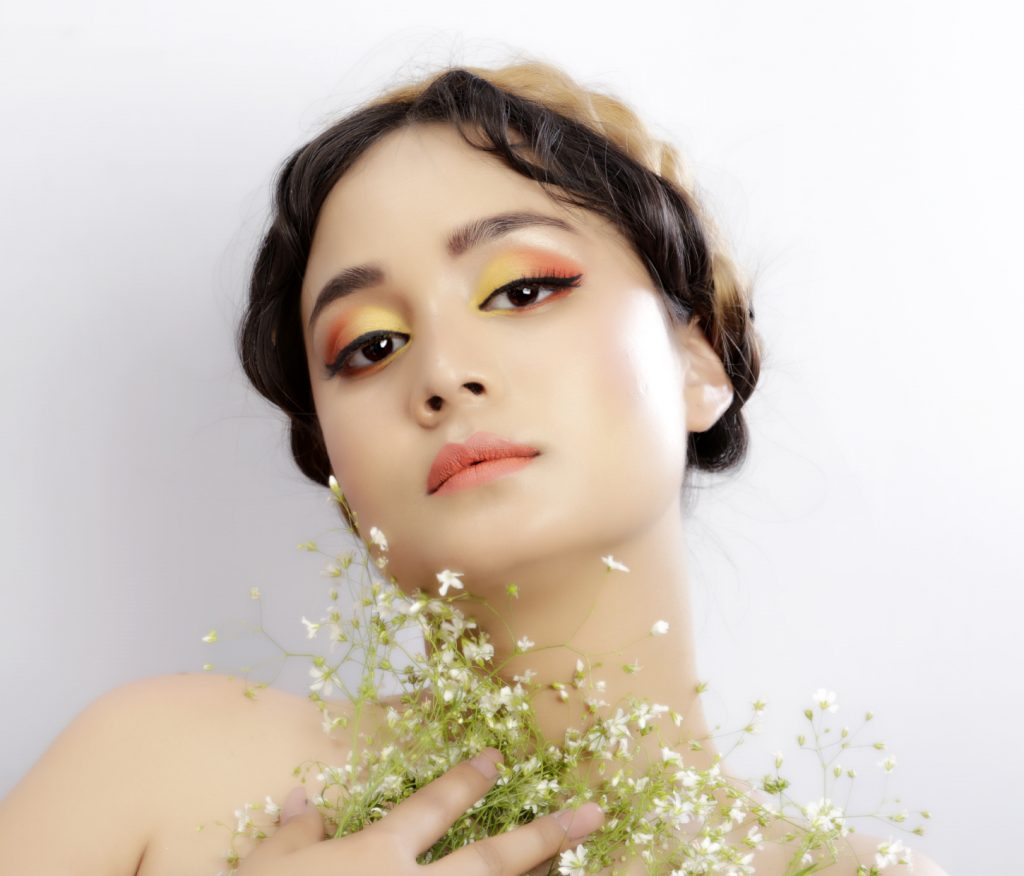 For the second look, I used different shades of pink. I used pink because I wanted to give the model a girly summery look.
When doing one's makeup in the summer, stick to sheer foundations. Nude shades of lipstick look very good.
I have used vibrant and vivid colours on these models because this is the perfect season to play with your makeup palette. Besides looking summery, the lively colours on the face will actually brighten the face and give the skin a youthful glow. If you prefer neutrals ten experiment with colour on just one area of your face. 
Models:
Medha Singh &SanyaSood
(Courtesy: Abraxas Pageants)
Hair Styling & Makeup:
NainaArora
Photography:
ShyamArora
Bio
Naina Arora is a renowned bridal and celebrity makeup artist with over 15 years of experience in the industry.