Beat The Heat: Gear up for the summer
Post the chilly winter, summer is a breath of fresh air. The bright sun and warm breeze do more than any entertainment can to cheer you up. But soon all these soothing benefits translate into bitter and scorching sunny days. With balmy temperatures comes sweat, pollution and ultimately hair woes. The sun damage caused by ultraviolet light has tremendous adverse effects on our hair. It breaks the melanin pigment in our hair which can lead to unnecessary exposure of our hair to harmful radiations and damage it to a great extent.
But there is a silver lining. We can bid adieu to all our hair woes with differently styled head gears, bandanas or simple dupattas. They leave an everlasting style statement with flowery light dresses.
Here are some quick styling tips to protect your hair from the scorching heat!
Play around the Indian wardrobe: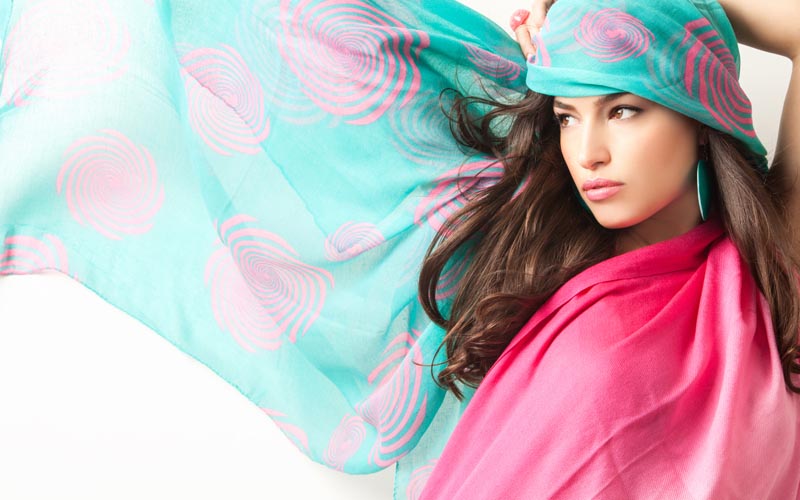 For girls, simple duppattas as headgears work wonders! One can wrap around a dupatta around the head completely covering it. Cotton duppattas mostly soak the unwanted sweat released from the scalp and keeps the hair fresh and tidy. It also helps to evade the dust and pollution seeping in the hair and scalp.
The cappy affair: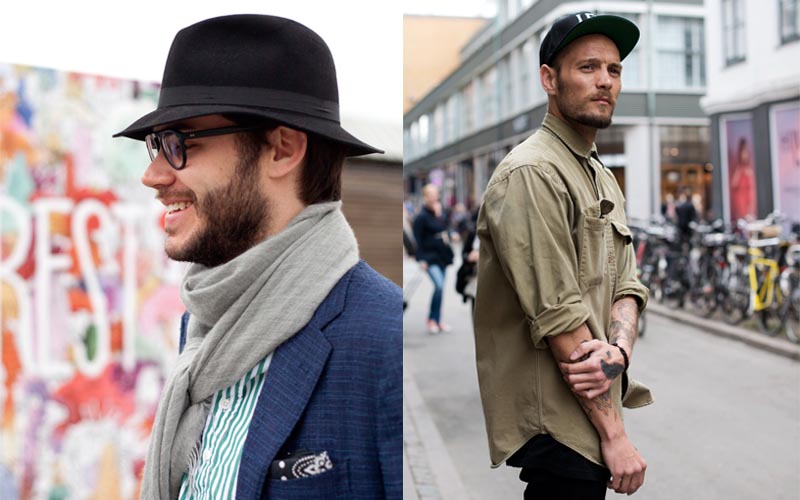 For men, caps are an easy solution in the summer. They can come in any shapes and sizes and can be easily accentuated with different clothes. Caps block the sun rays and protect the skin from any sort of damage from UV rays.
Go the bandana way: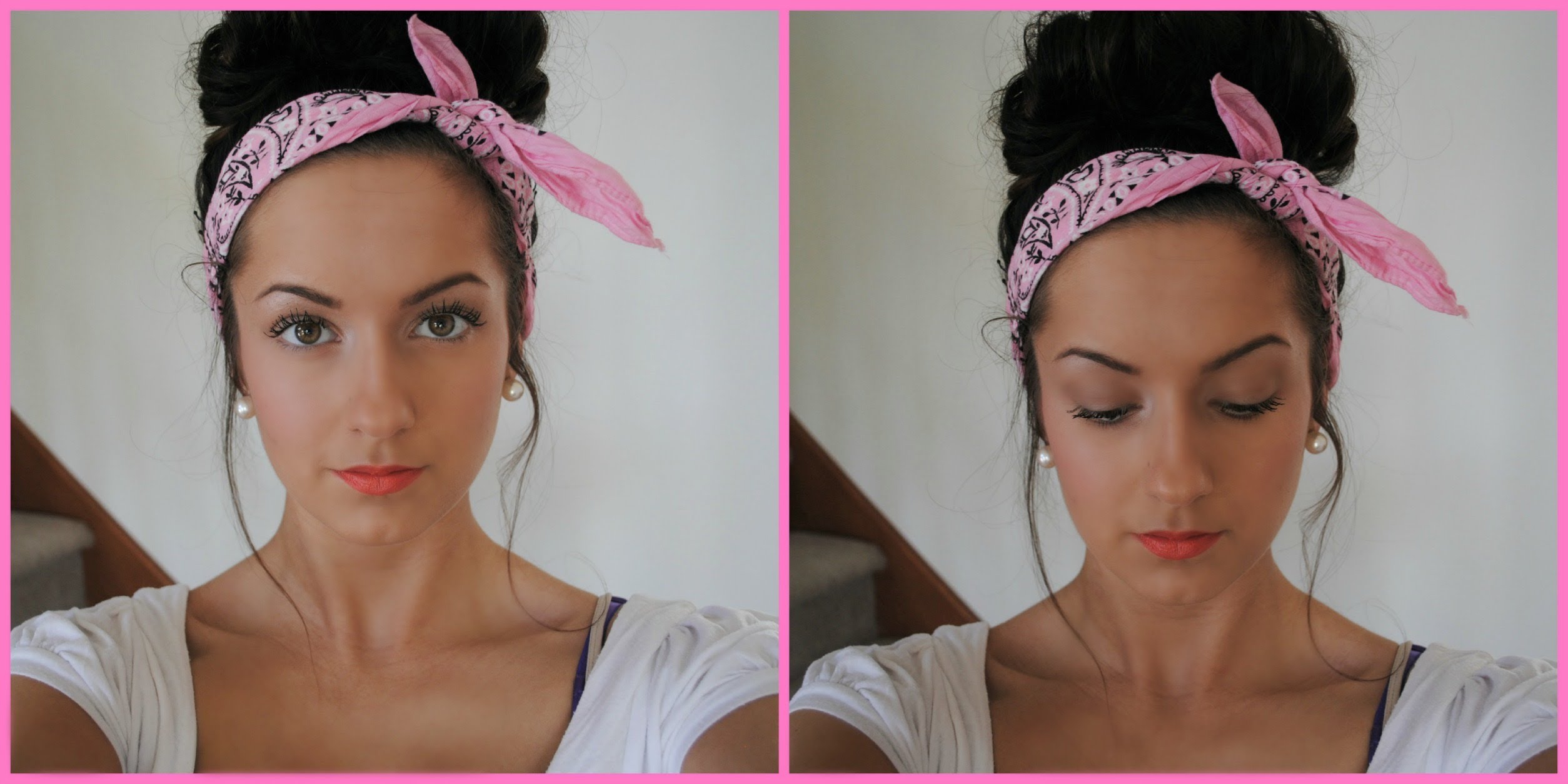 A bandana keeps, not only the head warm, but also protects the forehead from getting exposed to sun rays. It also adds onto the style factor and makes one look trendy not to mention it also keeps the hair from falling on the face.
Retrospection- the old vintage classic look: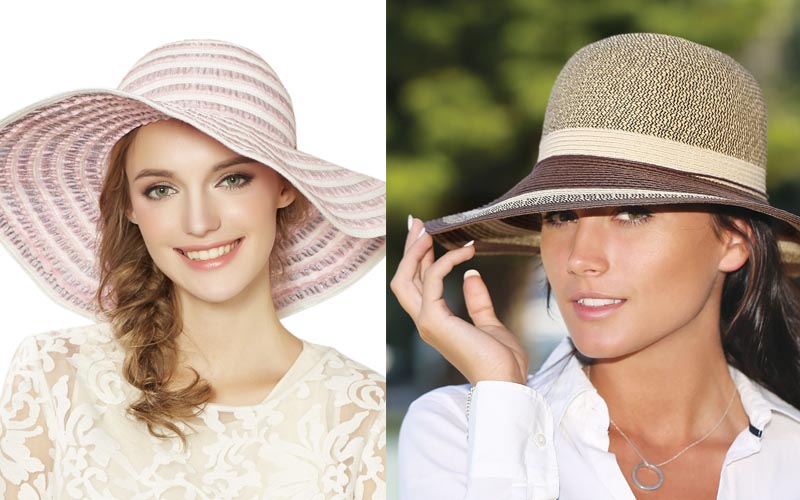 Go retro with a big classy hat: Wearing a big hat not only accentuates your wardrobe, but protects your scalp, hair and even the vital skin around your neck and the back of your ears from the harsh sun rays in the summer.