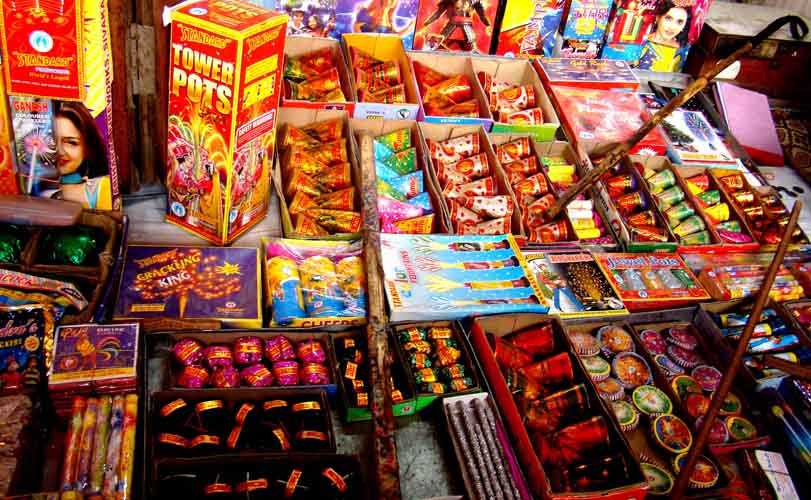 In order to bring better investment and better techniques in certain industries, the MSME ministry has taken back the reservation on some of the products. Fireworks, safety matches, bread, wood and steel furniture and agarbattis (incense sticks) are some of the 20 products which have been de-reserved by the MSME ministry. The 20 item list will no longer by exclusive only to micro, small and medium enterprises (MSME).
The original list contained 800 such items, which were under the MSME ministry. Now 20 items have been removed from the list. This has been done in order to encourage more investment in those particular industries and also include better technologies to manufacture the products. Another reason to remove the 20 items from the list was to enhance the competition not just in India, but at a global level also.
The other items on the list also include pickles and chutneys, mustard oil, groundnut oil, wooden fixtures, exercise books and registers, wax candles, laundry soap, glass bangles, steel almirah, rolling shutters, steel chairs and tables, padlocks, stainless steel and aluminum utensils.
Originally the list included 800 items, but over a period of time, the government reduced the list to 20. The decision was taken last year on October 21, when the committee had met last. It argues that since there was no prima facie justification for continuing of reserving the manufacturing process. This dereserving of such items such also means that the quality of such products will also increase, as better technology will be used to manufacture them.
For regular updates, visit our social media pages by clicking the options below:
Facebook
Twitter
Instagram
Pinterest