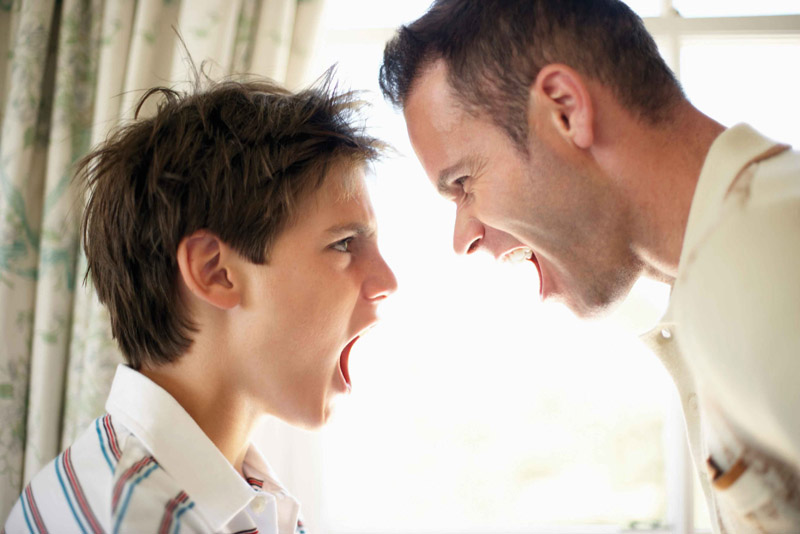 Convincing your parents to buy you a smartphone can be really tough. It often leads to arguments, that generally really do not end well as far as you are concerned. Here are a few tips that might just help you to convince your parents to buy you a new phone.
Do your research: One of the most important things to remember is that when you are buying a phone you should also know all about its functioning. This should be done so that you can convince your parents more easily. Do your homework properly and know why a phone will work for you (or won't work for you). If you have a thorough knowledge of your phone, then even your parents will be greatly impressed by your dedication towards buying the phone.
Make them believe that it is cost-effective: Yes, you might think that it is almost impossible to even imagine that the phone is cost-effective. But again you will have to do your best to convince your parents to buy you a phone, and convince them that it is a good value for money. Try and convince them that technology is an investment, which is necessary. You are using your phone constantly, hence you (read they) should be willing to shell out a small fortune for a phone.
How your current phone is outdated:  Phone technology keeps changing almost on a daily basis and the old phone which you have currently is like really old. The deal is that you have to convince your parents that your phone is ancient, because of which you miss out on a lot on all the latest apps. There are times that you want to listen to music but are not able to do so because of your old phone. Your phone is so old, that it has compatibility issues with other phones. If you have a phone but are not able to use it for your everyday functions, then what is the point of having it? Hence, it becomes more important that you convince your parents to buy you a phone.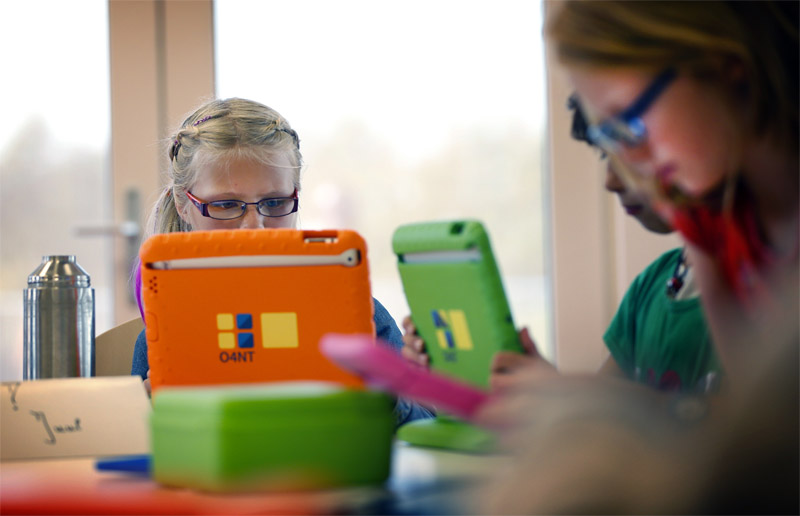 It is not a toy: Most parents tend to think that their children use their phone as a toy. This is where you have to prove them wrong. Convince them that it is not a toy; it is much more than a phone. The fact that it can do multiple functions at any given point of time and tends to be really helpful when studying; should be a bonus.
Break your phone: If you are having great difficulty convincing your parents to buy you a new phone, then the only option left is to break your current phone. Although, it is cheeky, but it might just get you a new smartphone that you have been eyeing for so long.
For regular updates on Gadets, visit our social media pages by clicking the options below:
Facebook
Twitter
Instagram
Pinterest