Workout Your Anger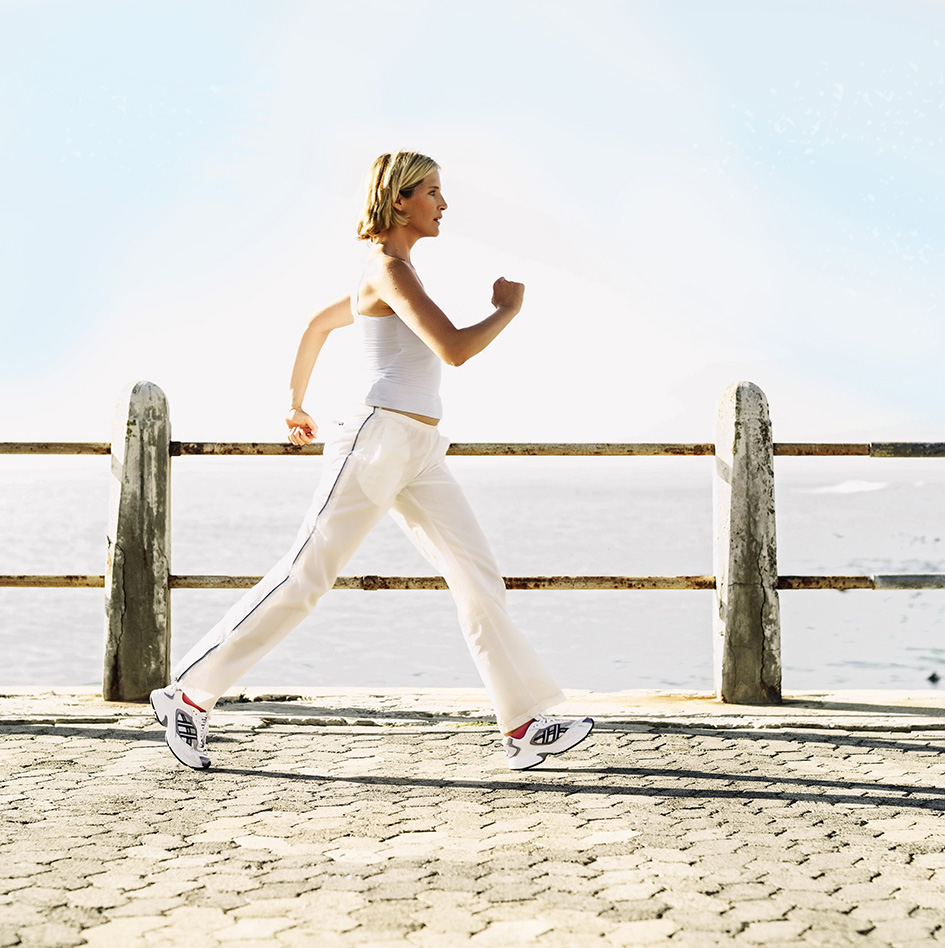 Just as darkness is the absence of light, anger is the absence of peace and love. When we lack love and peace, the frustration comes in the form of anger. Anger is a healthy, natural reaction, but can also be calamitous when it's not in one's control, creating chaos in one's personal and professional life. Anger is not only limited to being an emotive reaction but it also is a physical reaction. Don't try to destroy your anger, instead transform it into a constructive form of energy. Refining your physical condition can facilitate you to better handle your emotions – and when exercise is used in combination with temper management strategies it can aid you to regulate anger and condense frustration and nervousness. Mentioned below is a list of workouts that help to control your anger, thus targeting towards a healthy lifestyle:
Brisk walking
Walking is one of the best activities to help reconnect with the self. It works to permute the brain process or how we think. It's a physical activity that alleviates the mind and lowers the stress hormones. Beginners can start with 30 minute power walks, at least thrice or four times a week and increase the pace slowly.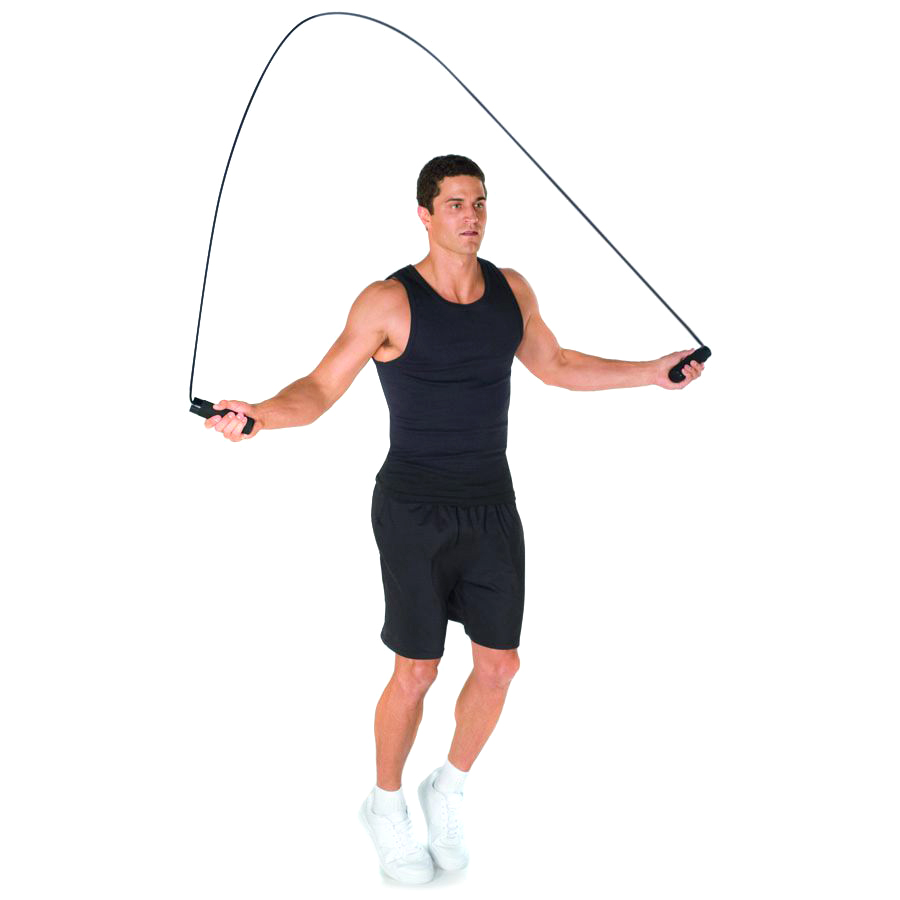 Skipping
A high intensity exercise like skipping lends more stamina into the body and increases the heart rate. Anxiety and blood pressure can be kept in much control with this activity. Cycling, jogging or running on the treadmill can be a part of your regime too.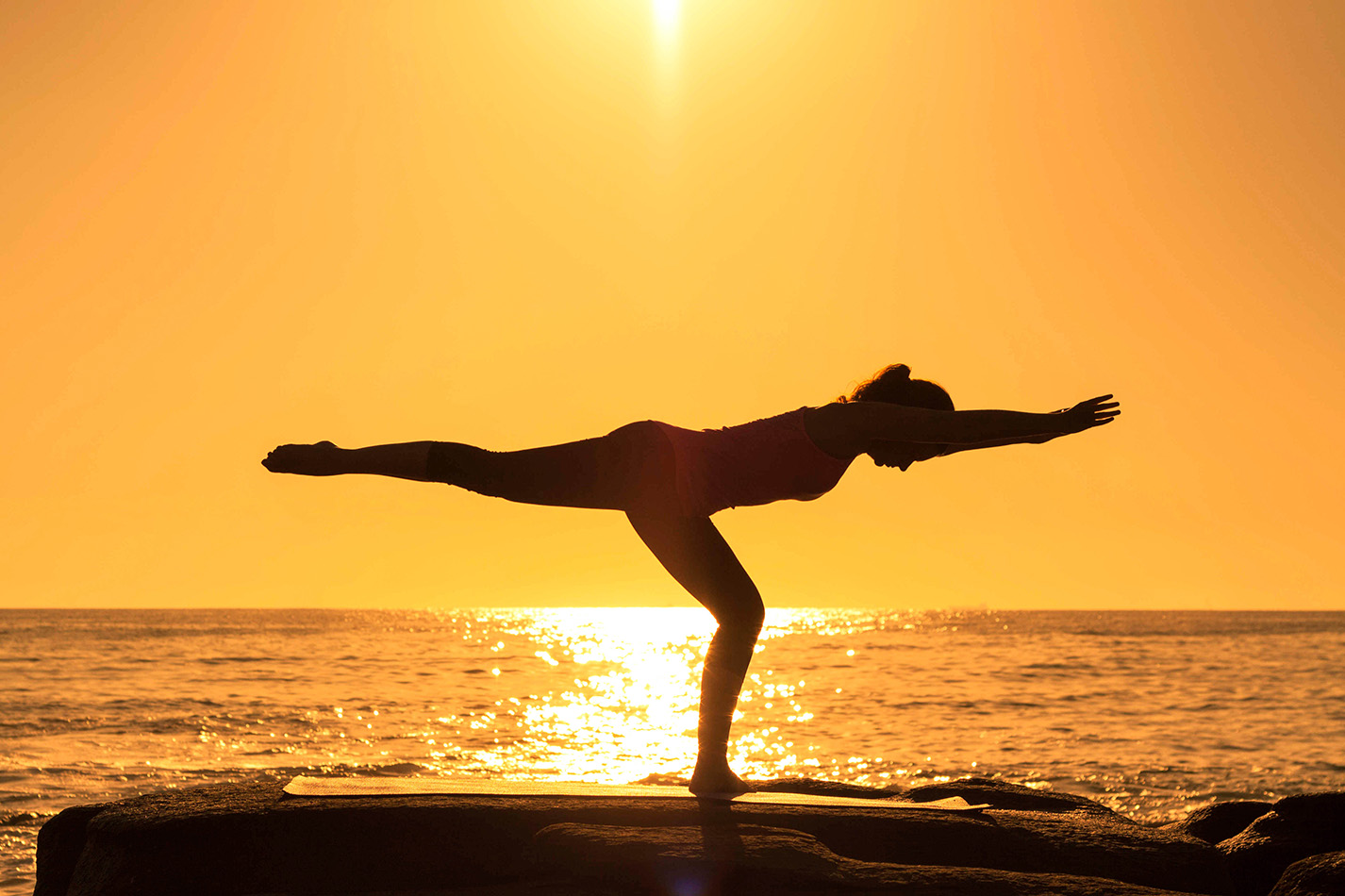 Yoga
It's a form of exercise that expurgates your mind, physique, and soul. This divine approach to anger will facilitate in clearing your mind. Stretch out the body, increase elasticity and focus on your breathing—the resentment will just be flushed away. Precisely, the virabhadrasana in yoga is a powerful posture that assists in releasing pent-up anger. The pose is focussed on stability and implanting courage.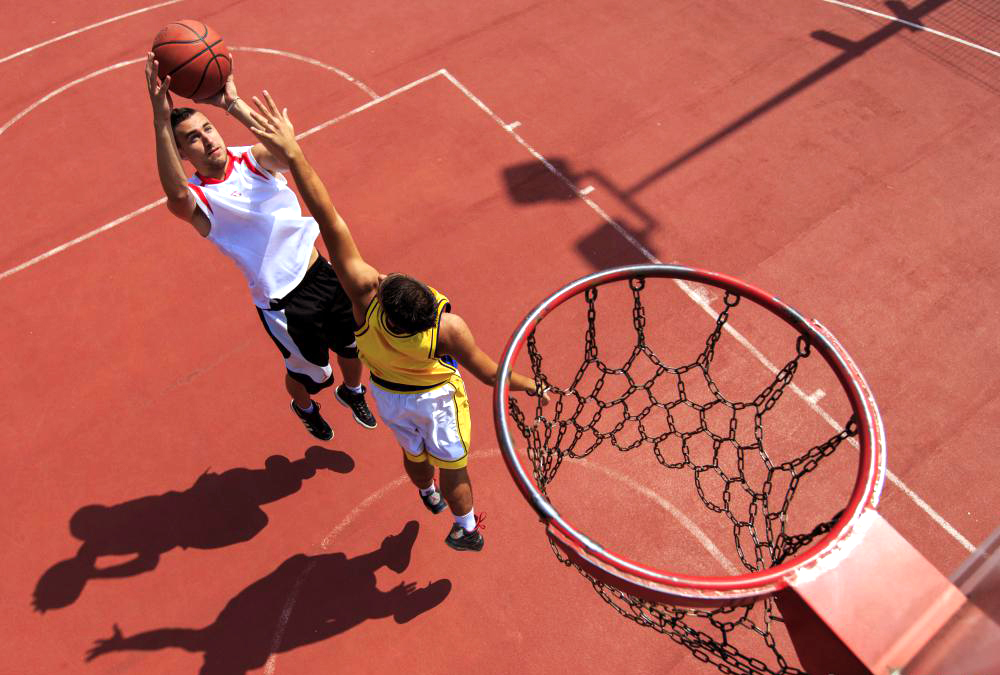 Squad Games
Get your amigos together post work for a badminton, cricket or basketball game. A team sport is termed to be a workable quick fix. Playing a game requires rehearsing and teamwork which adds fun into things, which compresses anger.
There are many factors that cause frustration and negative stress, but why let it smoulder and take over your mood? Instead try your hands on these effectual workouts that embolden your body to become its fittest best.
ABOUT THE AUTHOR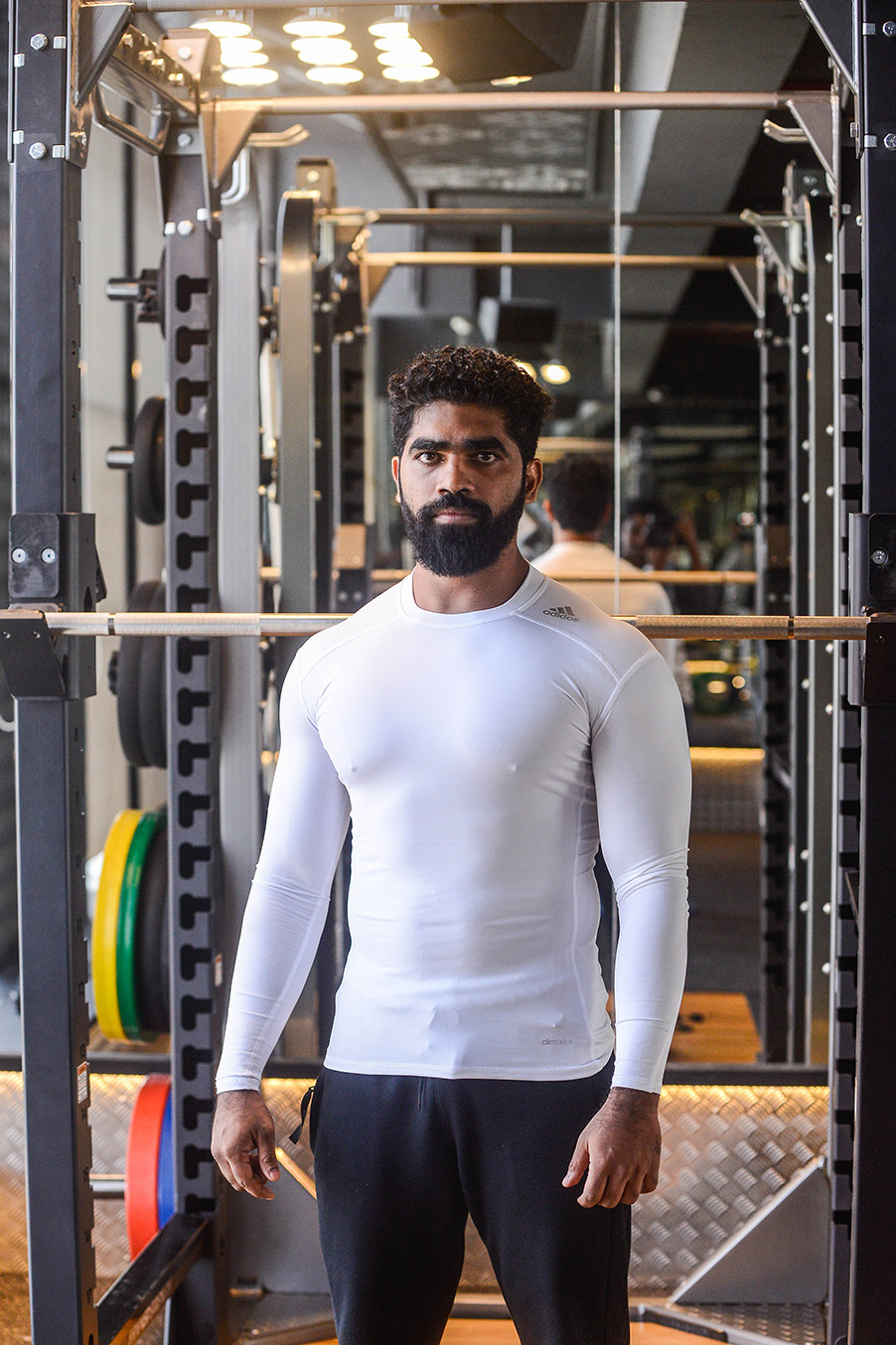 Sailendra Rane
Sailendra is the Director – Fitness Division at Reset – Holistic Living Concepts