Five Healthy -Fat Foods to Stay Fit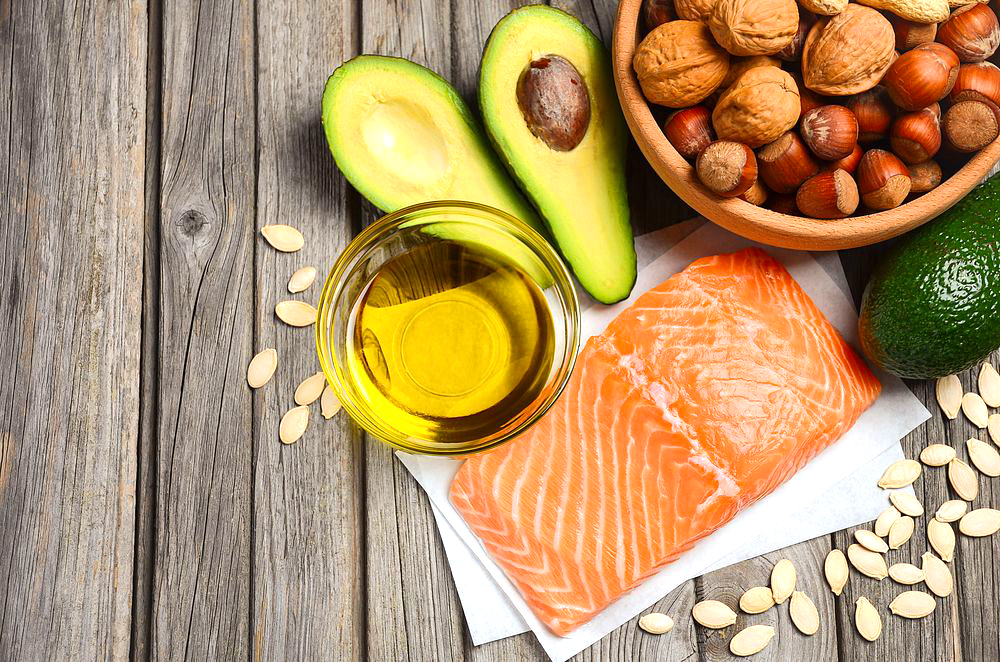 We are often asked to stay away from fat-rich foods to maintain a healthy diet. Apart from being positioned as a dietary enemy, fats are linked with several serious health conditions. However, there are several misconceptions about eating fats. While consuming any food in excess will result in weight gain, good fats like monounsaturated fat and polyunsaturated fat are essential for the overall well-being of the body. Fats provide energy, help in growth, boost immunity, aid in reproduction, and protect organs. Besides storing certain fat-soluble vitamins like A, D, E and K, good fats also help to alleviate the risks of heart diseases and conditions along with lowering cholesterol.
Here's a look at five healthy fats that needs to be consumed on a regular basis:
Oils and ghee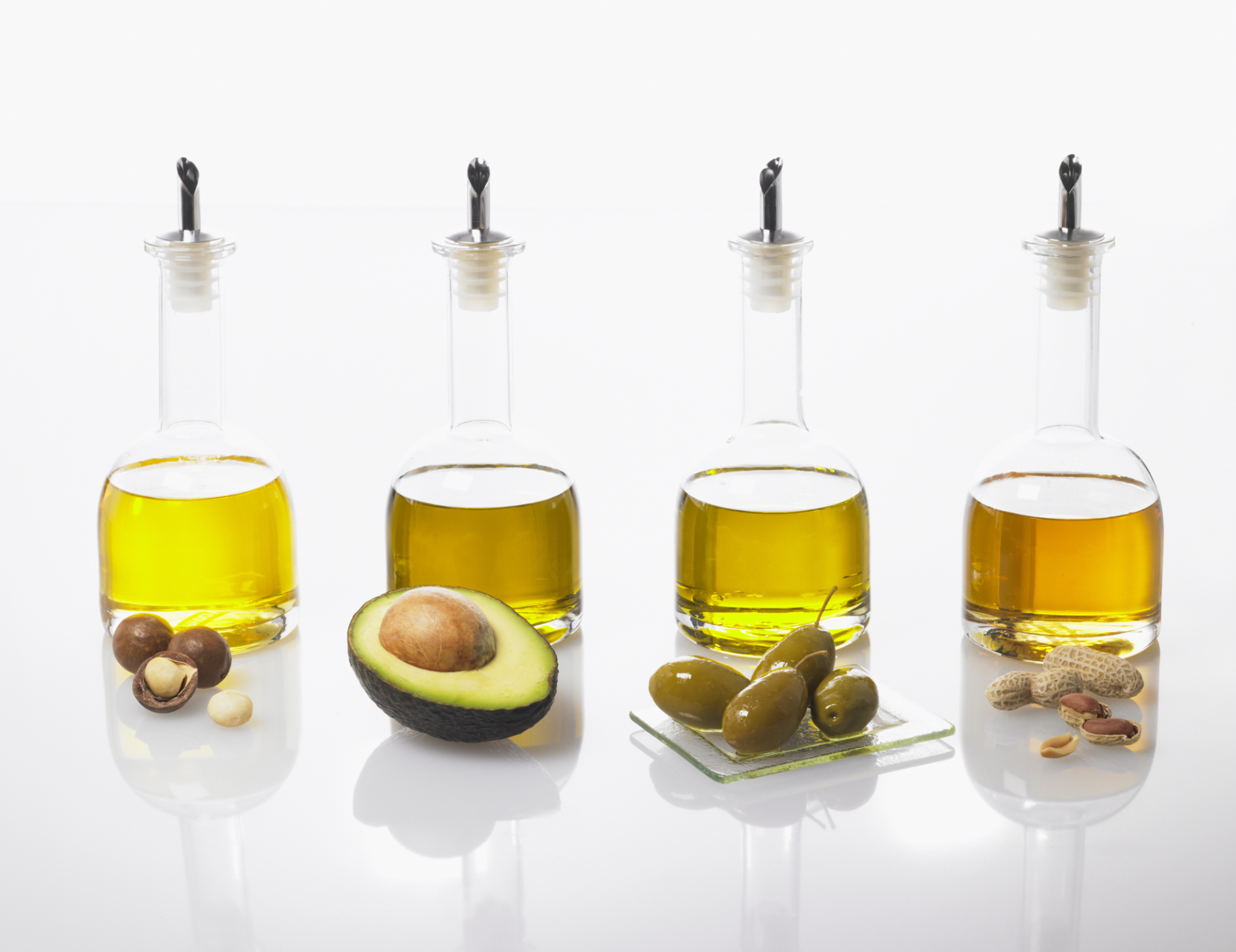 Good sources of monounsaturated fats can be derived from oils derived from olives, peanuts, canola and coconuts. These are cholesterol-friendly and help prevent heart conditions. Also, consuming 5-10g of ghee every day offers the necessary fat requirements to your body apart from boosting your libido, giving you a healthy gut and brighter-looking skin.
Seeds and nuts
Most of the seeds like sunflower, sesame, pumpkin and chia are rich in polyunsaturated fatty acids that help in maintaining cholesterol and preventing heart problems. They are healthy fats that can be made a part of your daily diet. Almonds, walnuts and pistachios are the healthiest of all nuts. They help to regulate cholesterol, lower blood pressure and increase energy levels. These nuts are packed with the goodness of protein, iron and Omega-3 fatty acids.
Omega-3 fats from fish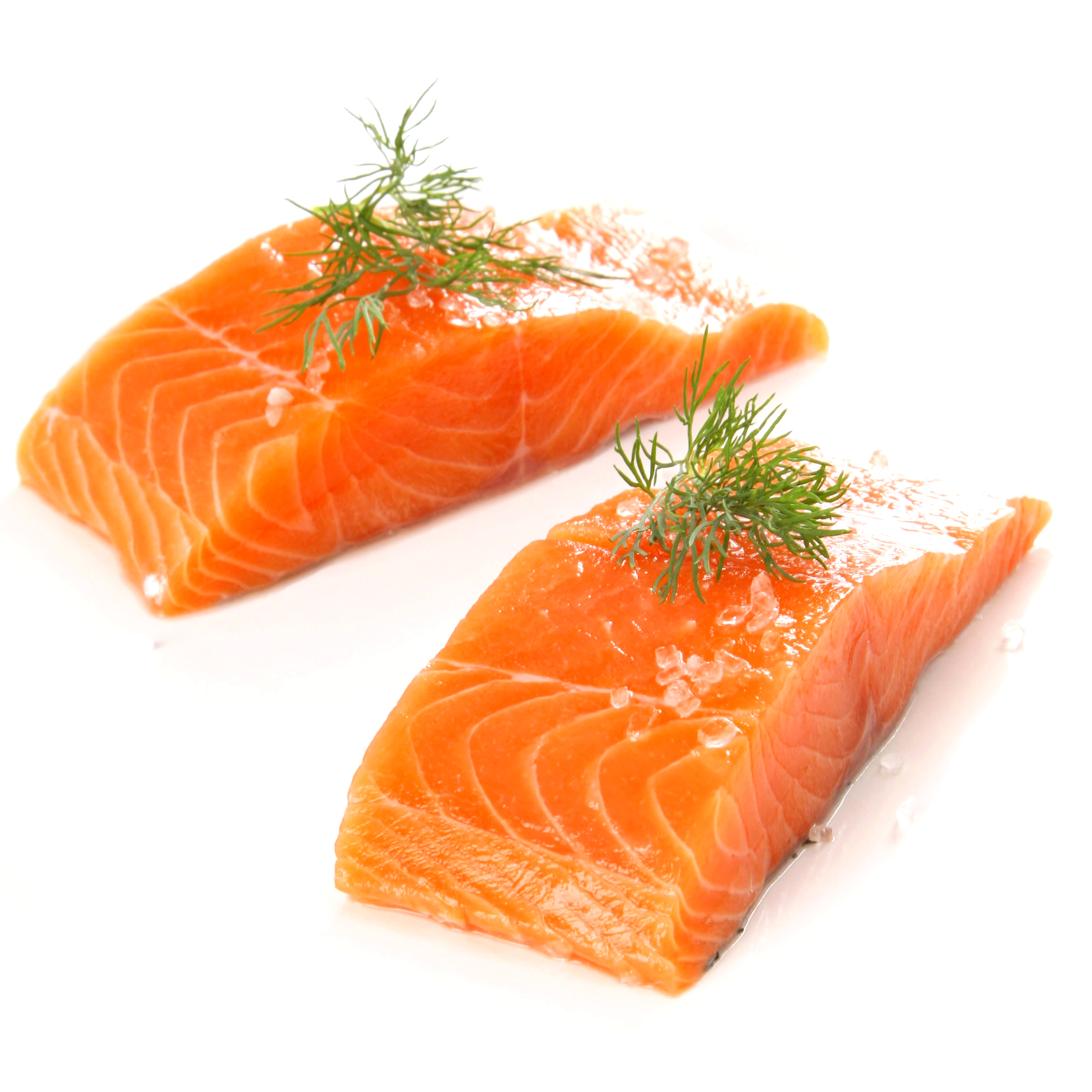 Fatty fish like salmon, mackerel, herring, lake trout, sardines and albacore tuna are high in Omega-3 fatty acids. They are extremely beneficial for health and the consumption of Omega-3 fatty fish helps lower blood pressure and decreases the risk of coronary heart diseases. Those with high triglyceride levels should consume fish regularly in sufficient quantities. It is highly recommended to eat 8 ounces of fatty fish per week to obtain healthy amounts of polyunsaturated omega-3 fatty acids, eicosapentaenoic acid (EPA) and docosahexaenoic acid (DHA).
Dark Chocolate
Eating a bar of dark chocolate instead of milk chocolate can prove beneficial to your health. Dark chocolate contains high percentage of cocoa solids, which are rich in fatty acids. The cocoa solids have compounds known as flavanols that help lower blood pressure and cholesterol, improve cognition and possibly lower the risk of diabetes. Dark chocolate is a good source of saturated and monounsaturated fats, with small amounts of polyunsaturates.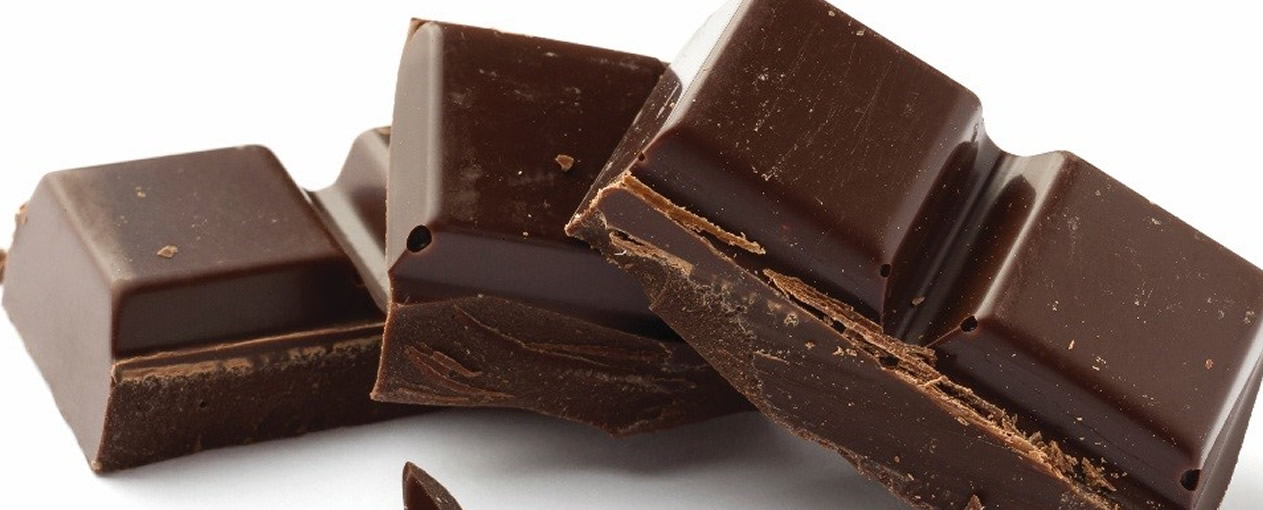 Avocados
The pear-shaped tropical fruit is packed with fatty acid content but is extremely low on cholesterol. The nutrient-dense fruit consists of both monounsaturated and polyunsaturated fats that can help consumers meet the heart-healthy diet goals. Avocados are loaded with the goodness of various nutrients, vitamins, and minerals. The fruit also aids digestion and helps in weight management.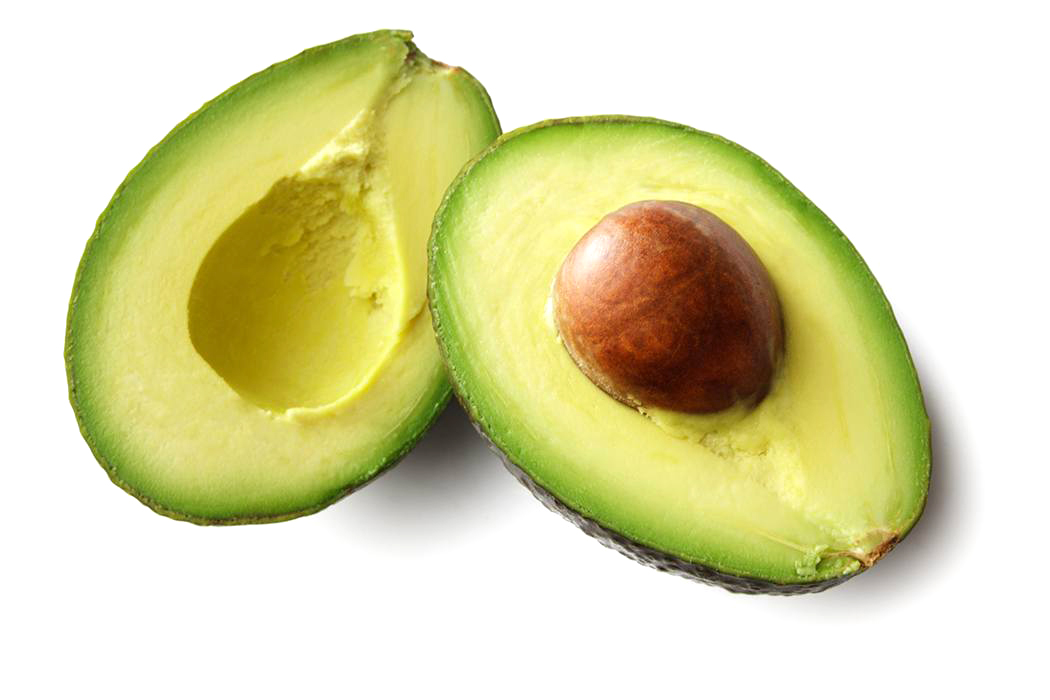 About the Author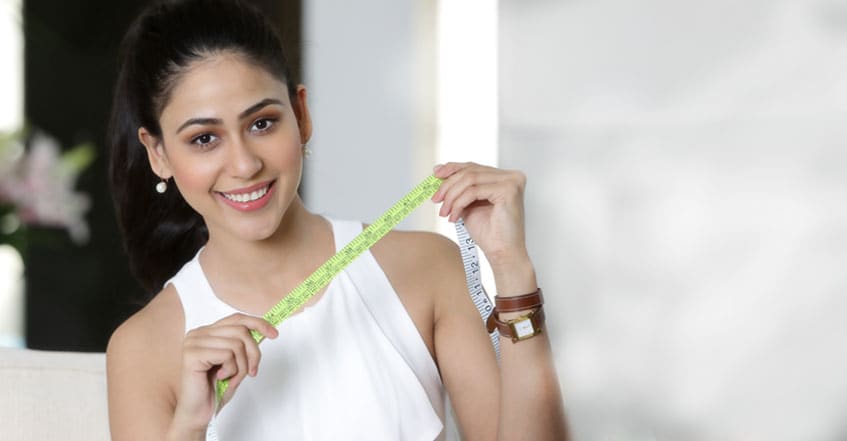 Nmami Agarwal
Nmami is the founder of Nmami Life that focusses on personalised nutrition for everyone, especially the fitness & sports enthusiasts, men, women and celebrities. She is responsible for overseeing the overall business strategy of the company, including designing the marketing roadmap as well as charting out diet plans for all her clients. She suggests lifestyle modifications and new nutritional strategies to clients. From weight management, PCOD & thyroid-related weight loss, child nutrition, pregnancy & lactation, management of sugar level, management of cholesterol, lipid level management, blood pressure, senior citizen diet plan and size-zero maintenance, Nmami Life ensures complete solutions to keep the body in shape.
Nmami Life's clientele is quite prominent with most of them being celebrities or socialites, including former Australian captain Michael Clarke, Indian batsman Gautam Gambhir and a host of Miss India winners, runners-up and contestants.