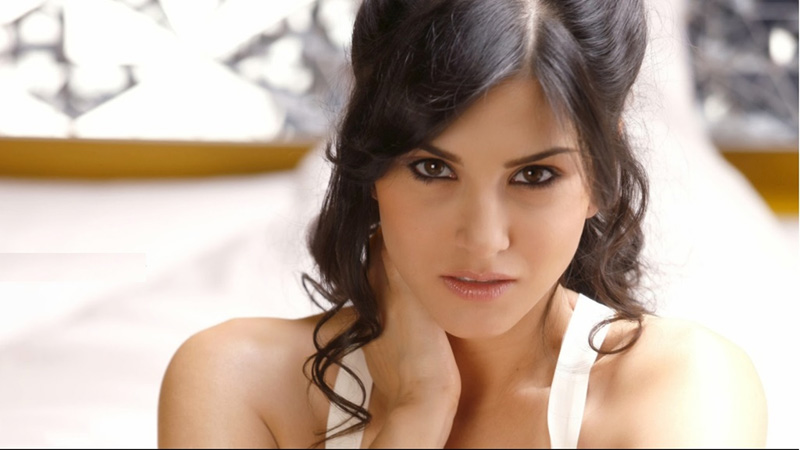 She has been the talk of the B-town ever since she has made her debut in Bollywood. Love her or hate her, you just can't ignore her – she is none other than Sunny Leone. In just a few years, she has made a niche for herself in the industry. She gets candid about her personal and professional life with Abraxas NU.
Here are the excerpts from the interview:
Sunny the movies you have done so far, they thrive on a sort of sexual interaction. Do you hope to break that image or stereotype?
I don't know about breaking anything or trying to create some image. Yeh main bol sakti hoon ki mere fans jo hai have been watching me for a very long time. And what they have seen is Sunny Leone grow. And with the growth obviously things will change – it's inevitable and it's going to happen – each movie is so different. The next movie which is an adult comedy is along the same lines. But then One Night Stand is not like that. It's a very different type of film.
While selecting a film what do you choose?
I believe in the triangle process. Two points of the triangle need to make sense – whether it's the director, whether it's the producer, or actors. It just depends on everything. And then the main thing that is in consensus with everything is that it has to be a nice story; it has to be a story I like.
Do you like being a part of the Bollywood industry?
I love everything about Bollywood and it has always been my dream to become an actress. The fact that I am getting to fulfil my dreams and ambitions over here is quite humbling for me. I wake up every morning and go 'Dude, I am in India and out of all the places in the entire world, I am in Mumbai and heading for a shoot'. Regardless of what people say or comment or remark, I am getting to live my dream and that's what matters.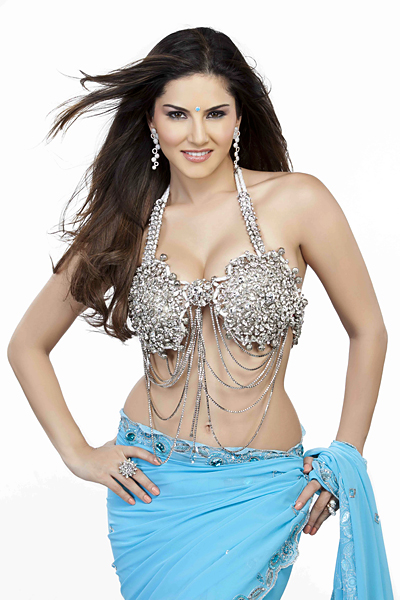 How comfortable are you with the comedy genre?
Something that people don't know is that when I lived in the US and I used to work there, I was part of a comedy group. And comedians hote the, woh stand up karte the and in between, hum comedy skits kartethe, so I have a little bit of training, but I wouldn't say that I'm the funniest person ever. I have a good sense of humour and I'm not afraid of tripping over myself or making a fool out of myself on camera so woh embarrassment mere saathnahihotahai.
What according to you is the main difference between Indian society and the society of the West reacts to issues such as eroticism and sensuality on screen?
I think it's all the same everywhere. Every single country has its own limits and boundaries about what's acceptable and what's not. In the US, anything and everything goes.

Constantly coming under the fire with news of leading actors refusing to work with you? What is your take?
I know who I am and remain unaffected. Also, since Daniel and I are also sort of tech nerds we, every now and then, do like random Google analytics and it's always quite interesting to see where I stand among different celebs. Those numbers of being the 'most searched' celebrity in India, don't lie. I believe in my fans and I believe in their love for me. They keep me going. Yes, there are challenges and things go wrong, I make bad decisions, wrong choices, but at the end of the day when I sit back and watch my movies for the first time, I really go like 'Oh my God this is the craziest thing I have ever done in my entire life'.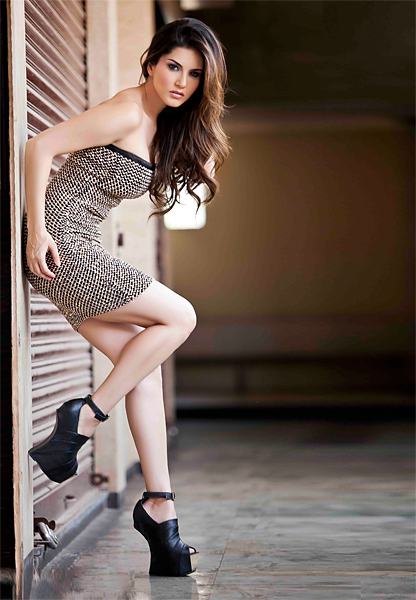 Whom you would like to come back as in your next life?
(quips) Salman Khan! Don't ask me why but as a fan or as an outside viewer, I have a feeling that he must be having an amazing life. Also, I am incredibly impressed by the way he functions. He does all this charity work for children and people and it just blows my mind. Also, I think he is a super cool guy as nobody messes with him. So to have that power or to carry that aura of 'don't mess with me' attracts me to a great deal.
How do you look at your journey in Bollywood so far?
I feel I have arrived and carved my own path without any help. A lot of people in the industry would love nothing more than seeing me fall on my face. Some actors are unwilling to work with me and others want to work with me either because of my name or my professionalism.
 Your co-stars wish list?
Main uskesaathkaamkarnachahtihoonjo mere saathkaamkarnachahtahai – it's very very simple. For me, it's about the story and the script, and agar wohinsaanacchahai, you know if they're good to work with. So for me, it's more about whoever wants to work with me, I want to work with them.
Do you have a dream to work opposite any artist?
Haansapnatohhotahai agar woh reality hotahaitohdusricheezhai (laughs). Any of the Khans I would love to work with.
For regular updates on Bolllywood, visit our social media pages by clicking the options below:
Facebook
Twitter
Instagram
Pinterest