Sunny Leone – The Rising Star
Image Courtesy : Google Images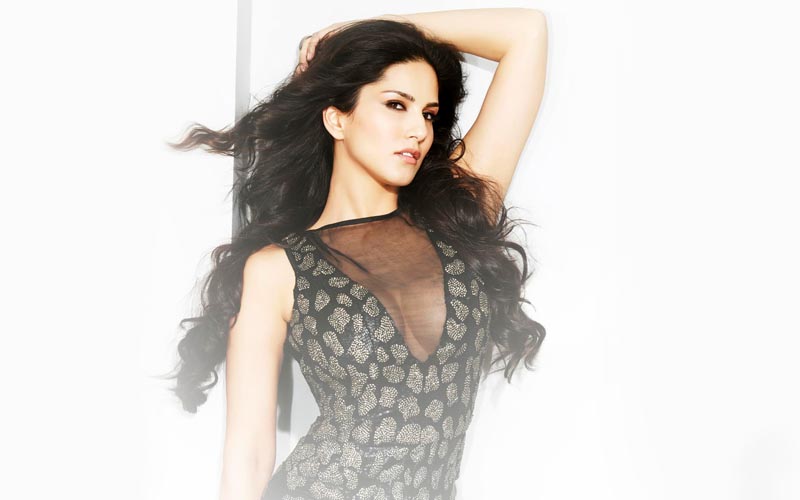 Indians can be a hypocritical lot, and there is no denying that fact. Where else will a person fight for the rights of the children begging on the streets and at the same time employ an underage kid to do household work? Where else will a person criticize his government about the frequent power cuts and at the same time chastise the government for making a new dam? Similarly, there are many of us who judge Sunny Leone because of her past. So what if she was a porn star, she was just an adult entertainment actress. If she is not ashamed of her past, then who the hell are we to complain about it. Sunny Leone has been more gracious than most of the Bollywood stars.
Here we are going to tell you the reason why she deserves our respect:
An Independent Entrepreneur
There is no doubt that she is a strong and an independent woman. She has been financially independent for quite some time now. She wanted to get into pornography, which she did and that too, with a lot of successes. We Indians tend to judge her, because of her past. The funny part is that she has no regrets working in the porn industry. She has always been proud of her past and it is high time that we too should be proud of it or at least not have a problem with it.
A Versatile Business woman
Apart from a famous porn star, Sunny Leone is also a famous and a successful business woman. She owns and runs Sun Lust Pictures and adult film studio along with her husband Daniel Weber. She also plans to expand her business by opening her own brand of lingerie and a diamond company in the future. The fact that she is a quite successful entrepreneur should get much respect and admiration.
Sensible & Content Driven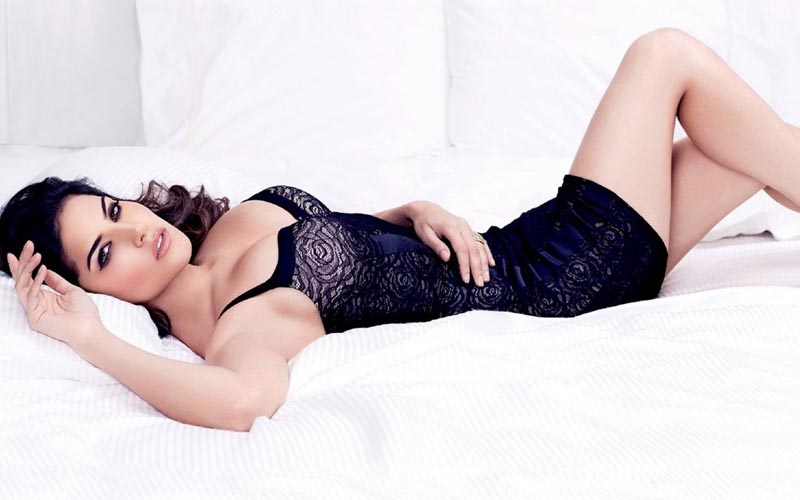 Sunny Leone is perhaps one the most sensible and sensitive actors in Bollywood. Even her ethics are praiseworthy, and probably better than most of the Bollywood celebrities. Once she called off a song because it was a sleazy song and was being shot in front of kids. Instances like these never get published; it seems that even the media wants to portray her as a mindless sex object.
Happy and Secure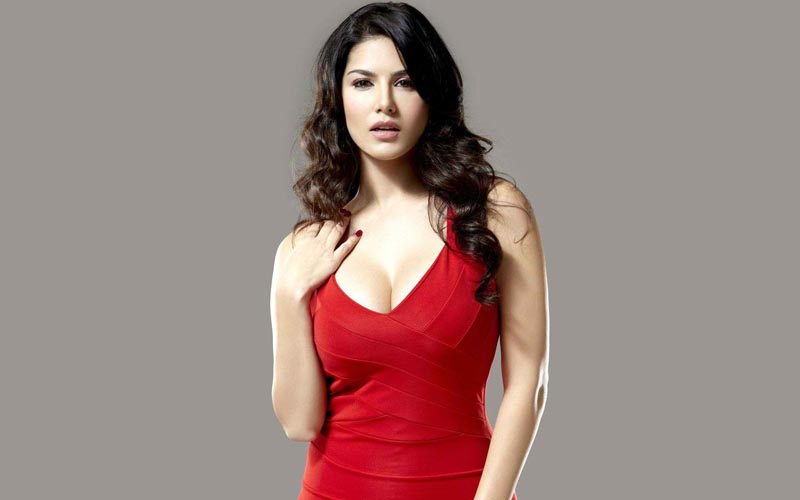 Sunny Leone is happy and secured where she is. She is definitely not attention hungry. Given how she is perceived in Bollywood, it is already difficult for her to make her footing strong; it might be difficult for her to do it in the future too. Even after this, not once she has tried to grab the attention of others. She was a contestant in Big Boss and never even once tried to hog the limelight. She likes to keep a low profile, and a lot of her fans adore her for that.
A Social Activist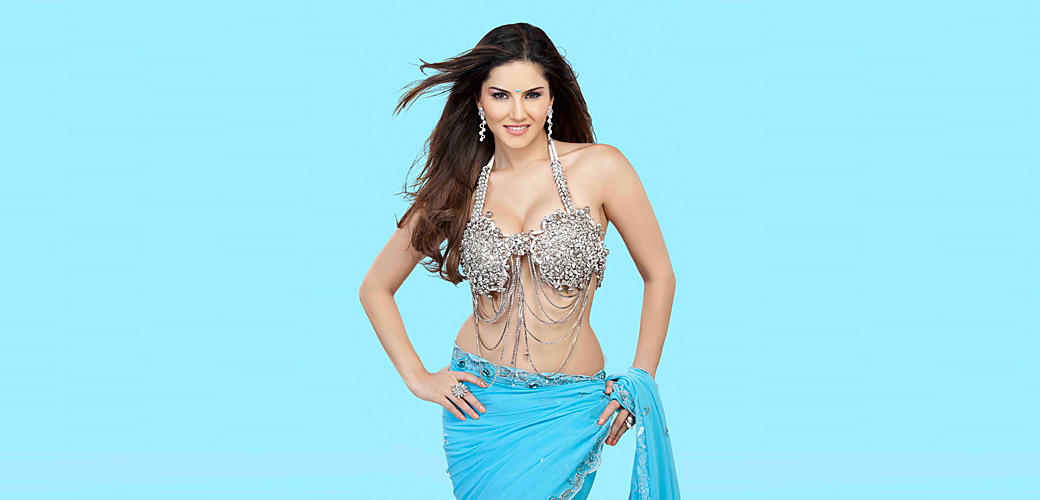 Sunny Leone is known to support speak out against issues like animal cruelty. She is a known supporter of PETA and the American Cancer Society. She has even donated money for several of causes.
Highly Committed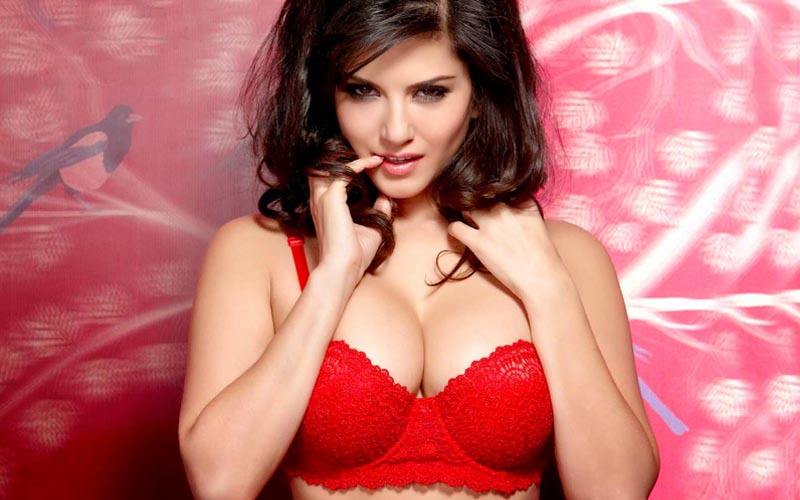 People often think that since she is a porn star she might have issues with commitment. Contrary to popular belief she believes in commitment. Just because she had sex in front of the camera with other men and women doesn't mean that she does not believe in commitment. She married her long-time boyfriend Daniel Weber. And the best part is that Daniel has been fully supportive of the choices she has made. Both of them together take the decisions regarding her career and business.
For regular updates on Celebrities, visit our social media pages by clicking the options below:
Facebook
Twitter
Instagram
Pinterest