A Complete Entertainer
Abraxas Lifestyle recently met with the winner of the first edition of 'India's Dancing Superstar' when he was in the capital for the launch of his latest single, Hath Mei DaruNahi
Why did you switch from being a dancer to an actor and then to a singer?
I didn't switch to acting. I was made to do it; it was just an episode where they wanted a choreographer. They found me fit for the role, so my friend called me. As far as dancing is concerned, it has come very naturally to me from the time I was a child. I have been trained in Jazz, Ballet, Hip-Hop and Kathak.
When I was 8 years old I saw someone doing the moonwalk on television. At that time I was not aware that this was a Michael Jackson move. As there was no internet back then I learned whatever dance moves I could from TV, so I practised the moonwalk and perfected it in 2-3 days. I soon learned that it was Michael Jackson's signature move and I asked my father to get me Michael Jackson's CDs. That's how my training started – I had something in mind and wanted to be a stage performer like him. Later I learned that because he was a singer he was also a stage performer – by just being a dancer you can't be a complete entertainer.
After winning the reality show 'India's Dancing Superstar' I got a chance to meet Honey Singhagain when they wanted a popper for a music video. It was his younger brother's first video. So, I choreographed it and performed a bit too. When I later met him at the Dance Centre my teachers wanted me to choreograph him for his live shows – especially the Michael Jackson section.
He once told me that now that I had won the show I had just 1 to 2 years in which if I do something with my life it will be set, otherwise this would be over.
I got interested in making music. I started learning music on YouTube and from a lot of artists online. For 2 years I used to listen to a song multiple times concentrating on how it would have possibly been made. Later I contacted my music teacher and a friend who made my first song, for vocal training. I love to explore and that's the reason I keep trying different things.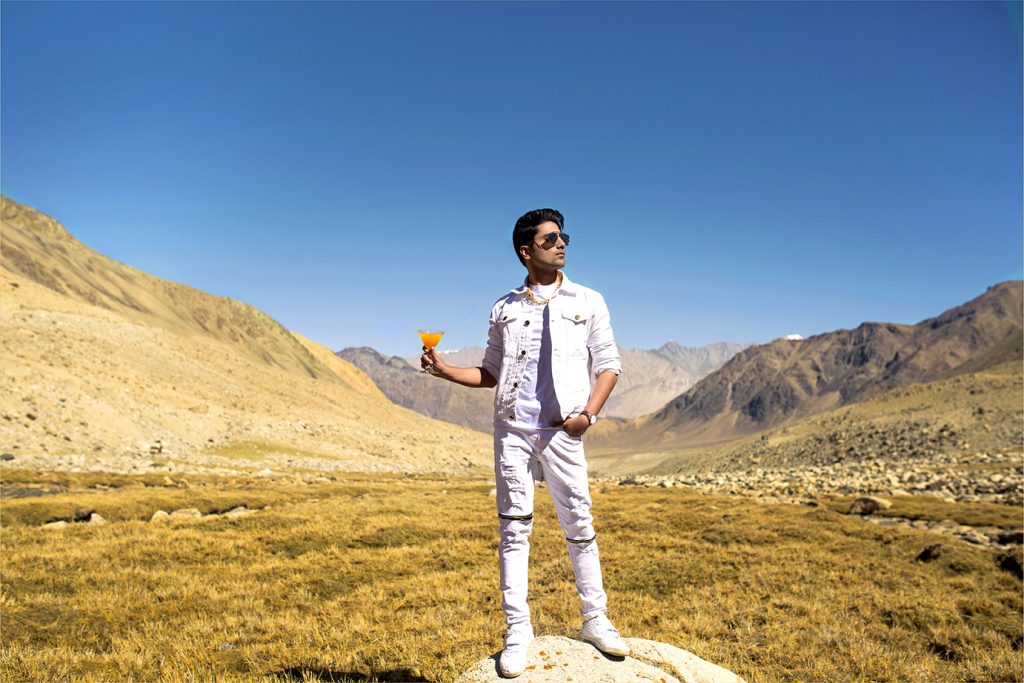 Has dancing taken a backseat?
No, I want to combine both the art forms like Michael Jackson. I want to be a complete entertainer like him
Where do you see yourself in this environment with such a thriving competition?
There is competition but it doesn't bother me because I am enjoying what I am doing. I love to create something that was not there before – be it a sound, a song or a visual. And if people like it then I feel really good.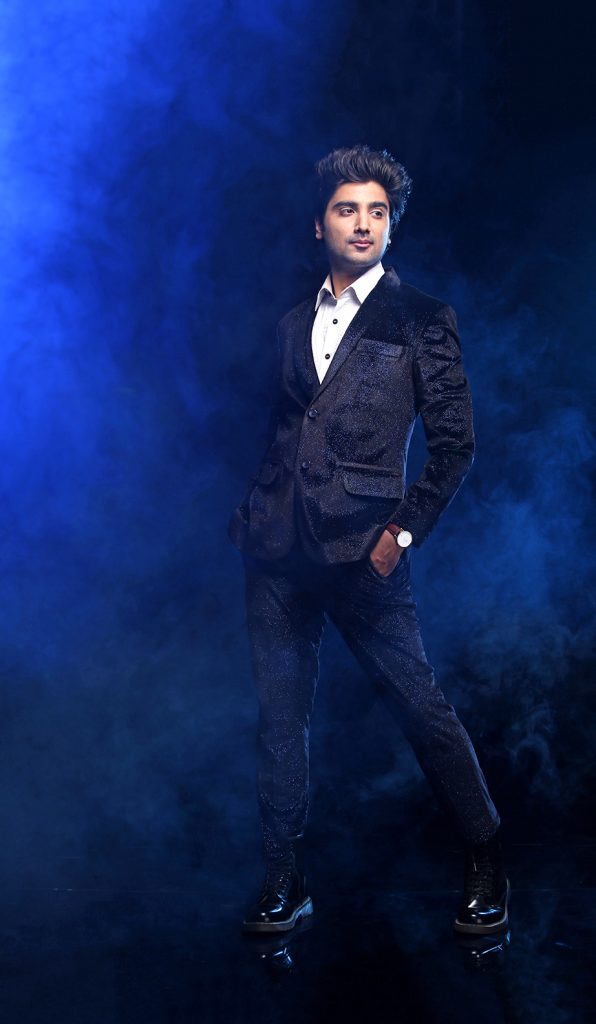 What are you currently working on?
These days I am working on a dance number. I am a dancer and I had made 5-10 songs beforehand but they were all romantic numbers. I felt I should focus on dance numbers, so I'm now focussing on that.
How are you as a person?
I am a free soul and a spiritual person. I believe a lot in meditation and spirituality. I feelthat all this is like a matrix. Materialistic desires never come to an end. So, I don't believe in them at all. I believe that there is a world outside of this world.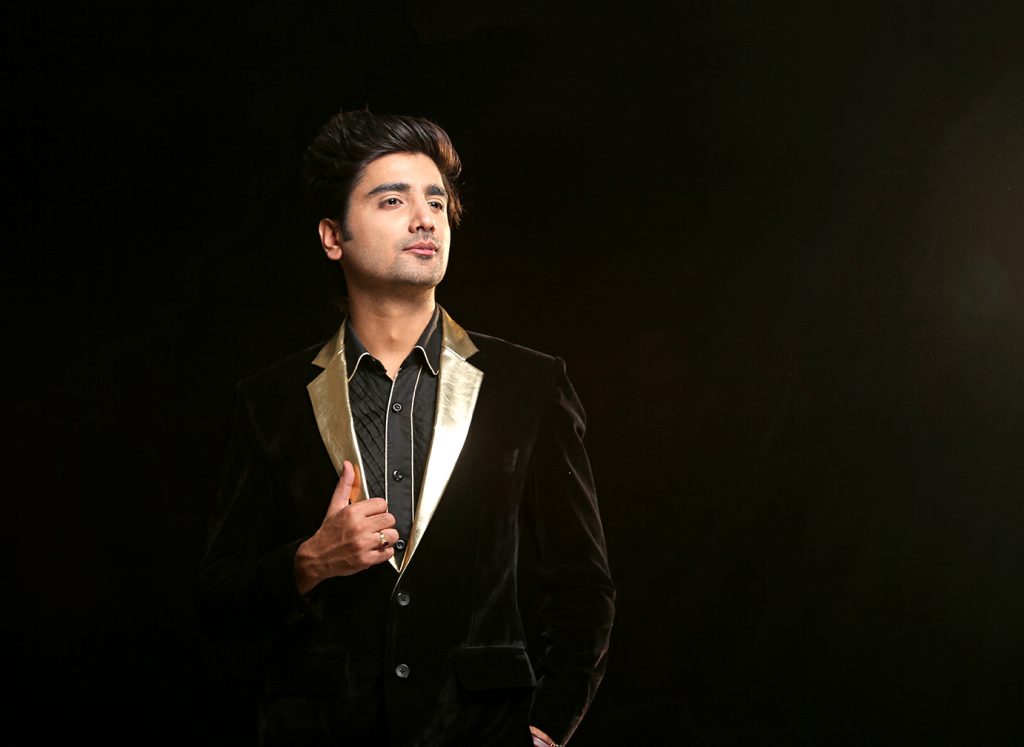 What message do you want to give to the youth?
Don't get influenced by what your friends are doing. Don't listen to what people your age are telling you; rather, listen to what your elders are telling you. Focus on your career, listen to your heart, give time to yourself and don't get too influenced by the not-so-good things shown by media.
In 2013 I had formed a group called 'MJ 5'. I won the competition and after one year I left that team because everything had become quite monotonous. We weren't able to do anything new because they were doing back-to-back shows. Then I pursued my career in music. So, music is going on and I have a dance team called 'Invincible'. It has a bit of Bollywood masala, masti and mazak.