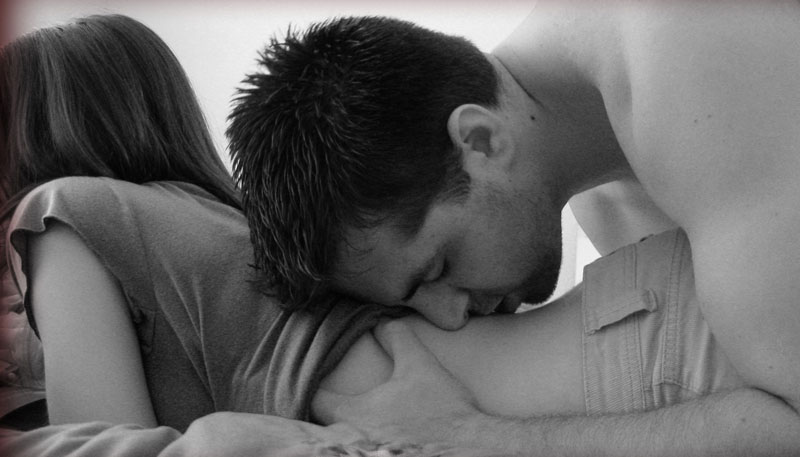 When it comes to sex everyone thinks of themselves as 'The Expert' on the subject. But like most of the things, we are quite ignorant about a lot of facts that are related to sex. Sex is not only about your performance in the bed, it is a lot about what you do before going to the bed. It is a lot about your surroundings.Tips to boost your sexual appetite.
We list a few important points which you should remember before
Sweat: Many people consider sweat as a sex deterrent, but when men sweat, they ooze testosterone and in addition to this, it is also a biological turn on for women. So now don't worry when you sweat while having sex, chances are you are going to have the best sex ever.
Keep the room warm: There is common notion that if the room temperature is cold, then sex will also be great. People could not have been more wrong about it. If you want to have the best sex in your life, then the room temperature should be warm, rather than cold. Turn off the air conditioner and raise the room temperature. Due to the warm temperature, blood vessels tend to dilate. Heat actually makes you flush during sex, which is very good.
Sex early in the morning: You might not believe, but sex early in the morning can be a quite enthralling experience. Studies have found out that the testosterone level early in the morning is up by 40% than the rest of the day. There is a surge of testosterone during that time, which can help you greatly.
Keep your butt in shape: If you want your partner to admire you, then do those squats and maintain that butt. It is a known fact that women just simply adore a man's butt.