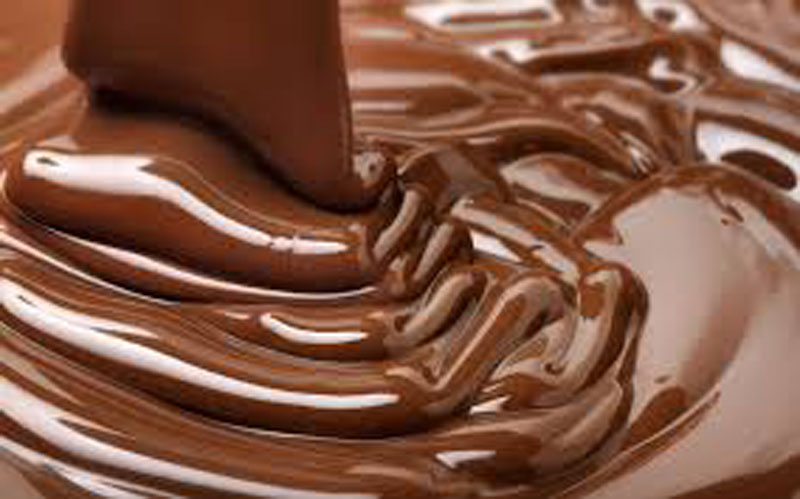 Do you know that your performance in bed depends a lot on what you eat? Food can be great way to spice-up your sex life. It can be the game changer you have been looking for. Here we bring you a list of food, which are great for boosting your sexual appetite.
Avocados: Avocados are extremely good when it comes to increasing your sex drive. The reason being, the fruit has an aphrodisiac, which is rich in unsaturated fats and low on saturated fats. Unsaturated fats do not hinder the functioning of the heart. It also helps to maintain blood flow to all the vital organs, including the sex organs. Hence avocado is really good, if you want to increase your sex drive.
Spinach: The green leafy vegetable is extremely rich in a Vitamin-B known asfolate. This helps in the formation of white blood cells, as a result of which it helps fight fatigue. This results in increase in stamina. An increased stamina will definitely help you in the bed, and who knows you might just do wonders in the bed after eating spinach.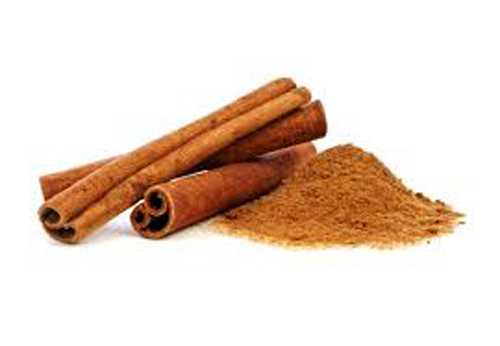 Cinnamon: The sweet warm spice which was going viral all over YouTube, because a few geniuses tried to eat one spoonful of it and failed miserably doing so, is great to set in the mood for some fun in bed. Cinnamon reduces blood glucose levels, which sometimes acts as a sex deterrent.
Watermelon: The fruit which is usually taken as a cooler during the summer months contains citrullin, which helps in the dilatation of blood vessels.
Almonds: Almonds are known to increase fertility and also works as a sexual stimulant. They also help in increasing fertility. Almonds are rich in several nutrients that help in maintain our sexual health.
Chocolate: The love food is known to have a compound known as phenyl-ethylamine, which gives us a feeling of happiness. The reason being it triggers the release of dopamine (Happy Hormone) in our body.
So, if you are up for something sexy, then these foods are one of the best to increase your appetite for sex.