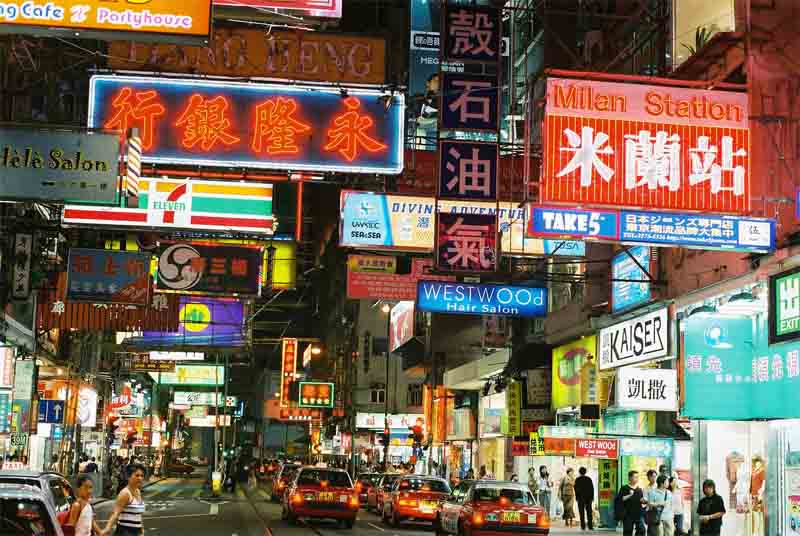 Traveling is something that everyone enjoys. While most of the people want to go for a relaxing holiday or an adventure holiday, or maybe even sightseeing, there are people who like to go to new places for shopping.  Most of the people, who go for their shopping holidays, usually go to a place which is well known, has an upscale market and is expensive. Most of the times, a shopping destination might not be easy on the pocket. It is equally important to find a less expensive shopping destination.
We bring you the cheapest shopping destinations in the world
Bali, Indonesia: One of the main reasons why you would go to Bali for shopping is for purchasing the local Batik clothing, wood carvings and souvenirs. Apart from this, Bali has also become a hotspot a shopping destination in Southeast Asia. It is known for its inexpensive yet stylish clothing, shoes and art work.
Florence, Italy:  It might sound unbelievable, but Florence is one of the cheapest places to do your shopping from. If you compare it to rest of Europe, shopping in Florence is dirt cheap. If you love shoes and handbags, then Florence is the place to be at.
Hong Kong:  Hong Kong not only happens to be the best shopping destination in the world, but also the cheapest. Bargaining is the best way to come close to the price which you want to pay for the item. There are many shops where you can get great deals at a very cheap rate.
Bangkok, Thailand: Bangkok is literally a shopping paradise for an avid shopper. With a great range of not just clothing, household items or even electronics of all type, people can spend days here, till they have their fill or exhaust the money completely. One can enjoy the retail therapy that Thailand offers. It is one the most preferred shopping destinations in the world for all.
Sao Paulo, Brazil: If you love shopping and if you love malls, then Sao Paulo is the place where you should be headed. You can bargain in the malls of Sao Paulo, which hare usually up to date with all the latest fashion trends. The best part is that you can get everything which is latest in Sao Paulo at the fraction of the cost in US.