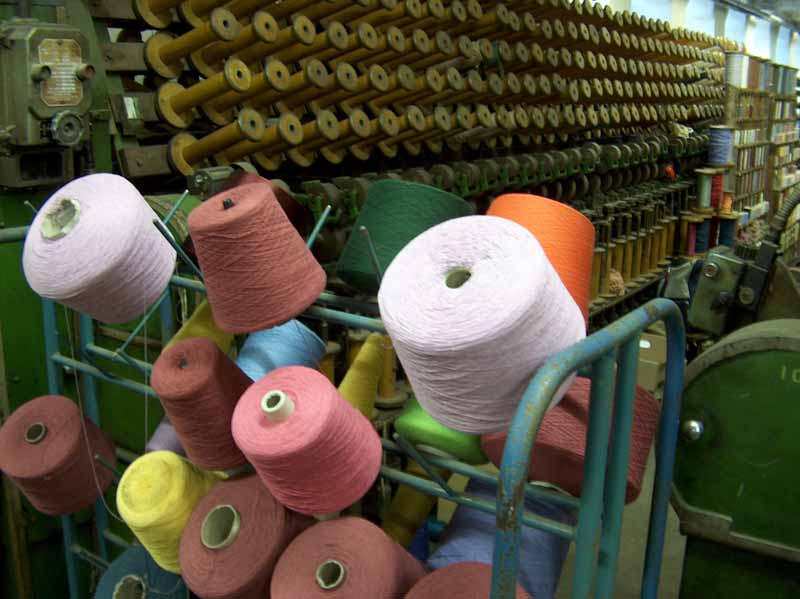 The MSME sector was created by the government of India, to help and promote micro, small and medium entrepreneurs in the country. Not only it is a great way to earn money for yourself, start-ups which come under the MSME sector, also provide employment to a lot of people other than the entrepreneur. Hence, it is really important that you have a good business model, and that you are successful in it. There are also a number of problems which these entrepreneurs face, the primarily being on how to set up their enterprises or businesses.
Here we are going to tell you about how to set up your business, and what all goes in order to start a business.
Idea: A lot depends on how important or how unique your idea is. Think of your business as an opportunity. It is an idea, a product which has the capability to generate enough funds to sustain not just you but others also.
Here are a few things which you have to keep in mind while you decide on your idea;
Does the idea motivate you enough?
Is it possible that the business will flourish in the area where you plan to open the factory?
Does your target audience or clientele need the product?
You should also keep a lookout for possible competition in the field
In order to conceptualize the idea, always remember the four Ps of project conceptualization:-
Product (Shape, Size and Nature)
Process (The technology to manufacture the product)
Place (Location of the Plant)
Partner (The person who will collaborate with you on Technical as-well-as financial front)
Product choice: When the product is at the conceptualization stage, a few things which have to considered are Product Line – Depth, Width, packaging, branding, warranties and the most important is the after sales service. Another important thing which should be kept in mind while conceptualizing the product is the Market Information.
In case the entrepreneur wants to export his products here are the following things, which he has to keep in mind:-
What are the special requirements for packaging if there is a need to export the products?
If the product is going to a specific country, then what are the product adaptations that are needed to be made?
Another important thing that one needs to keep in mind while exporting, are the terms and conditions which have been laid down by the World Trade Organization.
As far as the product adaptation for a specific country is concerned, one should keep in mind things like kind of voltage supply as far as electronic devices are concerned. When it comes to automobiles then one has to keep in mind things like left-hand drive or right-hand drive.
Another important thing which the exporter has to keep in mind while sending products to specific countries is their packaging laws. For example, if you are exporting some product to Australia, then you can't pack them in wooden cases.
These are some of the things which help decide the entrepreneur the course of action he has to take, as far as his or her business is concerned.