Six things to look for in a selfie camera phone!
Goeth thou in search of a good front facing camera in a phone to take pictures of thine own self?
Keep these six points in mind and wherever you shoot a selfie, it certainly won't be in the foot – photographically speaking, of course.
Face Recognition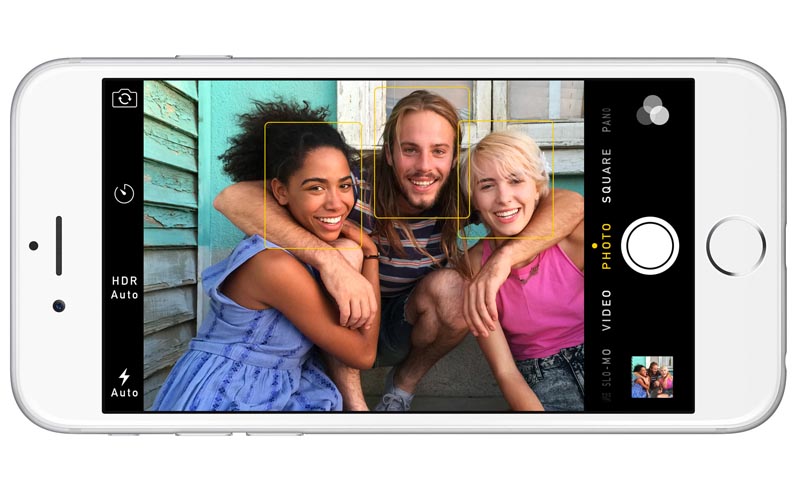 It is kind of rare to find auto focus in a front facing camera, but face recognition can make a massive difference by ensuring that at least the camera knows where your face is. A flat fixed focus camera will treat everything in exactly the same way, which is wonderfully democratic, but hey, if you loved everything else as much as you loved yourself, why are you clicking pictures of yourself in the first place?
Automatic Beautification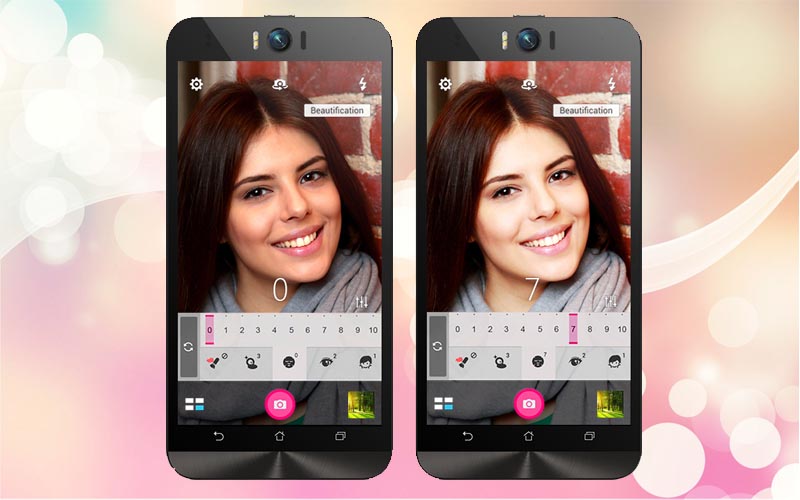 Before the purists jump in and start screaming about the need to represent reality without tampering it, let us make a simple point – look, it is a vanity camera, right? It is SUPPOSED to make you look as good as possible. A number of front facing camera apps like Lumia Selfie and Lenovo's Snap It comes with automatic beauty settings that make your face look a lot less…well, cluttered and smudgy!  Definitely desirable, we say.
Megapixel Count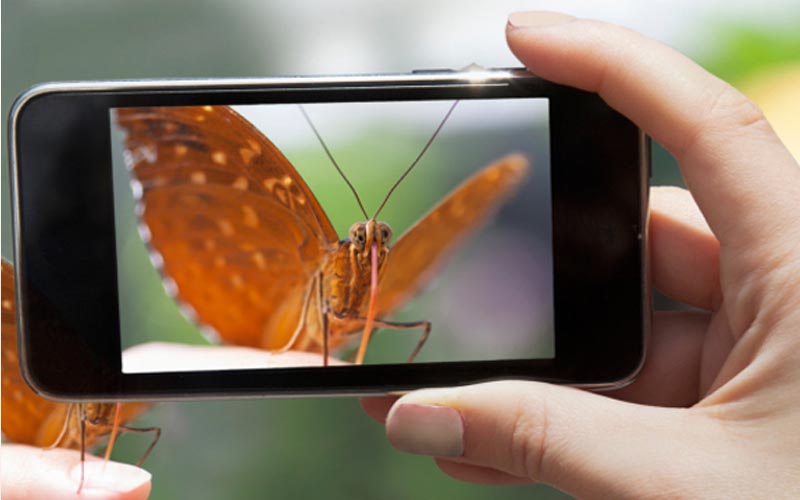 No autofocus, alas, so what we need are lots of megapixels to be able to get some detail in, be it of that fancy earring or the tattoo on your neck. Remember, megapixels alone do not make a picture great (lens quality also comes into play) but having lots of them never harms the cause. If you are serious about selfies, well, we would advise you to consider nothing less than a 5.0-megapixel front shooter!
Wide Angled Lenses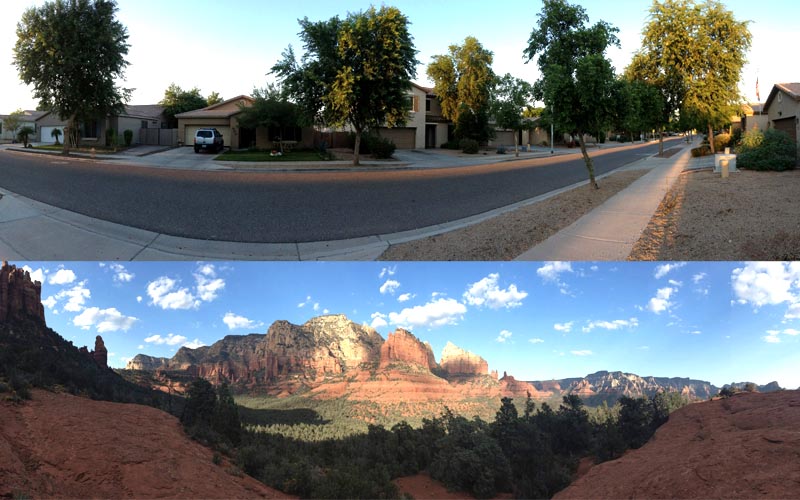 Yes, selfies are mostly about oneself, but there are those occasions when one wants a lot of one's backdrop and (all right, all right) sometimes one's friends in the shot as well (what some brands call "groupfies." Ugh!). So well, do check out just how much area your phone's front facing camera covers. The less selfish you are in the selfie department, the more area covered by it, the better.
Look-no-hands/ Gesture Control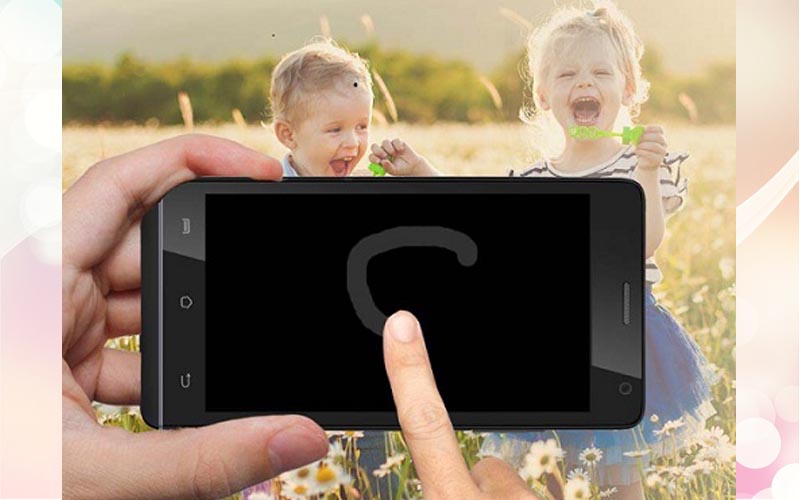 You know what we hate about selfies? The fact that one sometimes has to fiddle around searching for the shutter button with one's hand extended in front of oneself. You could set a timer but getting the exact time right can be a bit of a pain (we have lost count of the number of times we have stood grinning idiotically at a device, while the timer ran on blissfully). Our advice: check if there is support for gesture control, so you can take a picture by just waving your hands or grinning at the camera. It will save you much angst!
Lens Quality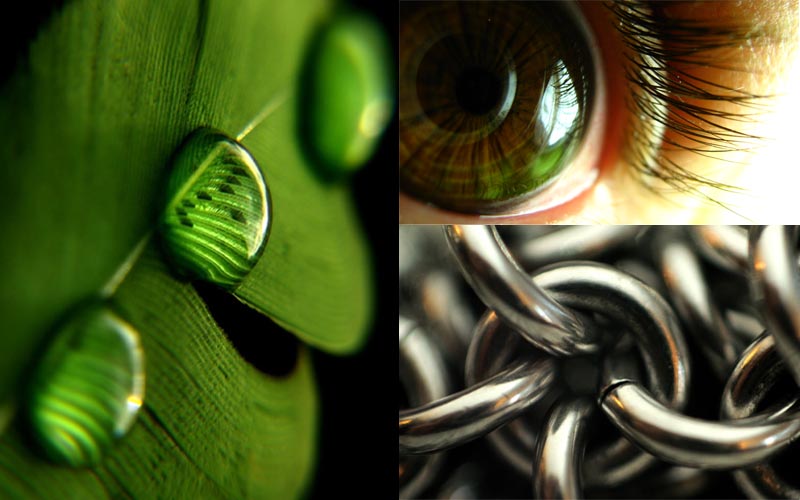 Yes, we come to the 'duh' point at last. It remains of paramount importance nevertheless. Do not just get impressed by figures and megapixel counts. See how much detail the camera captures and how well it handles colours. Take our word for it: a 2.0-megapixel front facing camera of decent quality will give you far more selfie-gratification than an 8.0-megapixel one that is the master of blue and grey. So yes, try before you buy – you owe it to yourself, the person you are going to click most often!
Today, we also look for some filters for selfie camera as filter attract the most. The more you have filter the more youth is attracted towards your selfie camera.