An Interview With Kangana Ranaut

Image Courtesy: Google Images
THE QUEEN OF BOLLYWOOD IS BACK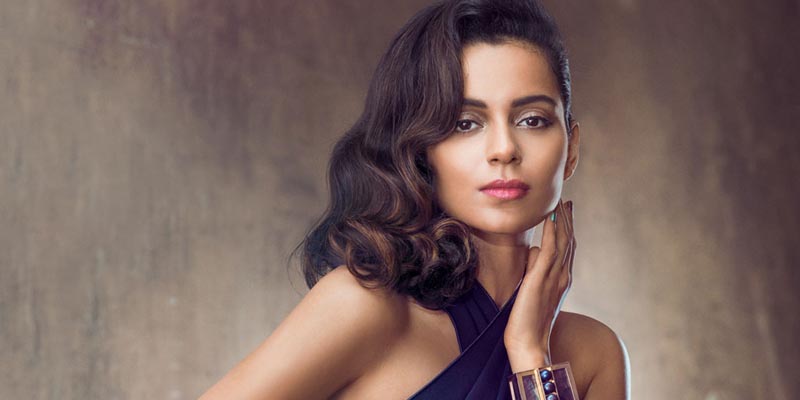 After much struggle, Kangana Ranaut finally has made a niche for herself in the Bollywood industry. Riding high on the tremendous success of her movie Queen for which she also won a National Award, Kangana was in the capital recently on her birthday for the poster's launch of  the Kangana Ranaut starrer Tanu Weds Manu Returns.
Here are the excerpts from the interview.
Q. You have often been called the Lady Aamir Khan of the industry. And Aamir Khan also celebrated his birthday recently with the media. How does it feel to be in that same league?
It's a co-incidence. He's a friend and I appreciate what he does. I really love his work. Par hum logon ka aisa koi intention nahi tha. Lekin I'm really enjoying this, kyunki doston ke saath toh hamesha birthday manatein hai aur yeh film mere liye bahut special hai, toh mere liye aap logon ke saath mein iske baare mein baath karna aur hamara jo poster launch ho raha hai, uske bare mein baat karna; yeh bahut hi alag experience hai.
Q. You are also moving into a production phase. Tell us something more about that.
No, I am not producing anything, not at all.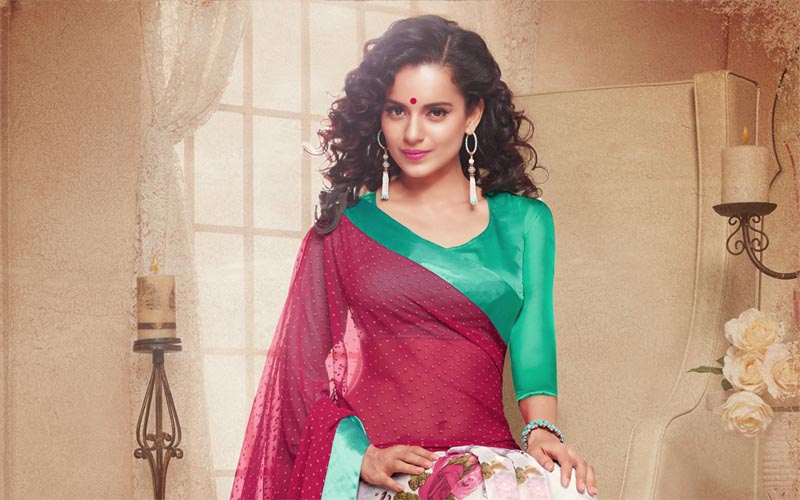 Q. Is this the first time you are working on your birthday?
Usually I don't work on my birthday. But like I said, for me this film is so special, and they were launching the poster and the date clashed so I agreed.
Q. What are your thoughts on the institution of marriage?
Marriage is tricky and even in today's times for women like us, like Tanu, who we can strongly relate to and identify with because she wears sindoor and saree in the daytime and in the night wears a mini-skirt and goes out with her husband and smokes with his friends. So there's a lot of conflicting expectations from today's women and the society has a different approach to manage this, but people who are urban and have relationships, have maybe a little bit of different approach. So the kind of society that we're in today, it's very hard to have a real idea of marriage; like no one really knows what the real concept behind a mariage is. So this is what Tanu Weds Manu about. They're this urban couple and how they're struggling with their partnership.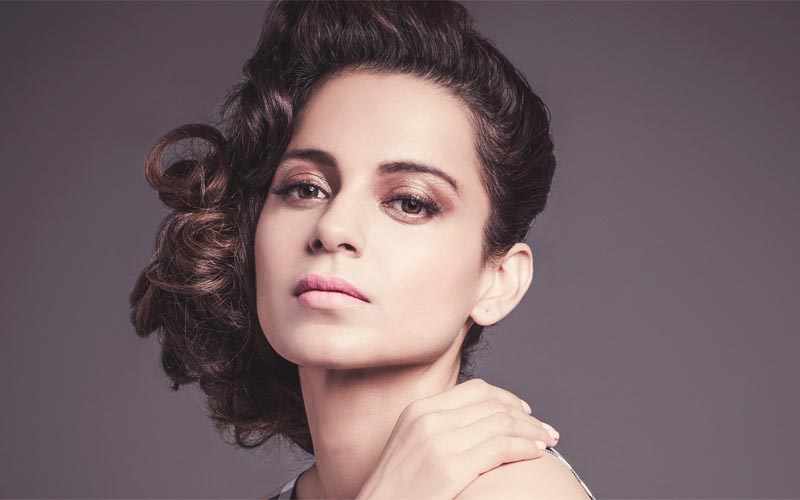 Q. So haven't you pursued some course concerning film-making?
Oh okay! Yeah I did a script writing course. But that was not for a production and there is no plan as such. Like, there was no agenda; I just did it.
Q. Which are the other projects you are working on?
I am working on Tanu Weds Manu Returns and Katti Batti. And then I'm starting a film with Sujoy Ghosh called Devotion of Suspect X. After that I'm doing a film with Hansal Mehta and three more films.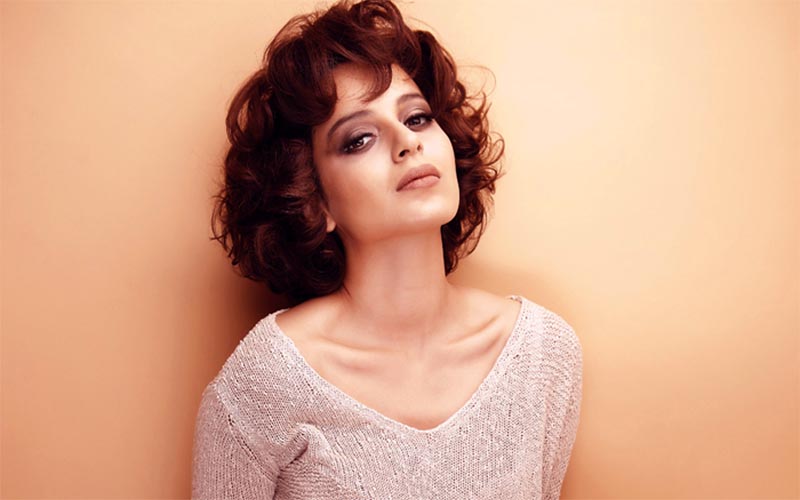 Q. And what about a short film, The Touch by Kangana Ranaut the director?
Oh yeah, I directed that. Well I didn't expect to be so busy with my acting assignments. But now that I am, I'm enjoying it and the kind of people that I'm getting to work with, it's really gratifying to be working with them. I don't want a miss out on this opportunity; I can direct later. So I'm just going to postpone it a little bit.
Q. You are one of those few actors who get into the character completely and now you have played double role in your movie Tanu weds Manu Returns. How challenging it was to play two different contrasting characters?
It was very challenging. It was draining to a point, where I put everything that I know out there for these two women. Because they are very strong, they're different from each other and they're against each other in the film. Usually double roles are usually similar and supportive of each other. But here, they're against each other. They are antagonist and protagonist at one point. I had to have conflicting personalities for them and ideologies and poly language; everything had to be conflicting. There are two different extremes of mind. I have put, like I said everything that I know about life or people or characters; I'd just put it out there.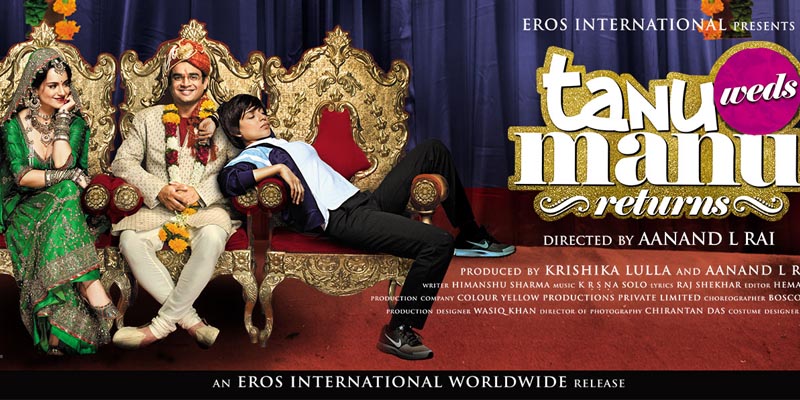 Q. Is it like a fairy tale when you see yourself today and when you look back? How does it feel to be associated with strong performances?
Well, it's true that anyone would like to be in my place, but it's not an easy place to be in and I've worked hard for it. Plus knowingly or unknowingly, intentionally or intentionally, I have got to this place and it's nice but it's very hard. It's a very difficult place to be in. The characters that I play and the expectations that I have for myself, it's not easy.
Q. But does it exhaust you personally?
It does. What we do exhausts us.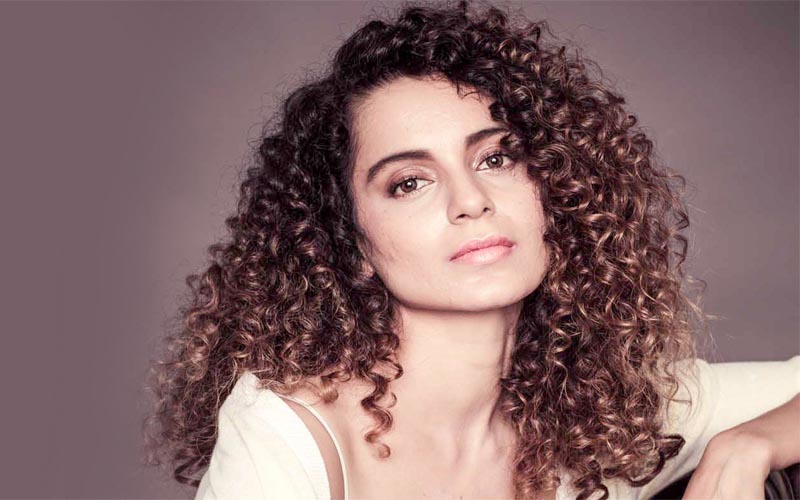 Q. Where does it come from? That spirit of kickback.
You know some of us are just born with it. I believe had nothing, but just my spirit.
Q. There was a film with Irrfan, an Indo-French film. What happened to that?
I'm doing that as well.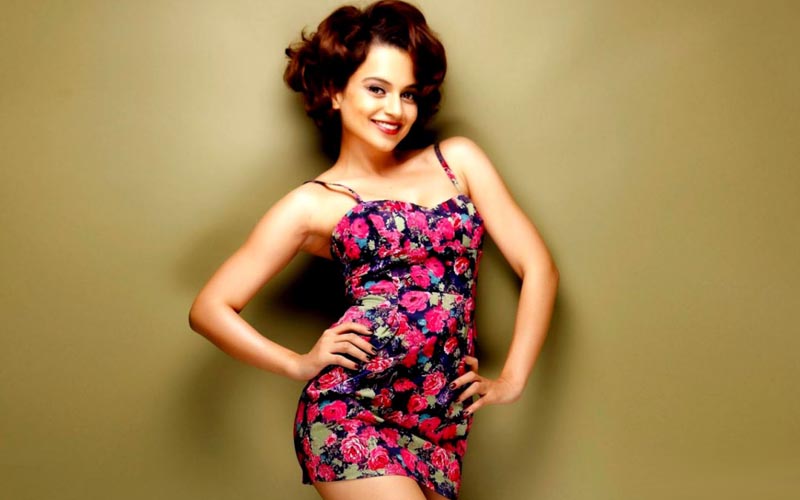 Q. One of your contemporaries Deepika Padukone spoke about depression very courageously. You have seen a lot in your life. So did you ever go through depression of any sorts?
You know fortunately, I don't know where this spirit comes from, but there's not been even a day in my life where I felt like not getting out of my bed. Not moving on with my life or not carrying on. I've of course seen the worst phases and the worst times but I've been very fortunate with them.
Q.  What inspires Kangana Ranaut?
That same spirit! I never give up and I've been lucky enough to have control of my life.