Do you remember these players playing in IPL?
Since the time IPL has started, it has given the country something to cheer about. Probably the best thing about IPL is the fact that no more Saas-Bahu serials for about a month. The drama which happens in the IPL is so much that it surely gives all the soaps a run for their money. IPL has also thrown some names to us which were never heard of before and then there are other players whose names we have heard, but we might not remember them playing in the IPL.
Here we bring you the names of the players who have played IPL, but you might not remember them.
Damien Martyn:  Damien Martyn took retirement from cricket in 2006 but was picked up by Rajasthan Royals in 2010. He was also a part of the Indian Cricket League (ICL).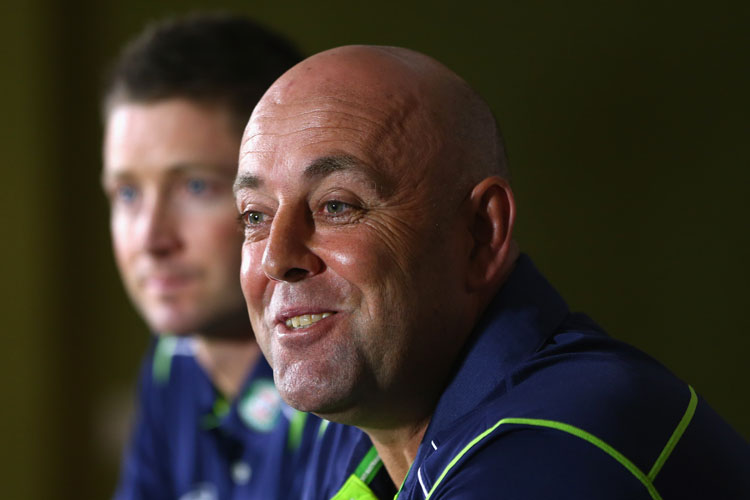 Darren Lehmann: The current Aussie coach was also a part of the IPL. He was Deccan Chargers coach. He also played a couple of matches for Rajasthan Royals in the inaugural season of the league, till the time Graeme Smith was away.
Brad Haddin: Brad Haddin made his IPL debut in 2011 with Kolkata Knight Riders, where he played only one game for the franchise. Mark Boucher replaced him after he had injured himself and had kept him out of the league.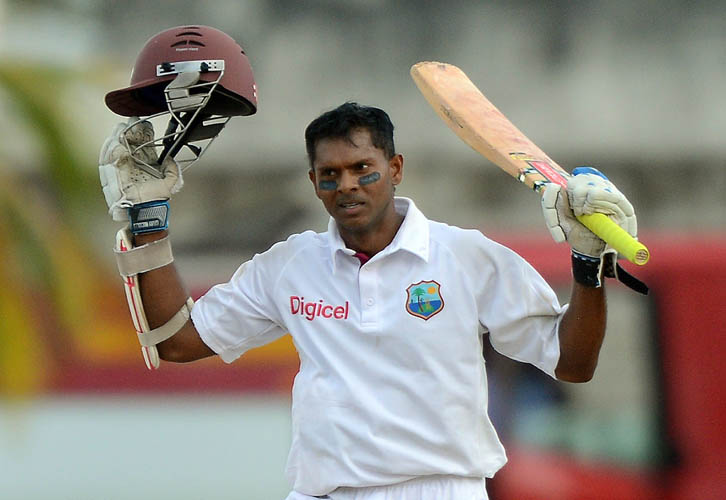 Shivnarine Chanderpaul: He was picked by Royal Challenger Bangalore in the first season and played only a handful of games. He is a brilliant performer, and can effortlessly switch roles. Even at the age of 40, he is doing pretty well. In fact, he seems to be improving as he is growing older.
Mohammad Ashraful:  He was picked up by Mumbai Indians in 2009 when the IPL took place in South Africa. Talented batsmen, he played only one game and never appeared. He is currently out of the national side because of match fixing.
Nuwan Zoysa:  He represented Deccan Chargers in the first season of IPL, which was the best team on paper, but their performance was dismal.
Fidel Edwards: He was part of the Deccan Chargers team in 2009. He appeared in six games for the side. He was unable to hold his position in the side, because of his poor run form. That remains his only appearance in the Indian Premier League.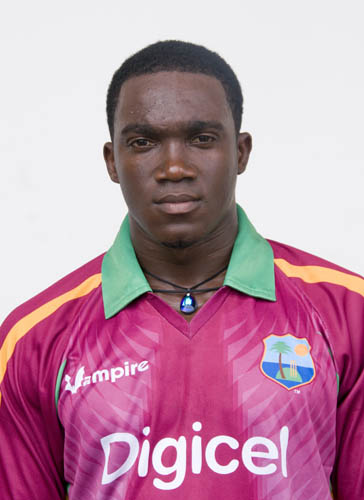 Jerome Taylor: He played IPL in 2011 for the now-defunct Pune Warriors. This came at a time when he had taken a sabbatical from the West Indian cricket team.
Mashrafe Mortaza: The current Bangladesh ODI captain was in huge demand back in 2006 and was bought by Kolkata Knight Riders for a huge sum of USD 600,000. However, he played in one game, where he conceded 26 runs in the last over, which allowed Deccan Chargers to win.