Upcoming Lounges to try out this season!
IMAGE COURSTEY: GOOGLE IMAGES
People, specially youngsters prefer to go to lounges and clubs to party. But the question arises as to why do they prefer to go out as they can enjoy also in the comfort of their own homes; playing music and catering to all their favorite things.
The answer may vary from person to person, however, a major reason is that the ambiance these places provide cannot be duplicated in their houses. Along with this, in this stressful life, people prefer to go out and enjoy breaking from there busy schedule. There are some cheap lounges which provide ample entertainment yet are light on the pocket.
Some of our favorites are:
The Project
It is a great place to hangout with friends, or even your family. The service and hospitality is pretty efficient adding to its beautiful ambiance. The restaurant has indoor as well as a spacious outdoor seating, which is perfect for pleasant evenings. The staff is friendly and quick which added to the entire experience of dining here.
Address– Inside Deer Park, Near Hauz Khas Village, Hauz Khas Village, New Delhi
Cuisines– Italian, North Indian, Continental
My Bar & Restaurant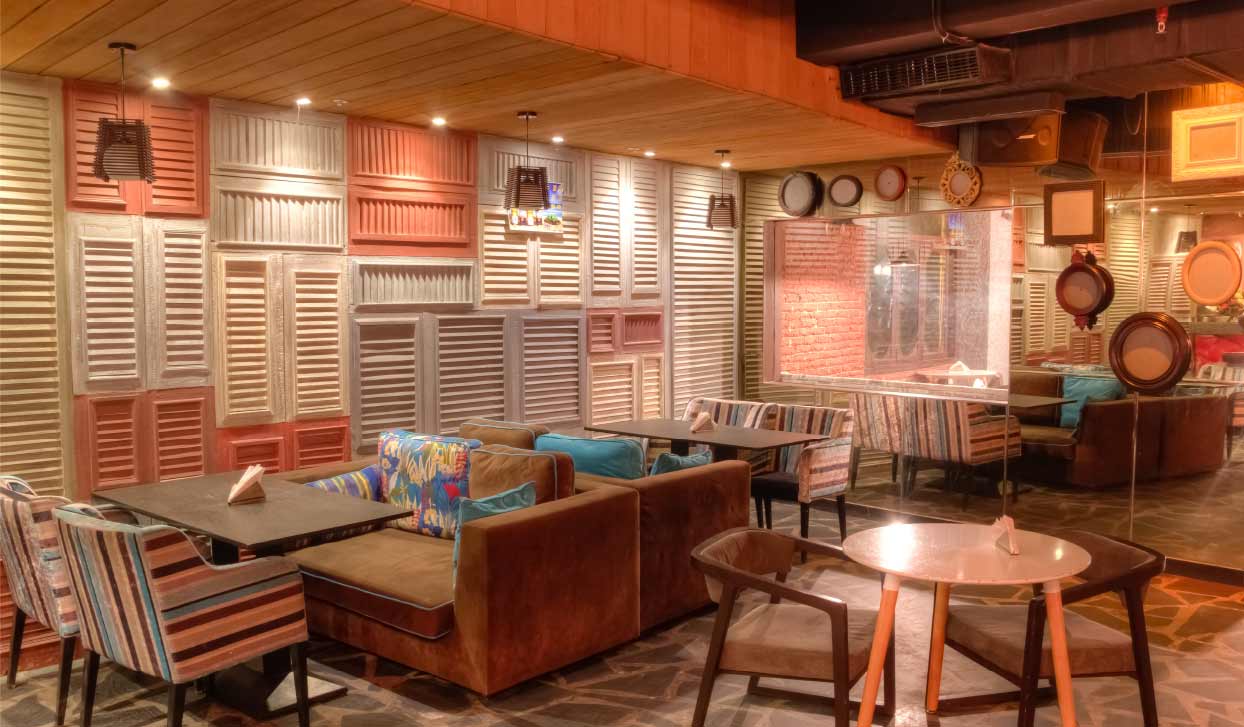 The My Bar Headquarters is extremely vibrant, offering some of the best alcohol at low prices. A wide range of music genres are played in the lounge with an occasional live DJ, providing the best party environment in town. With good service and comfortable seating arrangements the place can cater to large crowds as well.
Address– N 49, 2nd floor, Connaught Place, Near Domino's, Central Delhi
Cuisines– North Indian, Mughlai, Chinese
High Street Cafe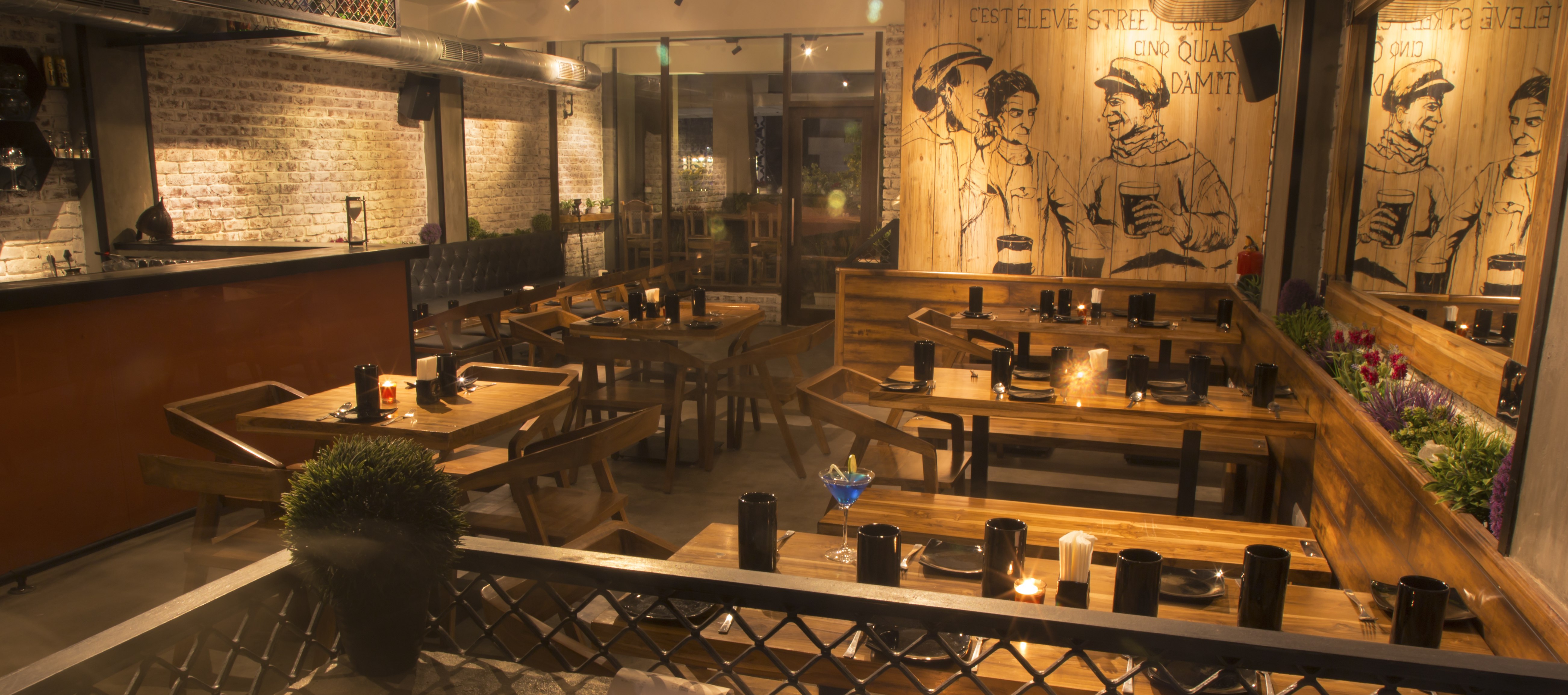 It is a small, yet cozy place with limited sitting with a soothing ambiance. The service is good, the alcohol is cheap which makes you drink way more than you had planned to. The music ranges from pop songs all the way to old time rock catering to a large crowd. Overall, it is a good place to hang out with your friends especially when you have a budget.
Address– J-2/6 A, 2nd Floor, BK Dutt Market,Rajouri Garden, New Delhi
Cuisines– Continental, Cafe, North Indian
 Mystique Melange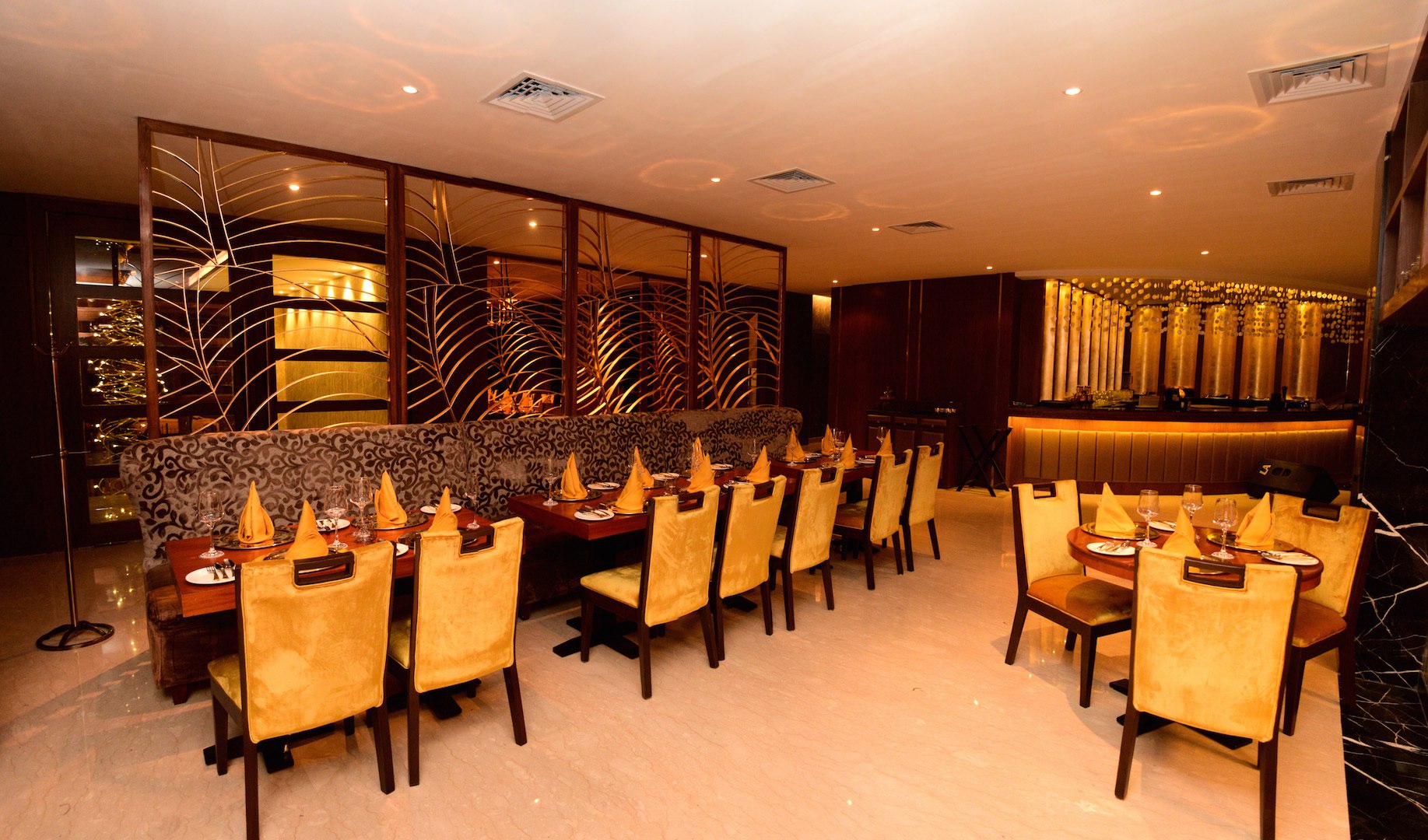 It offers an atmosphere of professional skills with a blend of all hospitality aspects. The food is delicious and worth the money. The interiors are inspired by the modern contemporary feel, accentuated by bold colours and unconventional design, it embraces the originality of the place. It is one of the finest restaurant in North Delhi.
Address- C-3/8, Ashok Vihar Phase – 2, Delhi
Cuisines- Continental, Chinese, North Indian, Mughlai