Google Playstore has changed the way people use their android phones now. Each month Google Playstore comes up with hundreds of Apps that can be used by the consumer. But quite often the consumer ends up getting confused as to which app to use. Quite often people tend to use a lot of useless apps, which leads leads to a bad app experience.
Here we bring you the top apps for the month of March.  
iAnnotate: This app is especially useful for those who have a lot of work in PDF. This particular app enables a person to read, mark and share PDF documents. The updated version of the App also helps to mark files with the help of iAnnotate pen, pop-up notes and typewriter.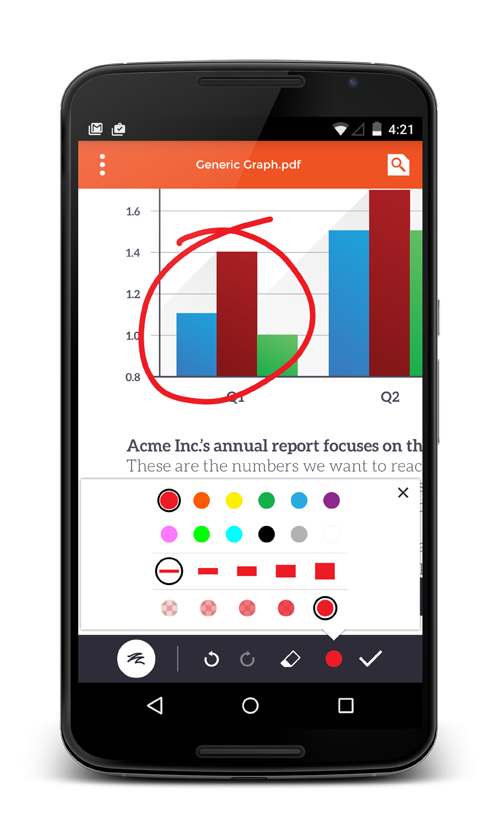 Gallery doctor:  This is especially useful for those who love to click photographs. There are always a handful of photographs that  are blurry, and people want to get rid of them. What Gallery Doctor does is that it identifies and deletes all the poor quality and blurry shots from the mobile.
Photomath: This is particular app is especially useful where a lot of mathematics is involved. It can be of great help to the students, provided they use it judiciously. This camera app can be used to solve complex mathematical problems. The App supports basic mathematics, decimal numbers, logarithms and linear equations.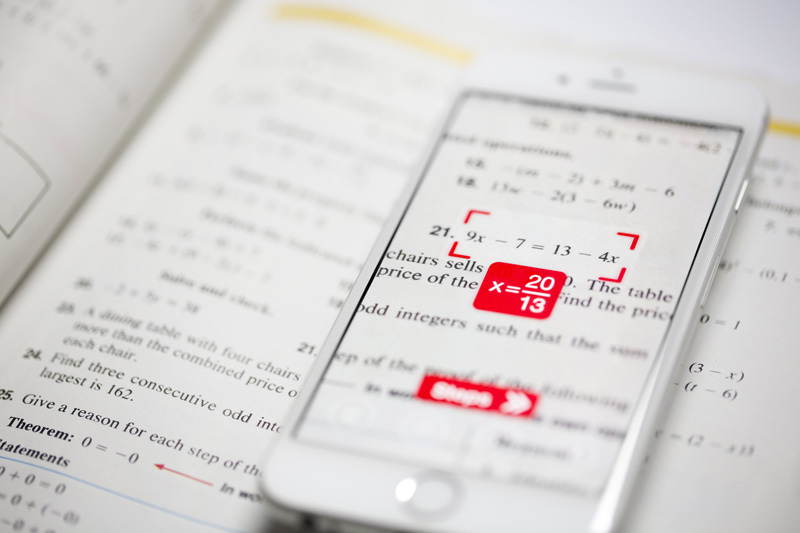 OneMinute: This is perhaps the most exciting app to come out in March. It is one of a kind photo app. What it does is that it prompts you to click a photo only once a day and you have to click that photograph in a minute. If the user is unable to click the photograph when prompted then he will have to wait for the next day to for the app to prompt. Another exciting feature of this app is that it can prompt you at any time of the day. So you really do not know when it will prompt you.
For regular updates , visit our social media pages by clicking the options below:
Facebook
Twitter
Instagram
Pinterest