Tips to get an effective Detox Body Cleanse
You've polished off the mithais you got from family and friends during the festive season. All the frosted cakes, cookies and candies have also been gobbled up while singing Christmas carols and even the sight of someone making a cocktail makes your stomach turn now. The festive season is truly behind us and it's time to kick-start that healthy lifestyle you promised yourself. Make this the year when you achieve all your health goals by preparing your body for the future with a healthy post-celebration detox diet in just 4 easy ways: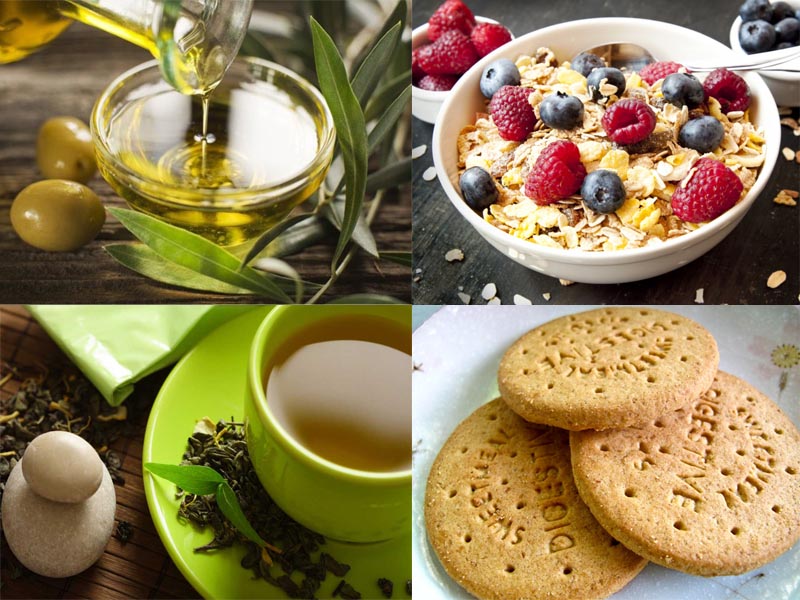 1. High-Fiber Diet
A high-fiber diet is a great way to start your detox since fiber aids in the removal of toxins from our body. What better than a bowl of Muesli Diet to start your mornings with? A healthy mix of whole grains, seeds and nuts, this tasty power-food is low on calories, high on nutrition and packed with fiber that would keep you detoxed yet nourished from inside. A great alternative to cereal, which usually contains large amounts of added sugars, Muesli Diet is low fat and zero-cholesterol, making it the perfect breakfast option for those who suffer health conditions like diabetes, high blood pressure and cholesterol. To give you a variety of taste and flavors in every bite, this product is also available in five different variants.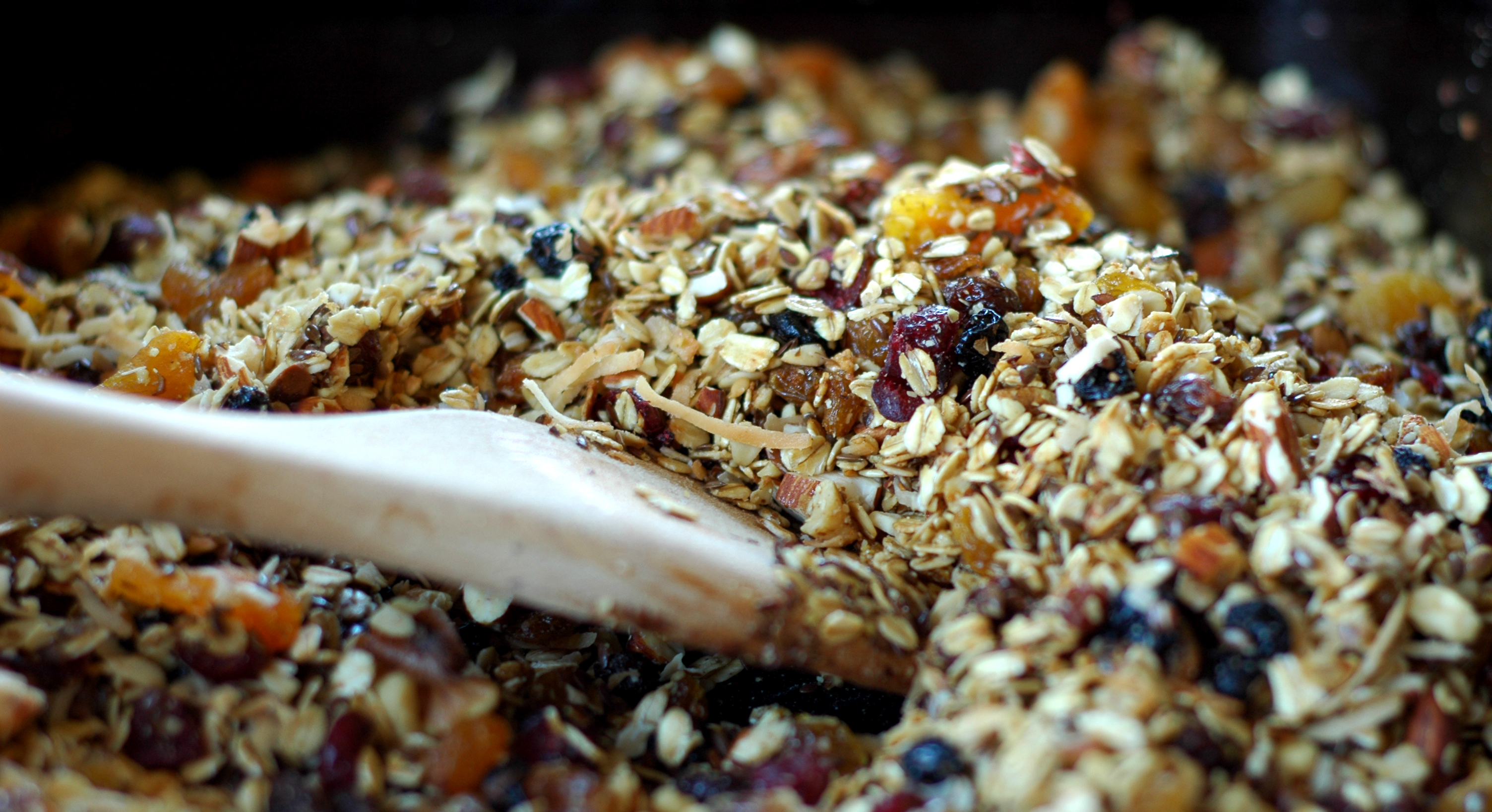 2. Green Tea
Are you still feeling bloated due to last year's dietary sins? Grab a hot cup of Green tea and feel at ease all day long. Packed with EpigallocatechinGallate (ECGC), a powerful anti-oxidant that is a panacea for stomach bloating and gas problems, this super-drink helps in cleansing and detoxifying your body, leaving you with improved digestion, a clear skin and an energized mind all day long. Try with a teaspoon of Multifloral honey to get the sweet taste without adding extra calories. Also available in a variety of flavours for your healthy indulgence in this new year.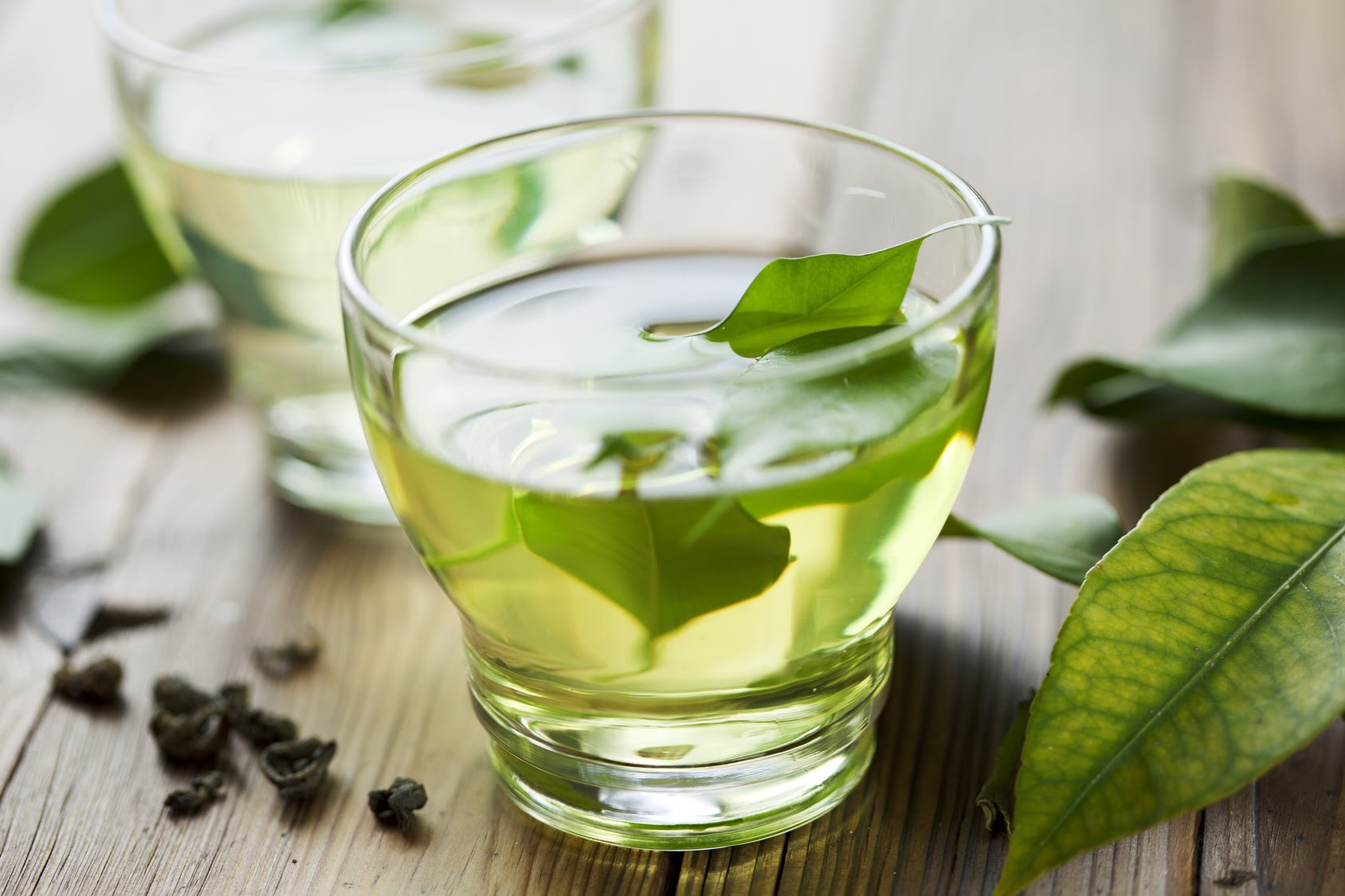 3. Beat that Sugar Craving
If you are still having the sugar cravings post celebrations, why not give Digestive Cookies a go! Made from nutritious grains like ragi, bajra, soya and oats, these cookies are perfect for someone who is looking for healthy options this year. Loaded with proteins, fiber and vitamins these zero-cholesterol and zero trans fat cookies will not only keep those sugar pangs at bay but also leave your body with the goodness of probiotics and radiant health. GAIA's cookies are also available in multi grain, oatmeal and sugar-free options.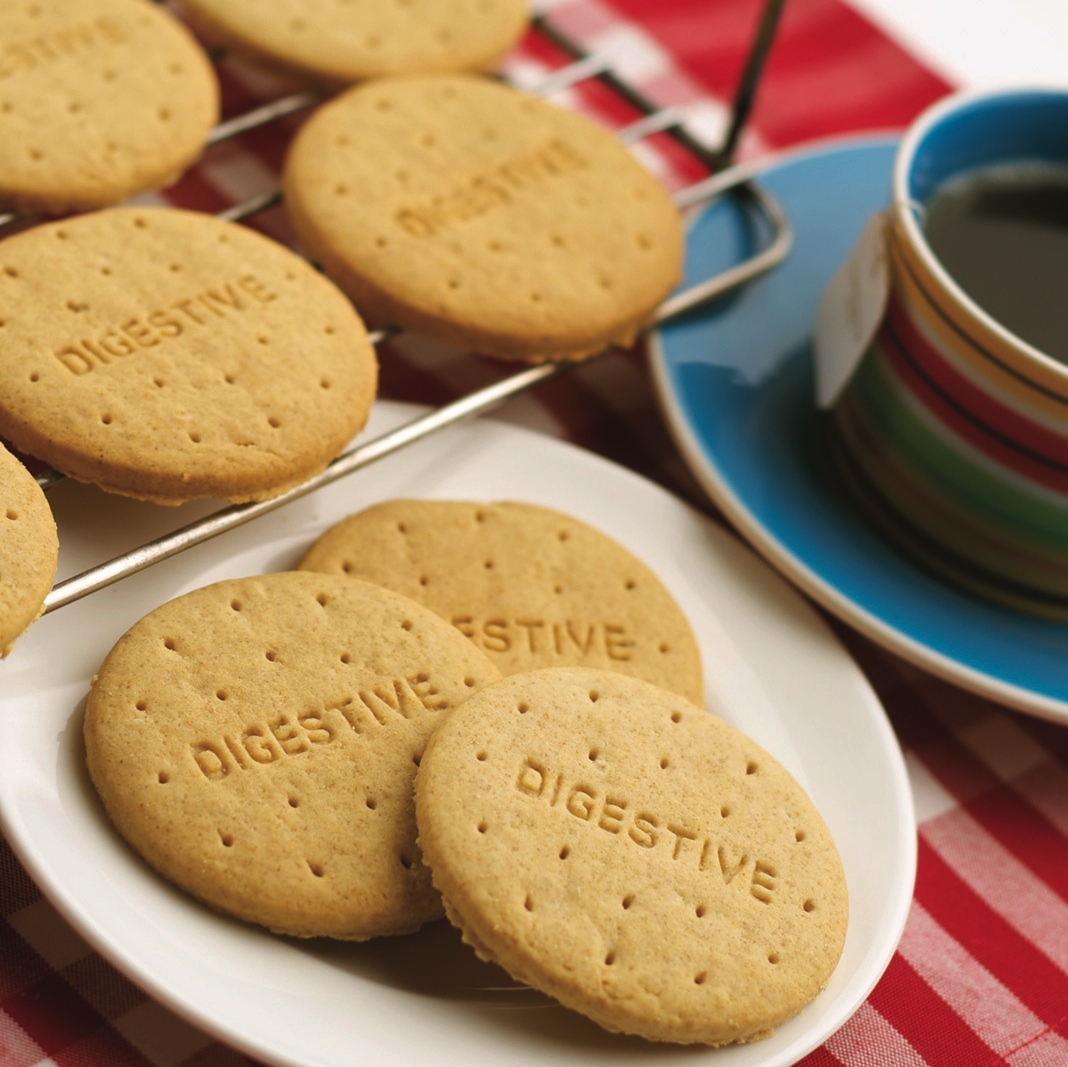 4. Olive Oil to the Rescue
Who said a detox diet is only about deprivation? Drop extra light Olive Oil on your favorite foods and have fun the healthy way this year. Rich in mono-saturated fatty acids, which are considered a healthy dietary fat when compared to saturated fats, Extra Light Olive Oil adds great taste to your dishes and is the ideal cooking medium for all cuisines. Packed with anti-oxidants that would keep your hair and skin healthy, Extra Light Olive Oil also reduces the risk of cancer, type 2 diabetes, cardiovascular diseases and breast cancer. To add that fine aroma and exquisite flavor to your salads and dressings, dribble some Extra Virgin Olive Oil.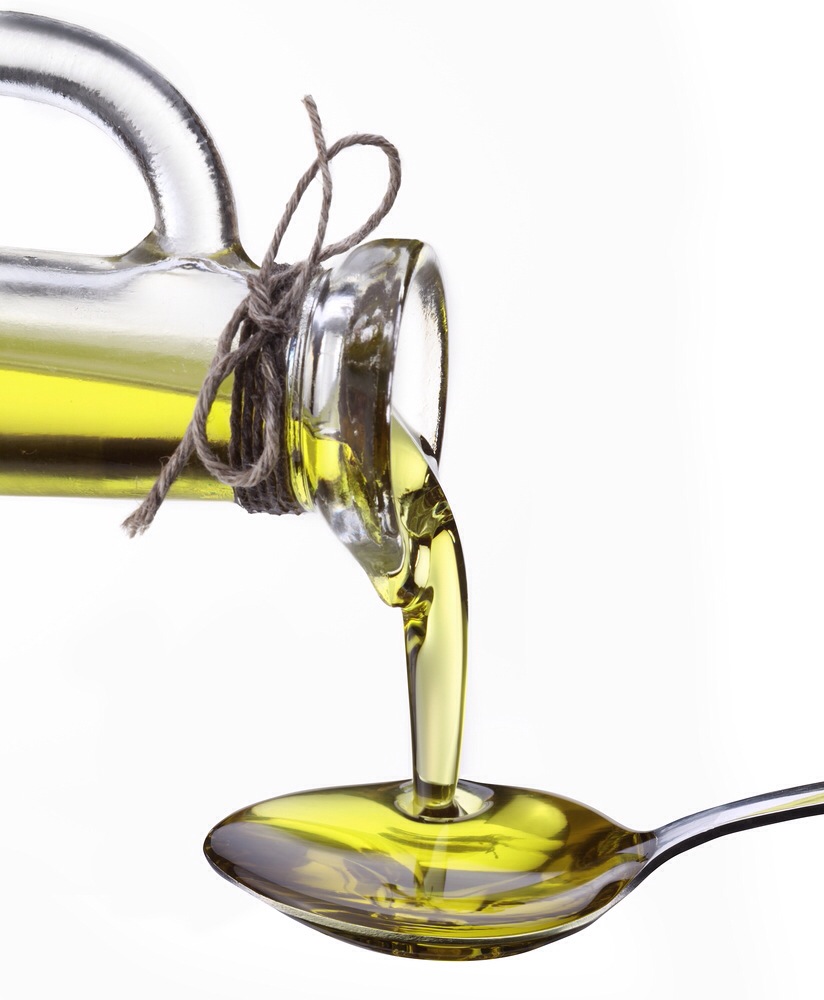 Follow these simple tips to achieve a clean and healthy body using detox the right way!