Travel Checklist
Sunscreen (water-based)
It is the first and the most essential skin care product to find place in your bag, for all age groups and for women as well as men. Whilst on holiday, you do tend to be out in the sun for longer hours than usual, which makes the skin more prone to getting tanned and even invites sunburn at times. A thick coat of sunscreen on all exposed areas may not necessarily prevent the tan, but will surely protect your skin from the damage of the harmful UV rays.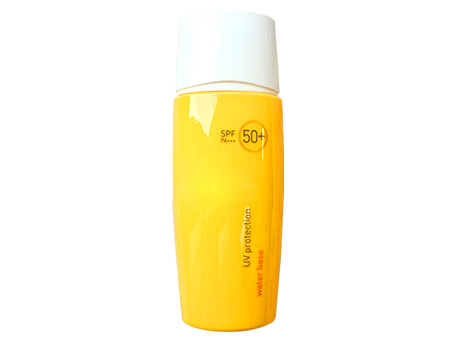 Gentle Cleanser
Due to sweating and excess sebum being produced, your skin is oilier during the summer months. It is important to wash off this oily film to prevent the pores from getting clogged. Cleansing twice a day is important, but do not use a cleanser which robs the natural "oils" from your skin, making it dry.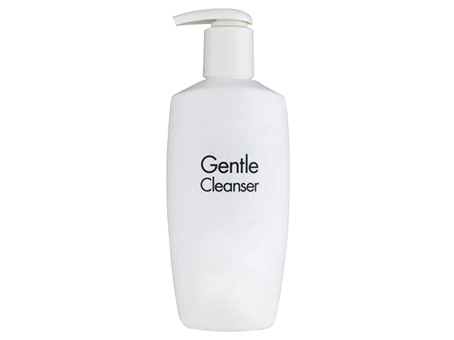 Serum (for skin)
It's a general notion, that because the skin gets oily during the summer, you do not need to moisturise it. But the lesser-known fact is that due to excessive sun exposure, the skin stands a chance to get dehydrated. Therefore it needs its share of a moisturising routine even in these hot months. People with oily or combination skin should consider swapping their oil-free moisturiser for a serum. Serums are lightweight and deliver a high concentration of nutrients. If you have dry skin, you can continue using your regular moisturiser and add a serum to your routine.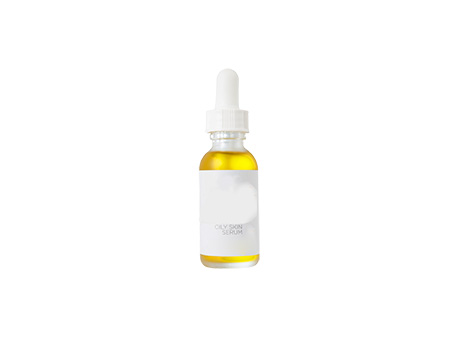 Lip Balm with SPF
Your lips are just as vulnerable to sun damage as your body – except that we often forget to coat them in SPF. With the market being flooded with a variety of lip balms, you can choose the one with an inbuilt SPF to offer complete protection to your lips as well or a lipstick with a built-in SPF.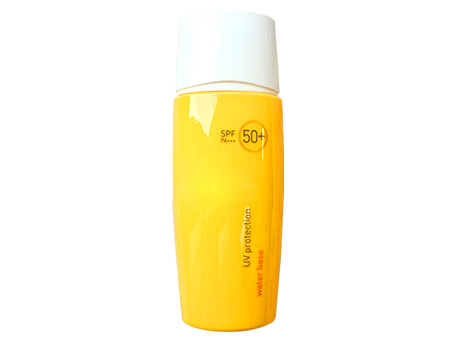 Calamine Lotion
This multitasking, versatile ingredient is a must for summer. Whether you've got a sunburn,rash, cut, bug bite or other skin irritations, calamine can soothe and cool your skin and alleviate any itching.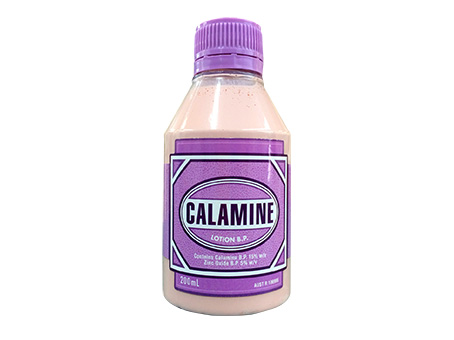 Fragrances
In summer, pick light fragrances with a hint of floral or clean aromas. You can choose lightweight sprays, roll-on fragrances or even body oils.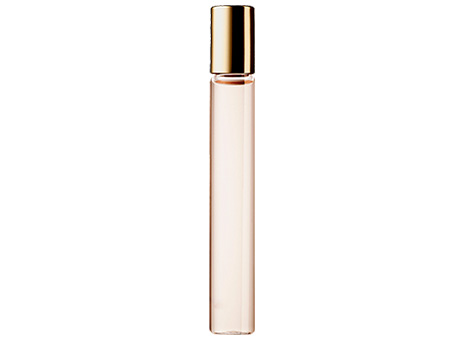 Water Based Make-Up
Summer makeup is really all about keeping it light, fun and fresh. Water based concealers or foundation will not "run off" when you sweat.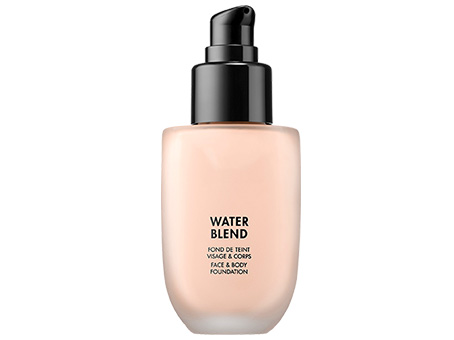 Bio:
Dr JamunaPai is a consultant Aesthetic Physician, an anti ageing expert and an international speaker with 5 clinics, a training academy for doctors and is referred to as The Pioneer of Cosmetology in India. She has been grooming contestants for all national & international beauty pageants for the last 21 years.