Anupama Dayal Presents Her Spring Collection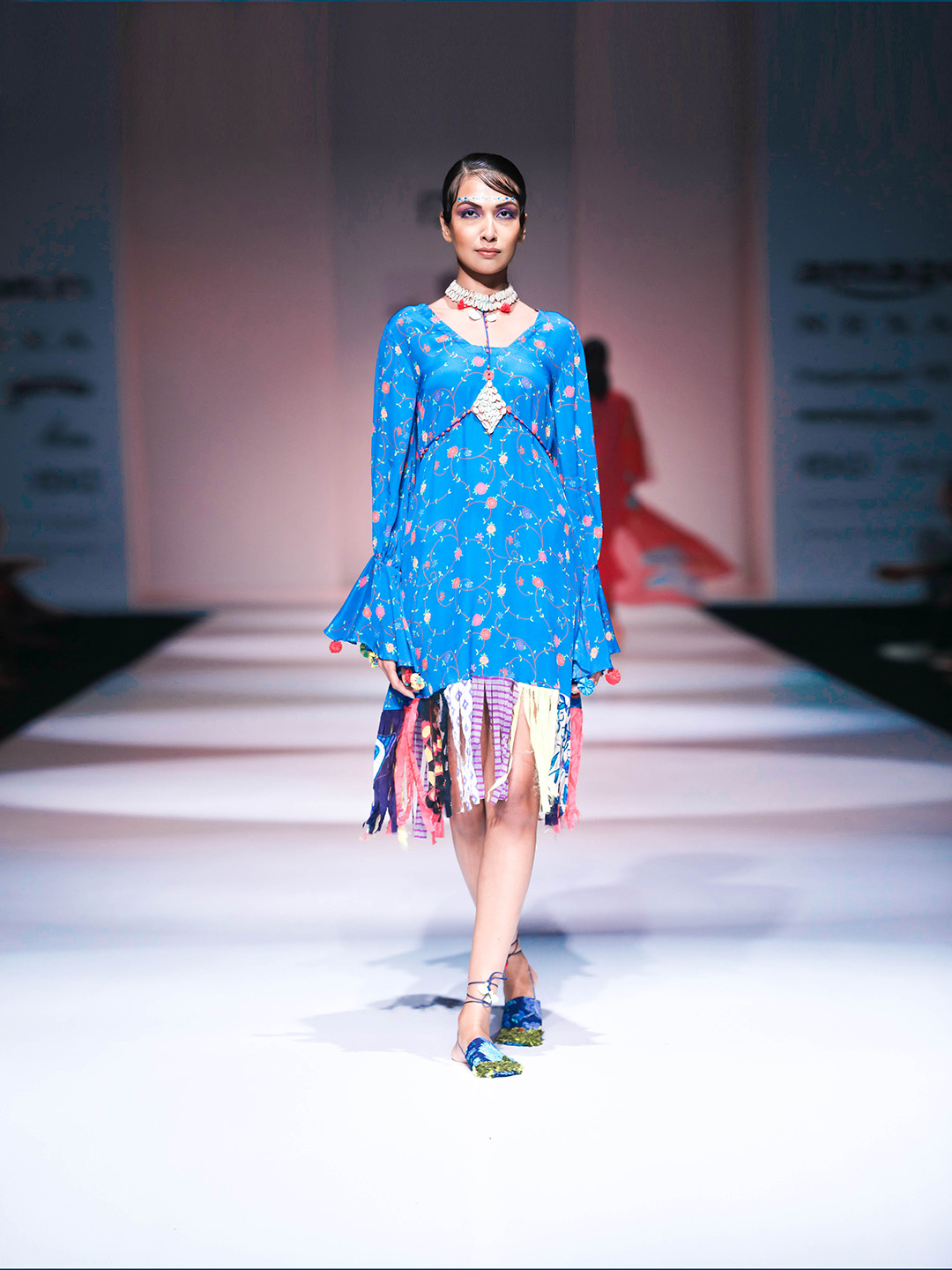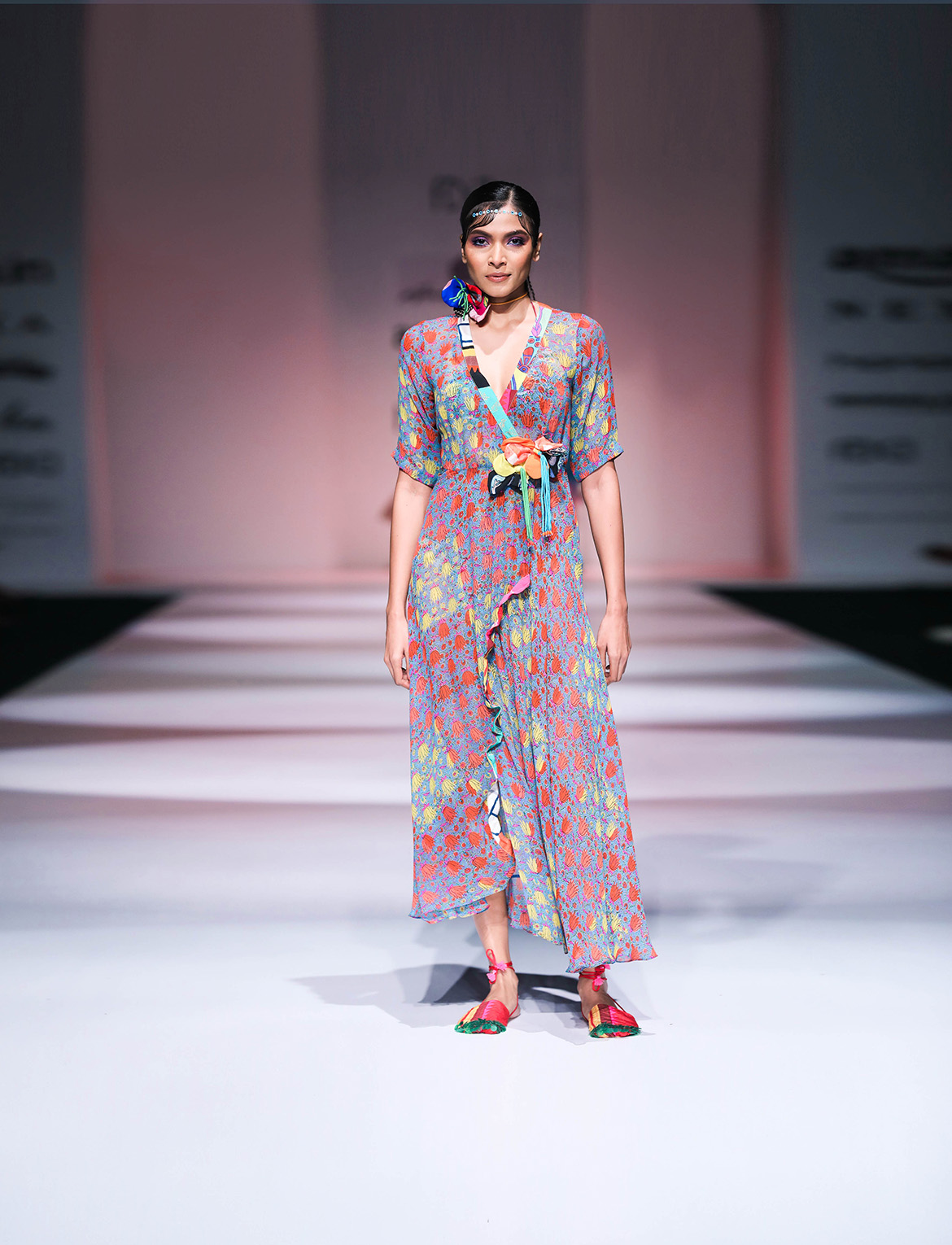 Inspiration
Anupama Dayal drew inspiration for her latest collection from Jalpari – the local mermaid of the Sunderbans. She is beautiful, gentle, strong and she sings of the dangers and the beauty of this land, of the ruthlessness of the tiger, of the sorrow of the mother, of the rage of the storm. And she sings of lavender sunsets and the delicate mangrove flower.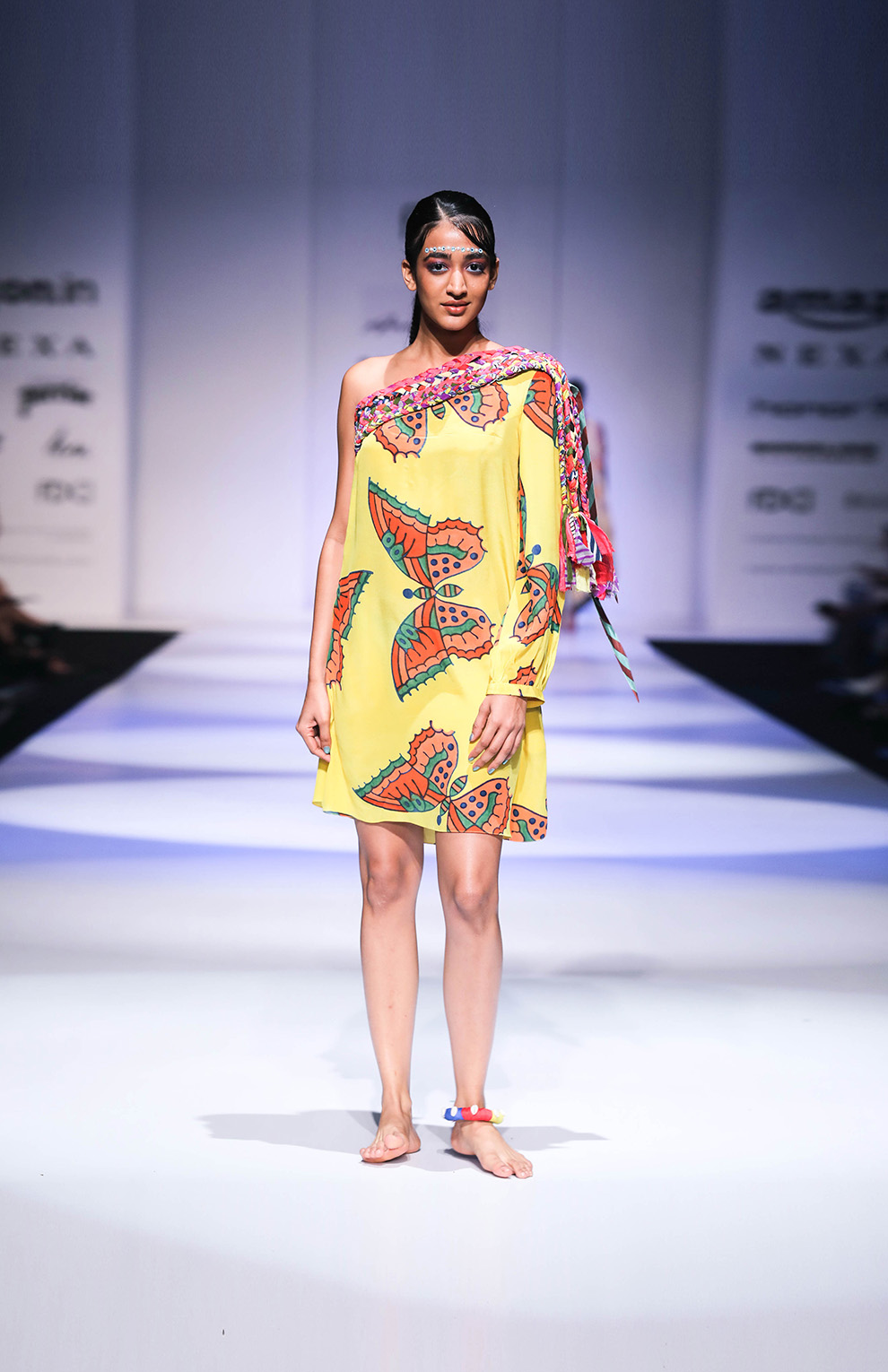 Colour Story
The colour palette was a bright and fresh melange of summer sorbet shades, lilacs, lavenders, melons and sunset hues.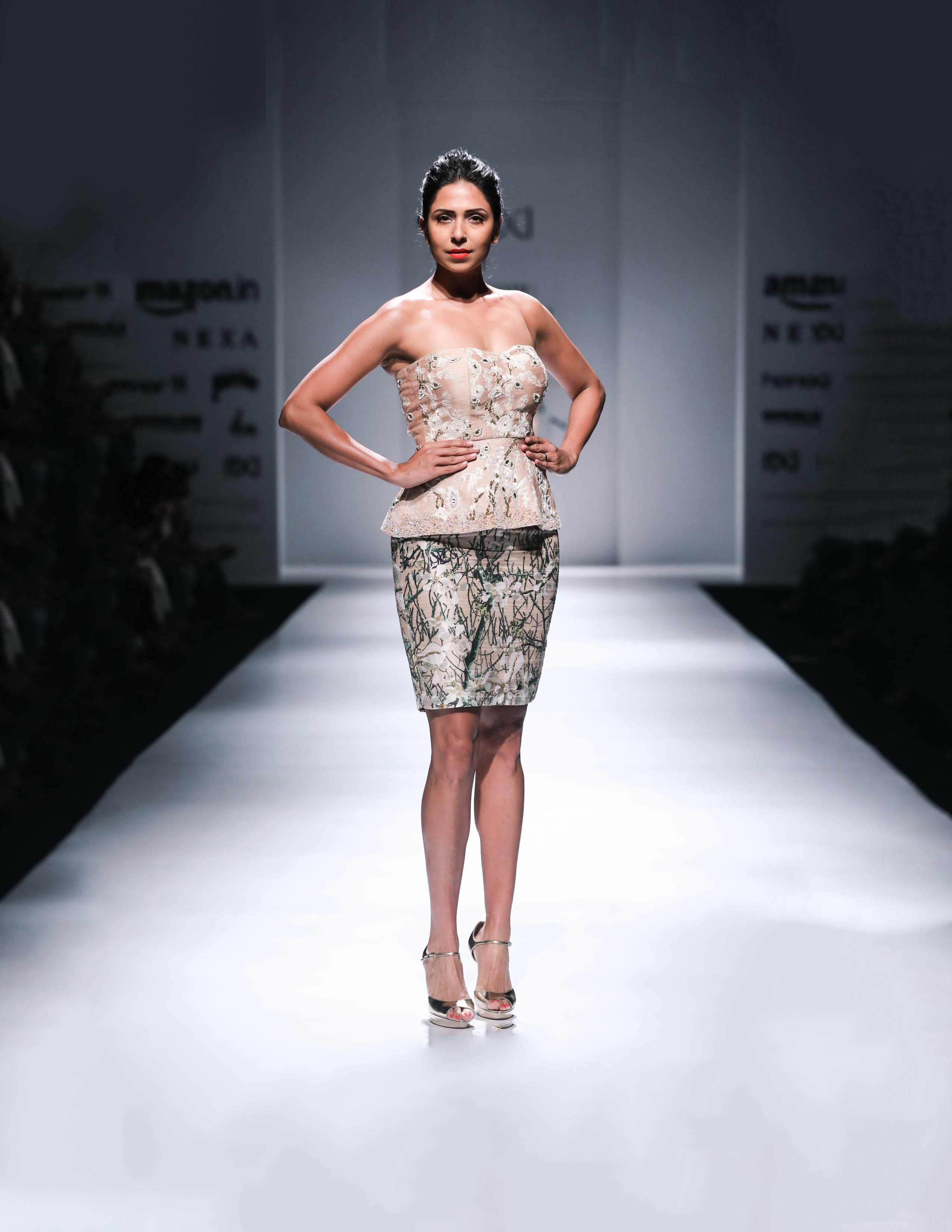 Fabrics
Fabrics included gossamer, light chiffons, light-as-air silks and feather-light chanderis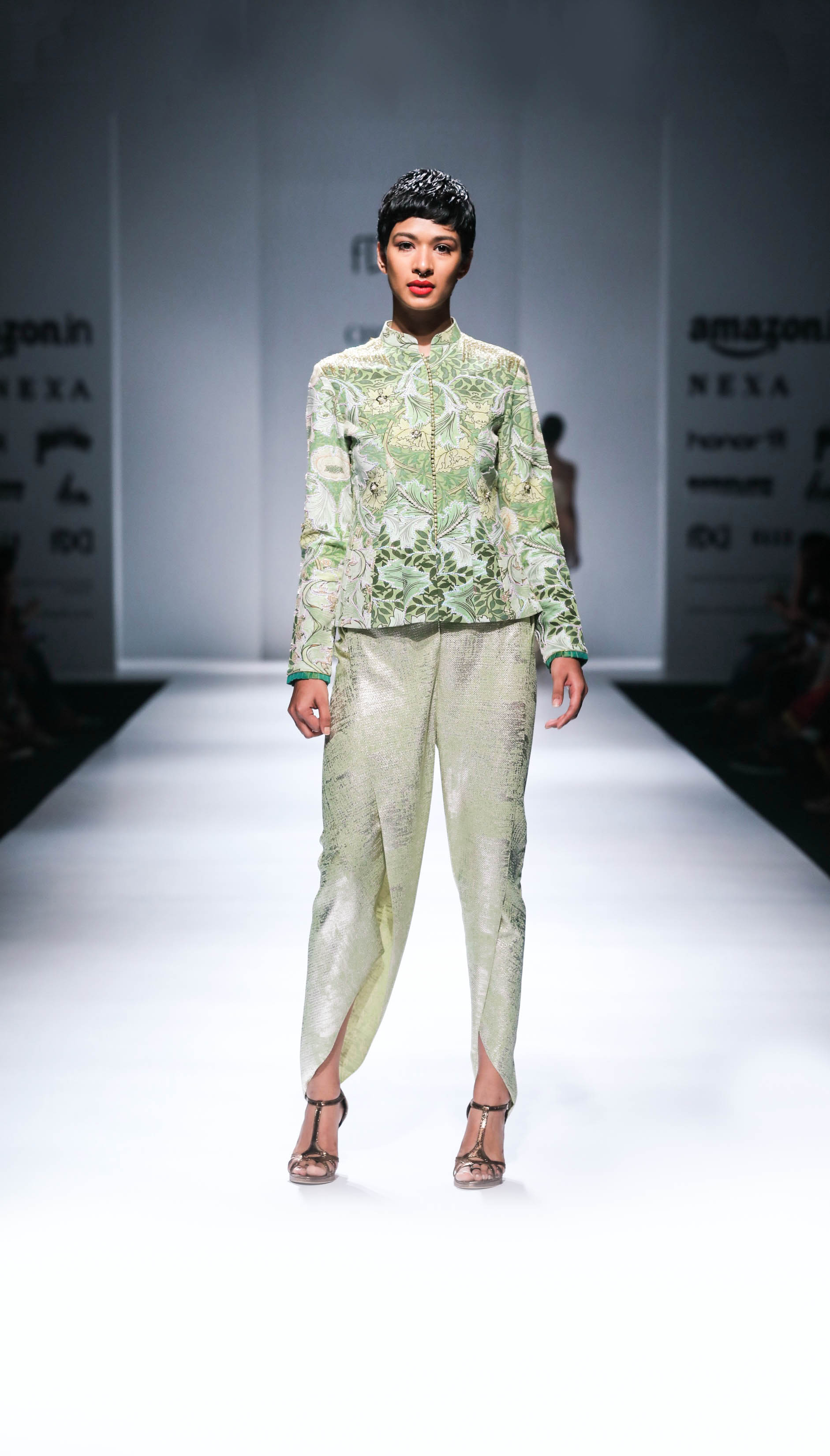 Silhouettes
Based on the concept of compositions, each garment can be worn separately or be put together or 'matched' as is in trend now or eclectically mixed from within the collection. The pieces can be dressed up according to mood and context with scarves and tactile floral jewellery.