Blackberrys Casuale SS'19 Collection
The travel inspired casual wear is inspired and themed around "Old World Charm", the re-invented classics.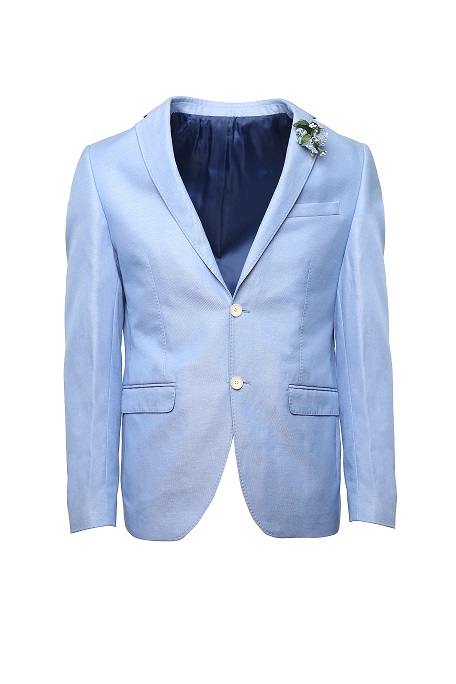 Key Points
Old world artefacts prints with its craftsmanship that brings smart-casual look for each sphere. The new season collection discovers the silhouettes crafted from the premium threads and prints.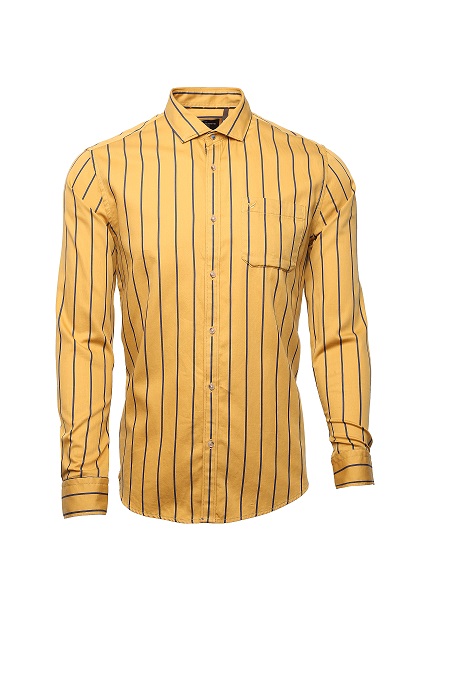 Summer pastels & impressions of traditions & principles features the selection crafted for professionals with an aspiration to soar high and make an impact as you pull-off the work-style in the best of trends.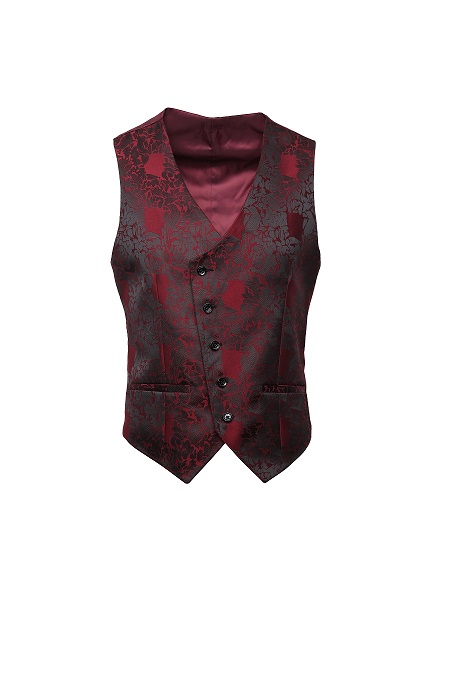 It covers the full wardrobe essentials of the aspiring men, including round the clock blazers, knitalia, dandy polos, khakis, waistcoats, shorts, shirts and accessories to complement the finest work & travel look.
Resonates with the personality that's sociable and stays focused to win. From work, to having a casual day out to travelling to a new city.