Trending Hairstyles for this Season

Celebrity Hairstylist Asgar Saboo decodes the latest hairstyles for this season
Image Source : Google Images

Baby-lights
This is one of the most trending hairstyles this spring, it is the new term for highlights in 2016 and is a technique which includes colouring very thin strands of hair, helping it to look multi-dimensional and more natural than regular highlights. Baby-lights can be used for various subtle but gorgeous hairstyles which are great for individuals who want to try highlighting for the first time, or someone who wants to go for something natural.
Let's Twist Again
We've seen hairstyles incorporating hair twists slowly making their way into our trends radar, and they're set to be one of the biggest hair trends for spring. These are surprisingly easy to do too, and highly versatile making it perfect for any occasion. At the nape of the neck looks elegant, or go for a top knot if you want something fun and modern.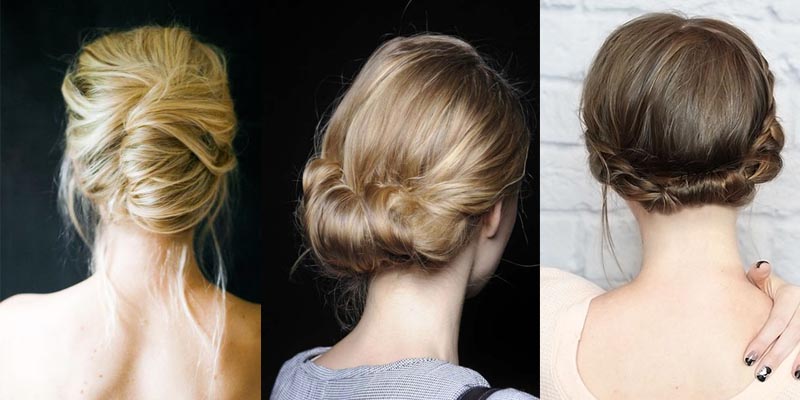 Crimp It
Crimping is a fresh and stylish look for spring, as seen on Gigi Hadid who says its one of her go-to hairstyles. Crimping irons are pretty inexpensive and easy to use – simply section the hair and place the crimping tool on the strand of hair you want to crimp for a few seconds seconds at a time, making sure you don't go too close to the root. Just crimp random parts of the hair for something more subtle but just as quirky. Another easy hack to achieve this look by braiding your hair the previous night. Releasing the braids will give your hair a kink which are very similar to crimps.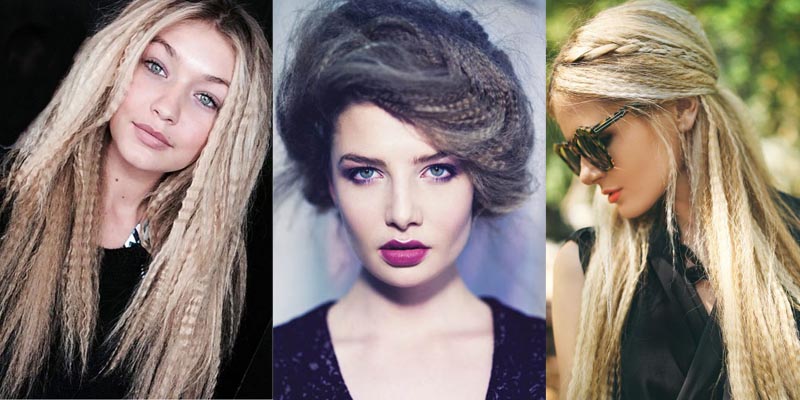 Go for Grunge
Grungy hair is surprisingly easy to wear and is one of the most upcoming hairstyles of this season. Of course it will suit a casual fashion look, but it also makes a great contrast to a glam or very elegant look, as seen on Rita Ora. These trends look best on hair which hasn't been washed recently. Using a dry shampoo or oil control powder   adds body, even a gentle backcomb at the crown can add some extra oomph. I then recommend using a volumizing spray or texturising product through the mid-ends and bottom of the hair, which will add texture and look casual yet chic. Your hair will look great down, or tie it up for a sexy, tousled style.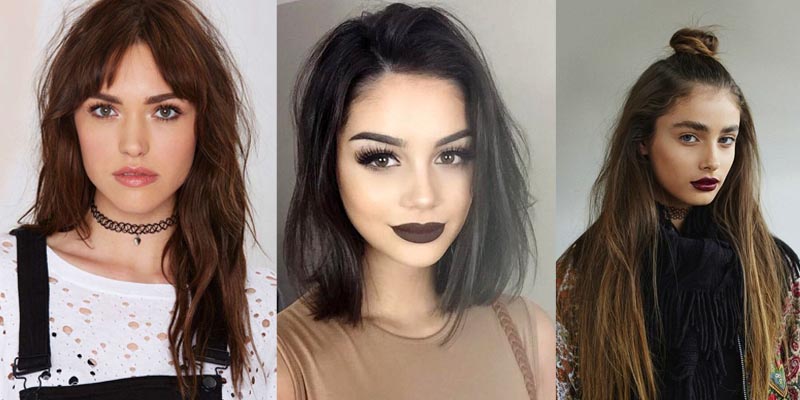 Accessorize Your Locks
Hairstyles incorporating accessories are going to be one of the main trend for next season, and this can do wonders for your hair. It is the perfect way to disguise unwashed hair. To tone down a masculine look, add a pretty tiara or a bright hair clip, or add a vintage inspired hair-band or grip for a classic and glamorous feel. You can also modernize your locks with a dash of silver or rose gold or even a metallic hair tie.