The Comptroller and Auditor General (CAG) has pointed out that many renowned Bollywood actors haven't complied with service tax norms when receiving payments from producers. The list of actors include Salman Khan, Ranbir Kapoor, Ajay Devgn, Riteish Deshmukh and Arjun Rampal and the revenue skipped is more than Rs 50 crore.
"During the examination of records of Salman Khan, Arjun Rampal, Ritesh Vilasrao Deshmukh and Vishal (Ajay) Devgan in in the Mumbai service tax commissionerates, we observed from the agreements between producer and actors that the producers, being service recipients, agreed to provide for and bear expenses relating to arrangement of the services for travel, lodging and boarding of the make-up artist, hair stylist and spot boy ," the ET learnt from reports.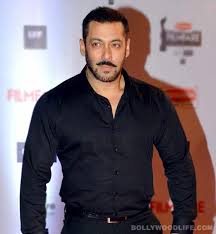 The auditor duly noted that these services fall in the ambit of additional consideration directly and inextricably linked to the services provided by assesses. Non-inclusion of the additional consideration during 2013-14 to 2015-16 resulted in non-payment of service tax by the actors. When this was pointed out to the service tax aut horities, the department said it has issued show cause notice to Deshmukh and notices were being issued in the case of Devgn and Rampal. "Reply in the case of Salman Khan was awaited," CAG observed, according to ET report.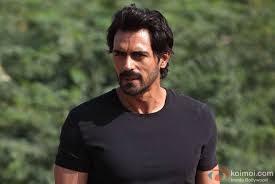 In case of actor Ranbir Kapoor, the CAG said, "We noticed two instances where for the same film shot in India and abroad, the payment to artist for the portion shot abroad was arranged from foreign companies, thereby the service was made to look as export of service with no tax liability."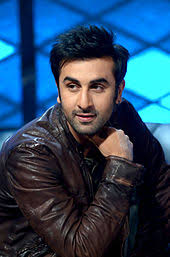 "Ranbir Kapoor acted in the movie ' Ae Dil Hai Mushkil' produced by Dharma Productions Pvt Ltd, shot both in India and New York. He received a consideration of Rs 6.75 crore from a foreign company , ADHM Films Ltd., (UK) based in London for film shot in UK and did not pay service tax of Rs 83.43 lakh treating the same as export of services," the auditor pointed out.