Limitless Fashion
Ullas- 2015, the annual cultural festival of Kamala Nehru College always promises to bring something better every time and delivers it too with an ease. This time too, the festival was able to make its presence felt with the uniqueness they offered.
GLITZ- 2015

Fashion show at Kamala Nehru College's cultural festival Ullas- 2015
Of the many events in this two-day long festival, the most glamorous and eagerly awaited event was GLITZ – the most reputed and talk of the town fashion show among colleges. So many other colleges also took part in the fashion extravaganza and showcased their creative designs. GLITZ is popularly known for its electric environment, packed audiences and entertaining show.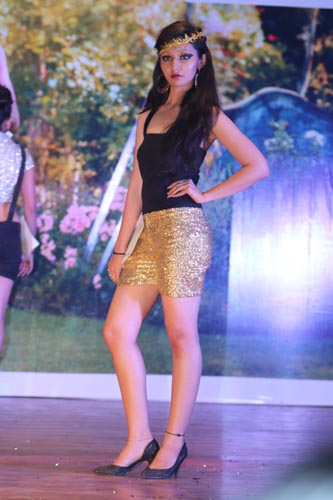 TEAM EVENT
As many as 9 colleges took part in the event and showcased their amazing sense of fashion and creativity. All 9 teams were battling it out in a closed fought battle of fashion. Every team was leaving no stone unturned to make their team a winner and come out in flying colours.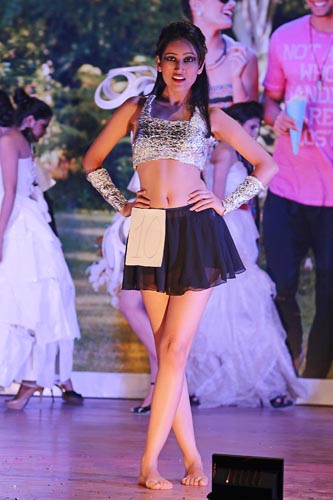 After the thrilling event, Maitreyi College emerged as the winner and Amity University clinched the second position. The best male model title was given to Shubham Tyagi of Amity. It was tuff for judges to select the best female model, so they decided to give it to two models- Priyanjali Narain of Amity University and Chhaya Gandhi from Kalindi College.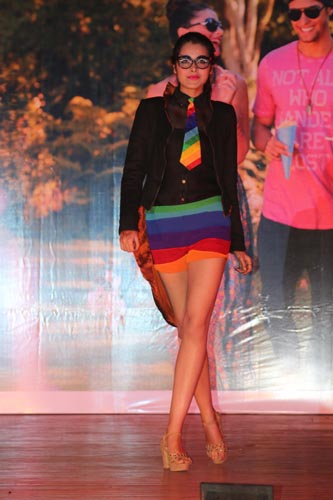 The judges of the event were Nilotpal Sinha (Photographer at Abraxas NU), Hemant Sud (Ace Photographer) and Akash Das (Award winning photographer).
For regular updates on campus buzz, visit our social media pages by clicking the options below:
Facebook
Twitter
Instagram
Pinterest