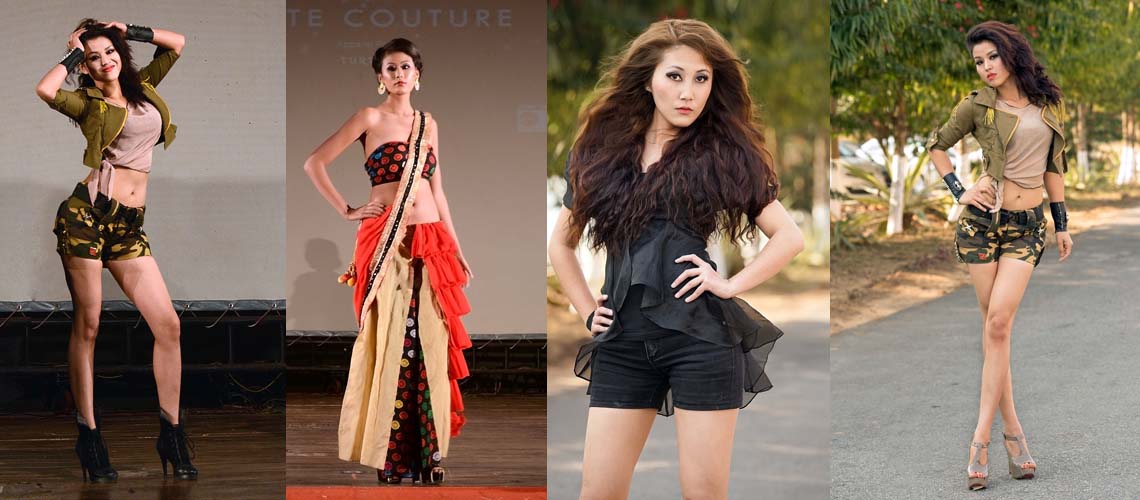 Glamour at Alcheringa, IIT Guwahati
One of the largest cultural fest in the North-East, Alcheringa, since the time of its inception has grown in strength. Last year the fest witnessed more around 50,000 visitors over a period of four days. This year the cultural festival of IIT Guwahati, saw crowd turn up in thousands for the four day extravaganza.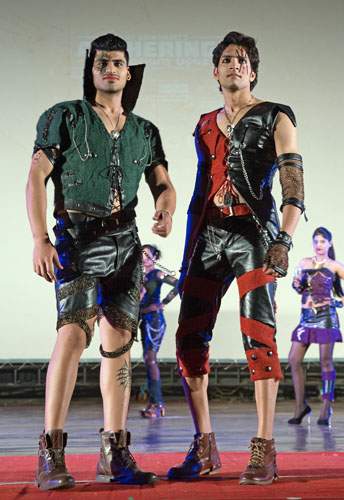 One of the most popular events was the Haute Couture, the fashion event of Alcheringa. Haute Couture, saw the participation of around 20 colleges from all over India. In the preliminary round, all the 20 college teams were given one theme, which was the evolution of fashion. 10 teams made it to the final round. These 10 teams then presented their own themes in the second round.
The event was judged by Nilotpal Kanti Sinha, lead fashion photographer at Abraxas NU.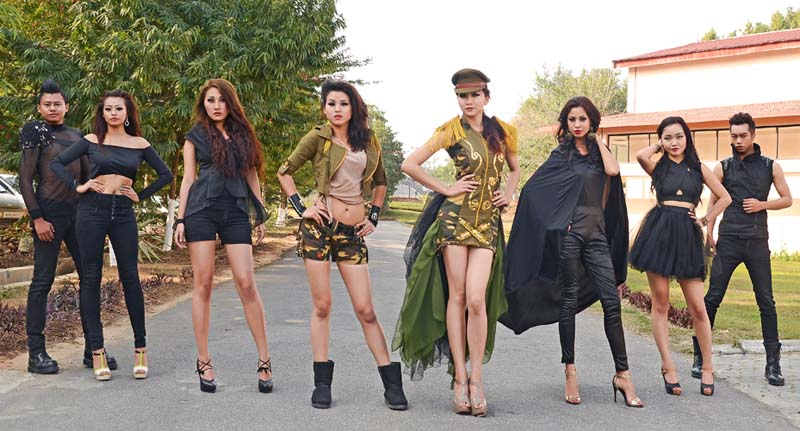 Winning team – The winner of Haute Couture was the fashion team of Mizoram University. The theme portrayed by the team was 'Modern Indian Woman', who is no longer shy and timid or remains in the shadow of her husband. Today's modern Indian woman is self-dependent, she is fierce and is going to places, which were traditionally meant only for men. The team's innovative designs portrayed the modern Indian woman as the Alpha-Female. The theme inspired from women, those who have contributed to the welfare of women, and have challenged the authority of men.  

Best female model: The best female model award was won by Rody  H.Vanlalhriatpuii. Rody started modeling just for fun back in 2011. She currently pursuing Masters in Social Work (MSW) and is keen to help those who are in need. Apart from modeling she is also a keen basketball player, who does not mind sweating it out to perfect her game.