ICC while reacting tough this time has tighten the noose on excessive sledging between players at World Cup. ICC in a statement says that first time offenders can expect heavy fine, while repeated offenders face ban. Team Abraxas will take a look at the players who have to double check their emotions on field.
Australia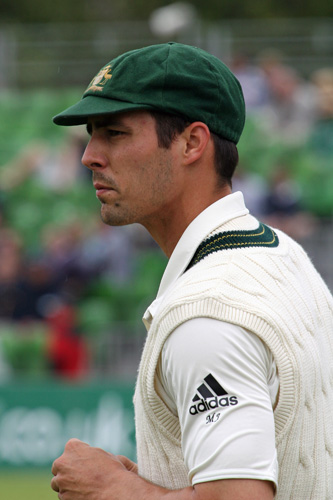 David Warner: No second thought; he has to be first on the list. That is why ICC has issued special warning to him as he had already been charged twice in December and if he found guilty in the WC, he would directly face suspension.This crackdown may give Warner some pause before charging into a verbal altercation.
Mitchell Johnson: The pace bowler also had some quarrels with the Indian team in December, especially with Virat Kohli. With the warning on board, he definitely doesn't want to give most of his match fee as a fine, or miss any match due to suspension on this grand occasion.
India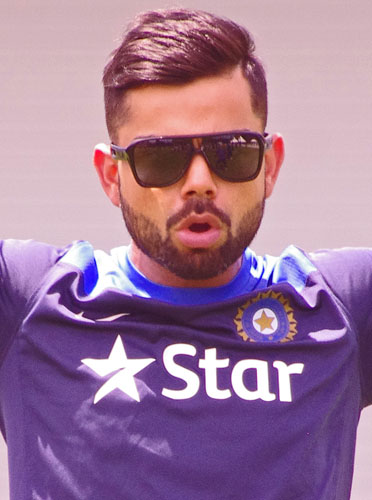 Virat Kohli: The most reliant batsman of the Indian cricket team has just one flaw on pitch, he is short-tempered. ICC has fined him before also in December following his argument with Mitchell Johnson. The stage is set for him to make his bat do all the talking as always.
Shikhar Dhawan: Though not so verbally aggressive on pitch, he was also fined by the ICC in December during the occasionally ill-tempered Test series with Australia.
England
James Anderson: England has the long history in sledging just like Australia. Seems like Anderson is just trying to follow the footsteps of his fellow retired teammates like Andrew Flintoff and Kevin Pietersen. Well this warning may keep him quiet for a while at least.
South Africa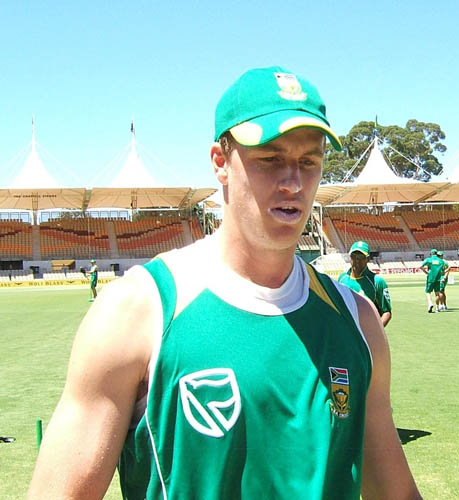 Morne Morkel: Any bowler will get pissed-off if a batsman tries to hit him out of the park. A flawless bowler like Morne surely has a reason to sledge in order to provoke the batsman. But in this World Cup, uttering a word could prove costly for him.
Pakistan
Shahid Afridi: Apart from making records against India with the bat, he had some history also with the team when it comes to sledging. Being a short-tempered player, he doesn't want to get punished under ICC laws in his last World Cup.
West Indies
Dwayne Bravo:He has to watch his cool in this mega event. Though not known as a player who lost his temper so easily in the match, but some recent previous incidents has put him under the scanner.