From on-screen nude orgasm to guided missiles, Hollywood's most beautiful woman invented them all.
When was the last time you spent a day without using a mobile phone or the internet or Bluetooth or Wi-Fi or a fax machine or any other form of digital or wireless communication? These devices have become such an integral part of our modern urban life that it is impossible to imagine life without them for more than a few days. For an average person, we are hardly interested in the story behind the invention of these devices. But this one is very very special. All these devices practically owe their existence to one single person.
In this episode of Gizmos, we shall not look at any device but at the person behind our everyday devices. She was one of the most beautiful women of all time, who just by the way happened to be the inventor of the technology behind all wireless communication devices – from  fax machines and mobile phones to guided nuclear missiles.
Hedwig Eva Maria Keisler
Do you know these persons?
The exotic beauty who did the first full frontal nude scene in a movie by a heroine
One of the most beautiful woman in Hollywood ever, whose movie career spanned three decades
A engineer who built a guided missile system for the US Navy to blow up German ships
A scientist whose birthday is celebrated as Inventor's Day in Germany, Austria and Switzerland
The first female recipient of the BULBIE, lifetime achievement award for invention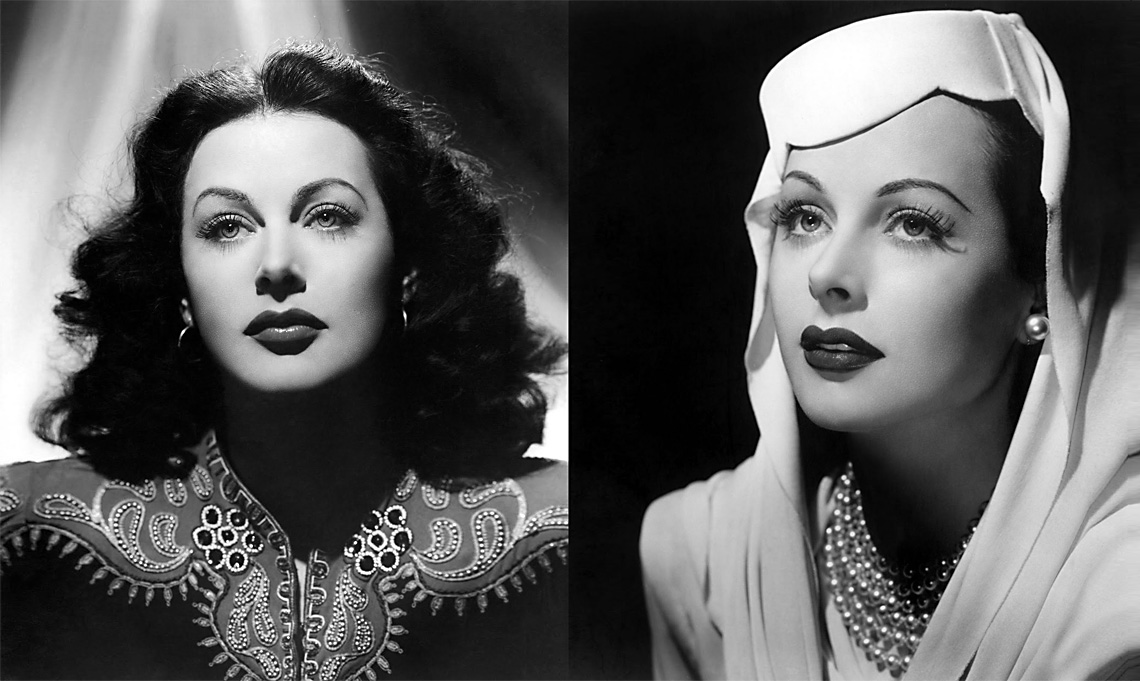 Hedwig Eva Maria Keisler (1914 – 2000) is all these persons rolled into one. The world has not seen such a lethal combination of beauty and brains before or since Keisler. Her story is truly inspiring for both – those who draw their inspiration from glamorous celebrities and those who draw their inspiration from real life heroes.
Hollywood's most beautiful woman ever
In the early days of movies, on-screen nudity was almost unimaginable, especially for the leading lady of a movie and full frontal nudity unheard of. Then in a 1933, a young 21 year old Austrian by the name Hedwig Eva Maria Keisler shocked the world when she appeared fully nude for in the opening ten minutes of the movie 'Ecstasy'. This was also the very first time that an on-screen orgasm was captured in a mainstream movie. Keisler became an overnight sensation and the new sex symbol of Europe. She was known as 'The Ecstasy Lady' and was referred to as the most beautiful lady in Europe.
Keisler went on to star in several Hollywood movies. In the 1940s she was considered to be the most beautiful woman in the world. A testimony to her beauty is the fact that several years after her retirement from movies, she was considered both by her critics and her fans as the most beautiful Hollywood actor of all time.
The greatest women inventor of all times
Keisler's greatest legacy stretched far beyond her fame as Hollywood most beautiful woman. At the height of her popularity in 1941, Keisler rejected the lead role in Casablanca – one of Hollywood's biggest blockbusters because she was busy. She was building a new communications system that would allow missiles to be guided accurately to hit their targets. Her target was Germany. Being a Jew she was virtually held captive by her Nazi husband in Vienna for four years until she drugged her guards and escaped. She hated the Nazis and wanted the US Navy to deploy her guided missiles system in their torpedoes to take out German submarines.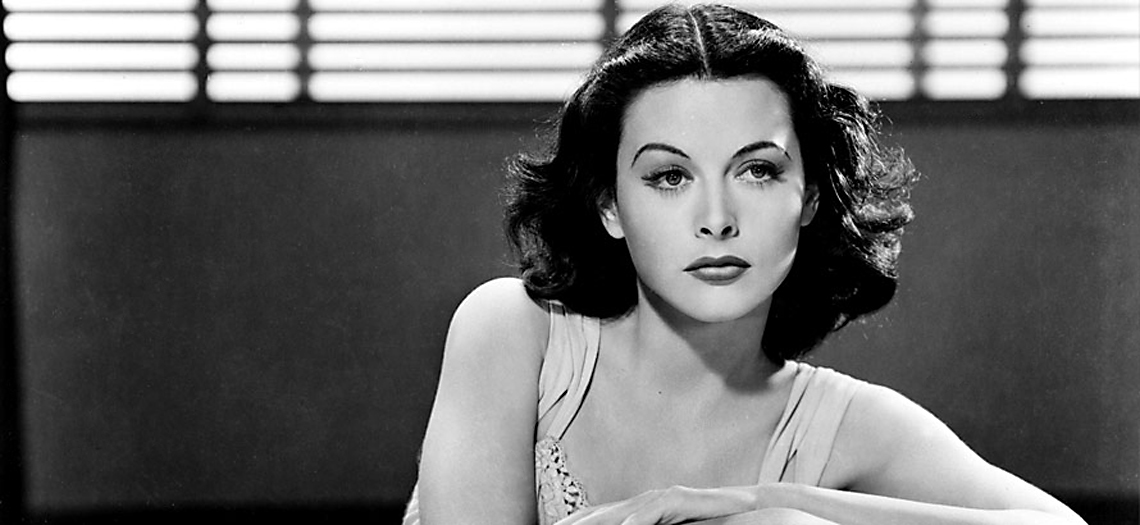 In 1941, she collaborated with music composer George Antheil and invented frequency hopping using a piano mechanism, which Antheil had earlier used to score his Ballet Mécanique. This remarkable invention went almost unnoticed for several decades because the world was not ready to harness the power of such an invention. It is only in the last couple of decades that the full power of her invention has been realised and today, her invention in 1941 is considered the single most important invention in the history of digital communication and serves as the technological basis that gave the world.walking dead
Guided missiles
Mobile phones
Fast Internet
Wi-Fi
Bluetooth
Wireless communication
Hall of fame
In 2014, Keisler and Antheil were inducted into the Inventor's Hall of Fame. A testimony to her genius is the fact that despite her being known for her sexual notoriety, the German speaking world (Germany, Austria and Switzerland) has honoured Keisler by celebrating her birthday as Inventor's Day. And with Germany being an alias for engineering excellence, we know that the person whose birthday Germany has chosen to celebrate as Inventor's Day has to be someone extraordinarily brilliant. In Keisler's case, she happens to be one of the most beautiful woman too.