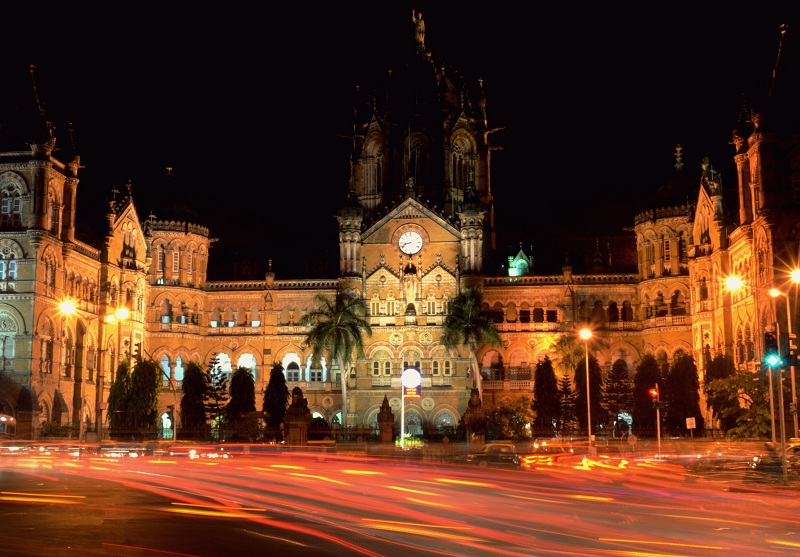 With a first of its kind, there is a high possibility that Mumbai can become the first city in India which will have dedicated all night 'Nightlife zones' at non-residential areas. Mumbai could soon become the entertainment capital of the country. Currently the deadline for bars and pubs in Mumbai is 1.30am. If the laws are amended, then certain areas in Mumbai could become all night hotspots.
Spearheading this movement is the scion of Shiv Sena, Aditya Thackeray. He suggested that non-residential areas such as, Kala-Ghoda, Nariman Point and even Bandra-Kurla-Complex can be turned into Nightlife Zones.  Apart from clubs, bars and pubs there is a possibility that malls, chemists, eateries and convenient stores be given the permission to remain open 24 hours.
Proposal gets support from all
Thackeray's proposal has been given the nod by Mumbai's top-cop, Rakesh Maria. Even Maharashtra's Chief Minister Devendra Fadnavis has given his approval. Fadnavis even said that he will ask the state's legislative assembly to change the existing laws. There will be additional policemen on the streets of Mumbai. Maria claimed that the 40,000 Mumbai  police force is capable of handling the traffic and keep the city safe. He also added that if people follow rules, he doesn't see any problems with the plan.  Also the police force does not see any problem with malls remaining open all night.
The proposal had got the green light from BMC last year. It was a major booster, when even the police gave its nod for the plan to go ahead. It did not have any problems with malls, pubs and bars being open all night long.
Mumbai's Vibrant nightlife
Aditya Thackeray had proposed the idea way back in 2013, in order to give a boost to the nightlife scenario in Mumbai. This proposal will help Mumbai's night life to become more vibrant. Aditya Thackeray had given the good news via twitter.It seems that Mumbai is all set to become 'The' city in India and probably another reason for Delhi to get jealous.
For regular updates on Mumbai Nightlife , visit our social media pages by clicking the options below:
Facebook
Twitter
Instagram
Pinterest