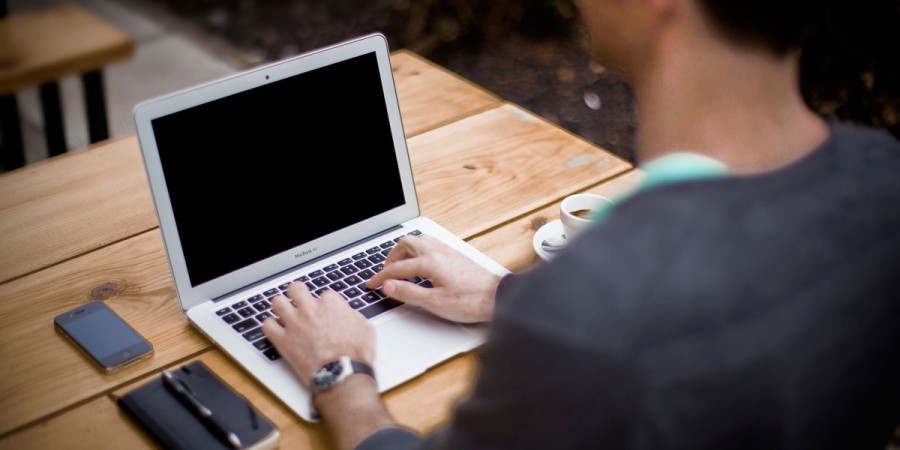 These days a number of people are opting to shop online rather than going to shops and buying them. Most of the people who shop online, shop on a weekly basis. The recent trends have shown that even men are opting to do their shopping online. They are able to go through the stuff they want to shop, at the comfort of their homes.
Some of the reasons why men are opting to do online shopping for their needs.
Choice:  Since it is not possible to put everything on display in a shope due to space constraints, online shopping is the best thing to happen in a long time. Traditional shops try to keep only those products that will help to increase the sales of the shop. Whereas, in the web world there is no space constraint. There are endless products. You can choose a specific product for yourself on the web.
Details: Men love to know about the details of the product which they are planning to buy. They also want to know the technical specifications of a particular product. Also the reviews that have been given by the other users are very handy when it comes to choosing between two products.
Lack of pressure: One good aspect of buying products online is that there are no salesmen to hound and confuse you. You can take your time and decide on the product which you want to buy.
Expert advice: If you like something online, you can share or post a link about the product on any of the social media platforms. This way you can immediately get a response or suggestion regarding any product which you are planning to buy.
Accessibility:  It is easier to access a website which sells products online because now more and more websites are coming up which sell online products. All the top companies even have mobile apps through which you can do your shopping. People can now shop for a product online. Online shopping is not just about computers. People have started to shop for these products from mobile-phones and tablets as well.