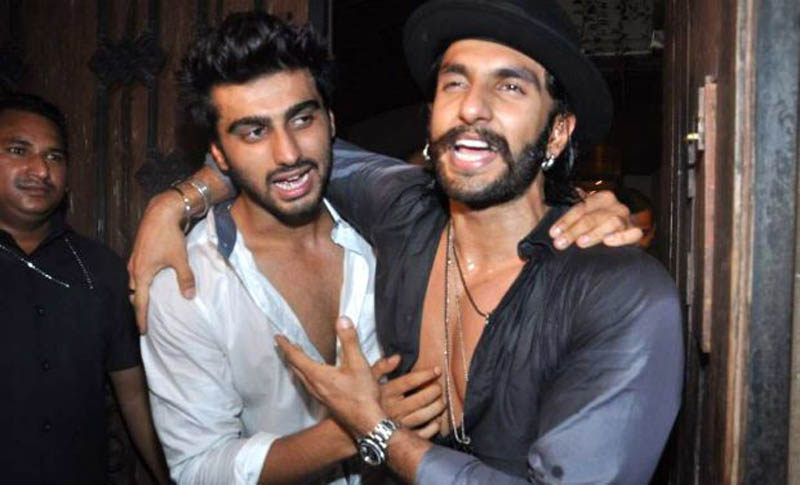 Only last week AIB Roast was getting applauded by people, simply because things that were said on the stage were those which everyone wanted to hear, but never said it so openly. All sorts of abuses and jokes were made on not just only Arjun Kapoor and Ranveer Singh, but also Deepika Padukone, Alia Bhatt and Sonakshi Sinha, who were amongst the audience. The whole roast was highly appreciated by the youth of this country. The three part Roast went viral; it was all over the social media platforms. People were commending the organizers about the roast and how it will change the way people perceive comedy in this country.
AIB in trouble after a case was filed for obscene content
Maybe it was wishful thinking, but AIB got into trouble as soon as the video of the roast was uploaded on various social media platforms. Many termed the roast as obscene and vulgar. Some religious group even threatened to take strict actions against the organizers of the event.
So severe was the backlash, that an FIR was filed against Karan Johar-the Roast Master, actors Arjun Kapoor and Ranveer Singh amongst others. Further two more FIRs were filed for obscenity against the organizers. Leading the charge was Ashoke Pandit, a member of the Censor Board. He even took a dig at Karan Johar.  The whole issue escalated so much that the Maharashtra CM Devendra Fadnavis intervened and said that an inquiry will be setup and if the show was vulgar and not in accordance with the law, then action will be taken.
Later the AIB team took down the video which had garnered quite a number if views within just a few days and said that they will comment on the matter soon.