Take Your Pick on Sunglasses
Buying a pair of sunglasses is often a quick spur-of-the moment decision for many. A shortlist of available styles at a store followed by a quick trial in front of a mirror is all most people do. But, a little more understanding about your face shape and how sunglasses can be chosen to complement it can make a huge difference to your appearance.
Is your face small or long or square? Do you ponder over it while buying sunglasses? If not, here is a style guide to help you pick the right sunglasses for your face type:
What is the right sunglass for your face shape?
Wearing the right sunglass shape for your face can augment your appearance, accentuate your facial features and provide a sound balance to your face. For example, an individual with a round face must select a frame that helps in off-setting the roundness, rather than perpetuating it. Similarly, an individual who has a small face should avoid oversized sunglasses as they would tend to cover most of his/her visible facial features. While aviators generally look good on longer faces, square or rectangular sunglasses look best on people who have sharp features and a proportional face.
Let's go shape by shape…
Round Shape
If you have a round face akin to that of Emma Stone or Mila Kunis, the sunglass shape that will suit you best is a rectangular frame. Round faces have equal width and length and rectangular frames tend to make them appear longer, thus off-setting the appearance of roundness to some degree. The rectangular shape also enables your face to look slimmer than it actually is by providing the right contrast and shifting the focus from your facial shape.
Therefore individuals who have rounder faces should select angular frames, which help add definition.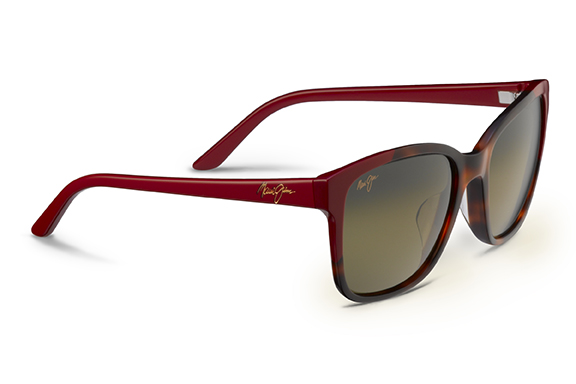 Rectangular Shape
Go for rimless aviator frames. Aviator frames may be the best bet for a longer rectangular face – as they are wide, they make a long face appear shorter and wider. Round sunglass frames also suit rectangular faces. People with such a face shape should avoid rectangular eyeglasses as this would make the face look even longer.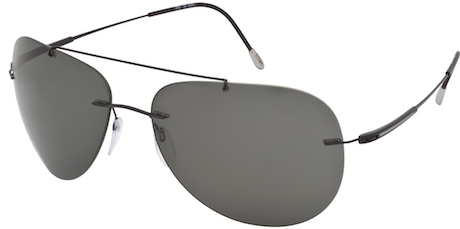 Square Shape
A square face has a strong jaw, a wide forehead and wide cheekbones. Such a strong set of facial features needs shapes that can have a softening impact. People with a square face should try round or oval frames that are narrow. They will provide a contrast and will reduce the appearance of strong angles, thus moderating the face shape.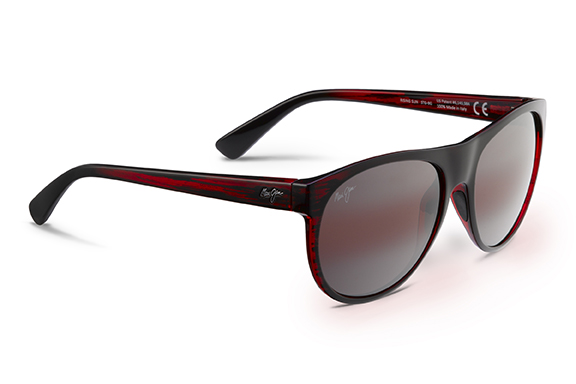 Heart Shape
A heart shaped face is characterised by a wider forehead and thinner jaw line. Since it is wide on top and narrow on the bottom, the sunglass style should match this shape. Narrow frames that are narrower at the bottom look best on such faces. A cat-eyed frame is one such example that complements heart shaped faces. People with heart-shaped faces should avoid aviators because they tend to emphasise or underline the shape of your face.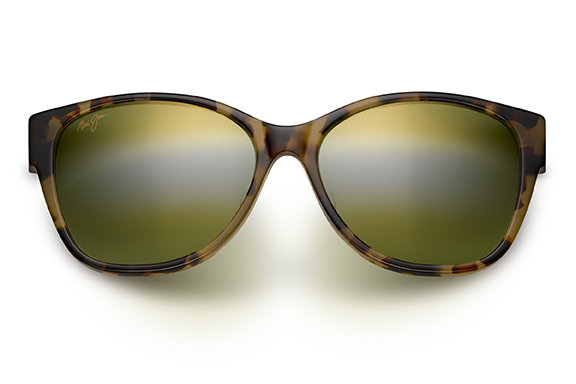 Oval Face
If you have an oval face, you are the luckiest of them all. Every shape of sunglasses looks beautiful on a perfectly shaped oval face which is well balanced and rightly proportioned. Be it a rectangular frame, a retro square shaped frame, aviators or something sporty, you can go wild and crazy and pick up anything you like.