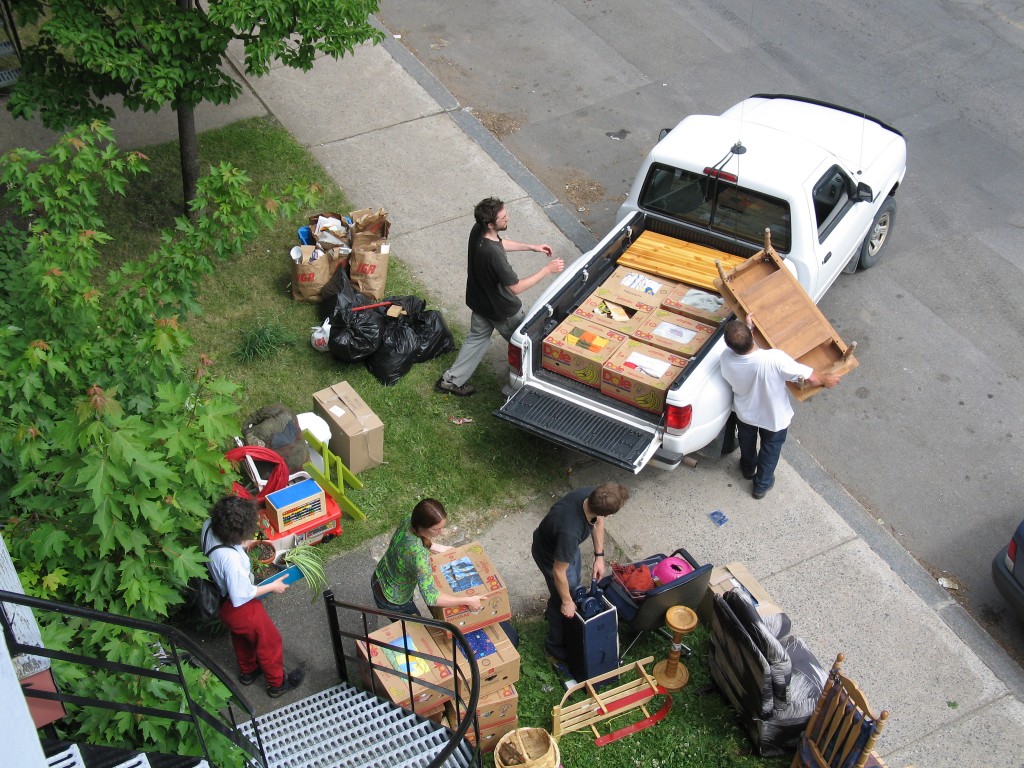 Settle and forget about gaining new experiences in life
The word 'leaving' has a nice sound to it for most of us. Many people think about leaving what they are doing and settle some place new. . People get bored by their daily routine and need time to find themselves, to rediscover themselves time and again. It is true that a lot of us crave for something which is more permanent, yet deep down we always have this feeling of leaving everything and travel to a new place. The right time to leave everything behind and settle down at a new place is when you are young. New experiences although might be a bit uncomfortable in the beginning, but they are a great learning experience. Starting something fresh in life is nice. Leaving behind what you already have, takes a lot of courage, but it is equally rewarding.
priority for youth?
Important to learn something new:  It is always nice to get away from things that you already know. The first time you relocate will be the most difficult one. Leaving what you know for something unknown is always difficult. It is important to dislodge yourself from familiar places and put yourself in unfamiliar surroundings and test yourself. This will help you learn a lot about yourself.
To start something all over:  The idea of sticking to one place is revolting to quite a number of people. One of the biggest mistakes you can do is to make the new place your final one. Even the notion of settling down permanently at one place should not cross your mind. It is important to evolve yourself, and the only way you can do it, is by gaining new experiences. This is possible when you move to a new place.
To discover new things: the next time you relocate, it should be because of restlessness. You should be bored from the place where you have been living. You should be seeking for new beginnings and experiences. The fear of unknown should not be there anymore, but instead it should be about finding new things, making new friends and starting fresh.